14 results total, viewing 1 - 10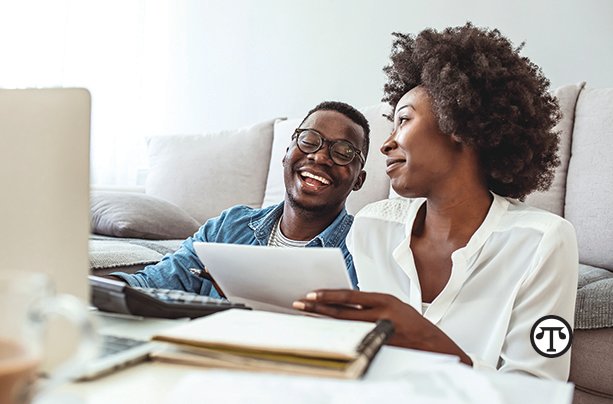 (NAPSI)—If you're like many people, you make New Year's resolutions. Whether you love or hate the tradition, studies show that one of the most popular resolutions is healthier living—followed …
more
12/22/22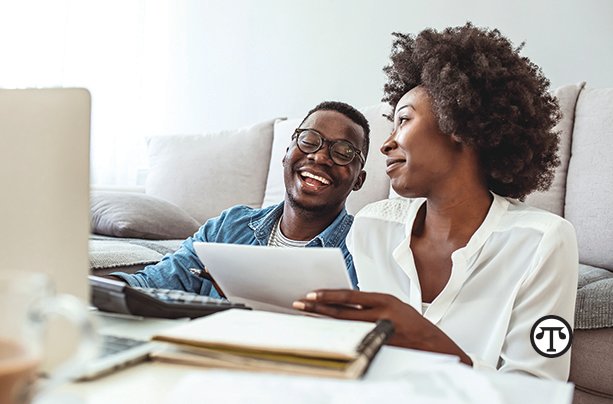 (NAPSI)—If you're like many people, you make New Year's resolutions. Whether you love or hate the tradition, studies show that one of the most popular resolutions is healthier living—followed …
more
12/22/22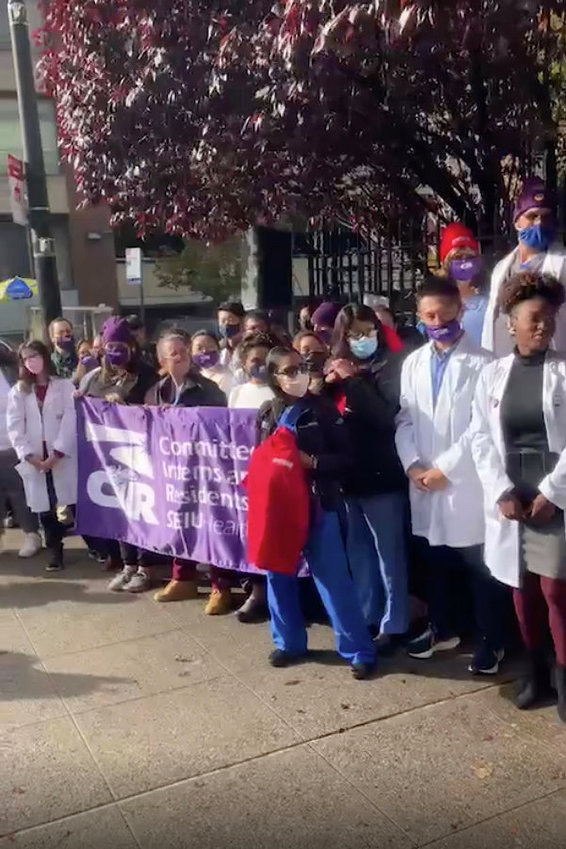 When Dr. Aubrey Vinh and one of her attending physicians had free time in Montefiore Hospital, they took it upon themselves to transport a patient down to imaging because they knew transporters were overworked that day.
more
By Stacy Driks | 11/11/22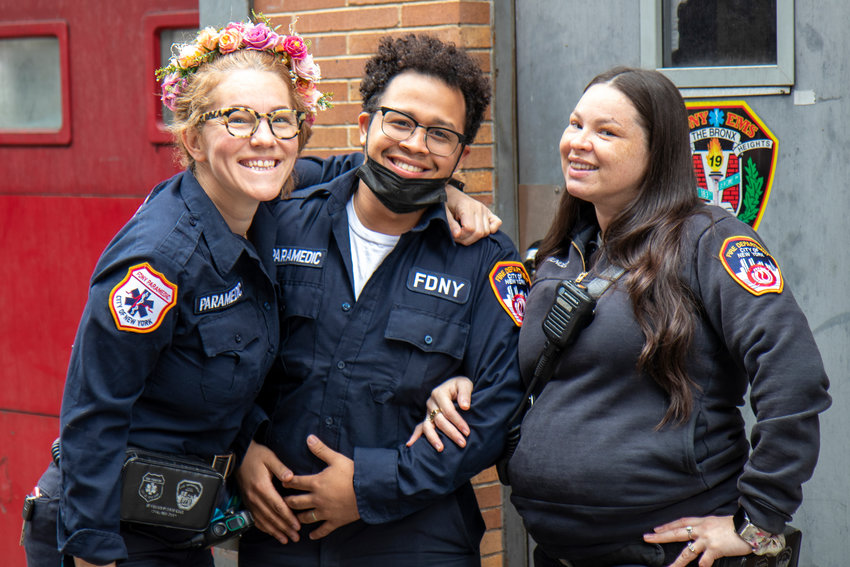 Hasnie Ahmetaj has responded to emergency medical calls in this part of Bronx for the past three years. She's shocked hearts back to life in Kingsbridge. She's revived patients who couldn't breathe in Spuyten Duyvil. She's treated dozens and dozens of COVID-19 victims in the back of an ambulance as it sped along Riverdale Avenue. 
more
By SACHI McCLENDON | 4/4/22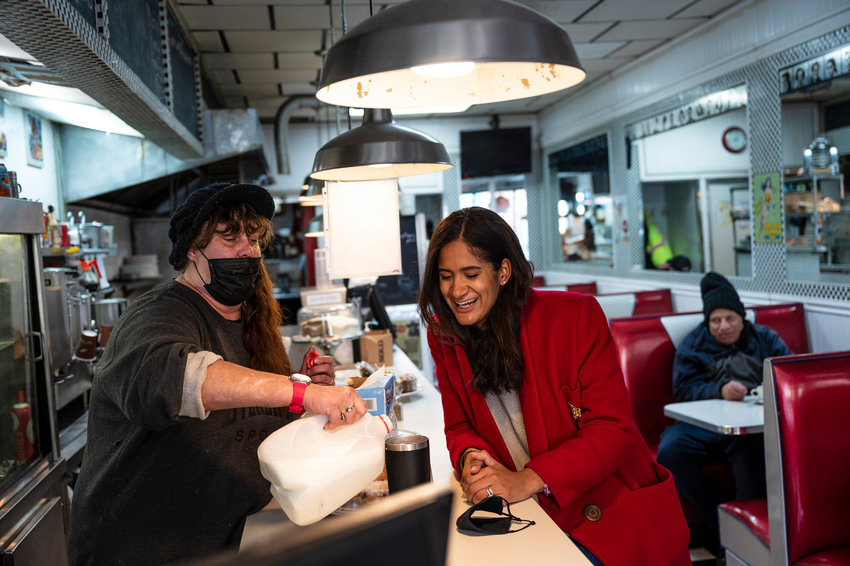 Jessica Woolford grew up in Kingsbridge, alternating between her grandmother's building at West 234th Street, and her mother's building at West 238th Street. While walking around the neighborhood — whether it be to school at P.S. 7, or church at St. John's — Woolford regularly passed by the two-story house on Kingsbridge Avenue where the local Assemblyman maintains his district office.
more
By ETHAN STARK-MILLER | 1/9/22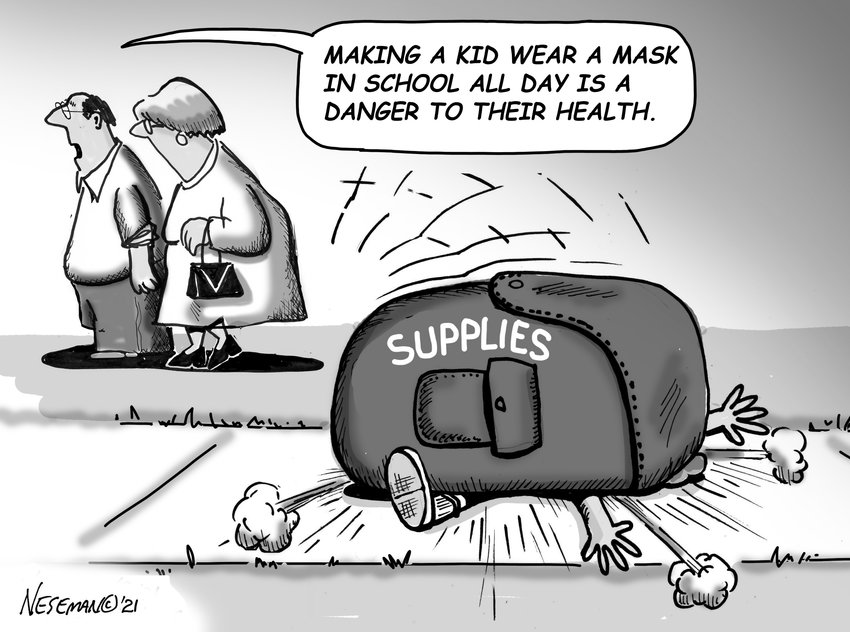 This time six years ago, bus drivers were celebrating. They had bested Bill de Blasio on what was supposed to be the mayor's hallmark legislation, Vision Zero.
more
9/17/21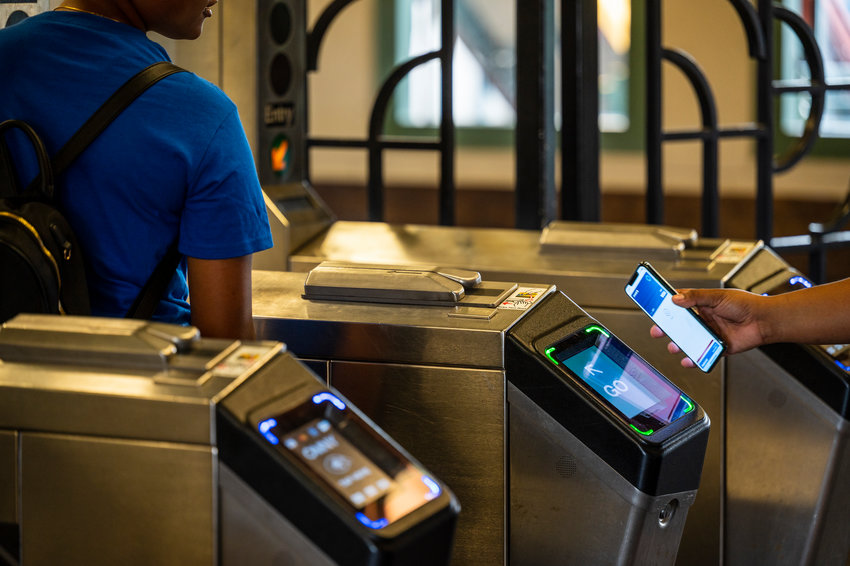 It's been a little more than two years since the Metropolitan Transportation Authority stopped taking coins on its express buses, relegating riders to MetroCards or using the MTA's touchless OMNY payment system.
more
By VALERIE KAUFMAN | 8/22/21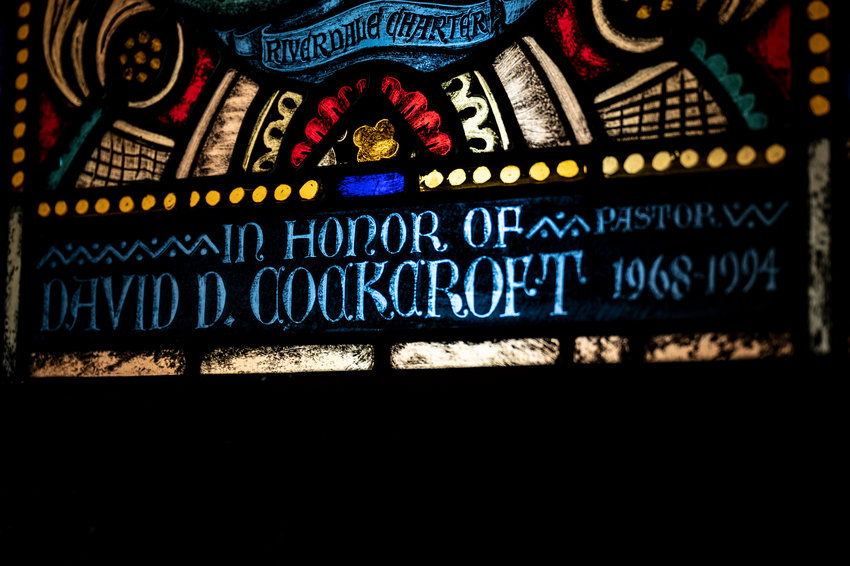 David Cockcroft never defined himself by his sexuality, but he lived and preached during a pivotal time in LGBTQ history, bringing so many a step closer to God.
more
By MICHAEL HINMAN | 7/31/21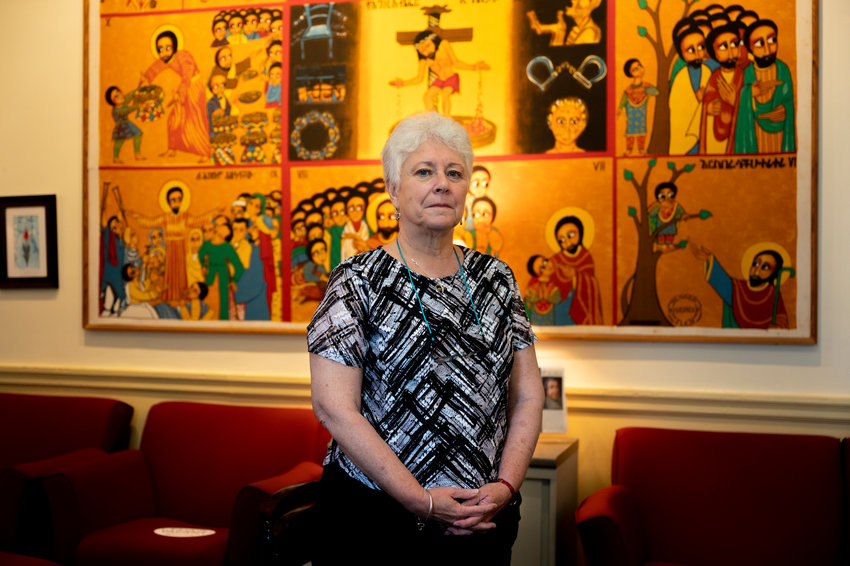 For those of us who choose to go to college, we usually call it quits after eight or so semesters. And maybe some of us voluntarily take on at least a few more for a post-graduate degree. But 46 semesters, for the vast majority of us, is just simply too many.
more
By ROSE BRENNAN | 7/25/21
Gov. David Paterson, who led the state between the tenures of two embattled executives — Eliot Spitzer and Andrew Cuomo — is backing Councilman Fernando Cabrera in his quest to become the next Bronx borough president.
more
By MICHAEL HINMAN | 5/15/21