2 results total, viewing 1 - 2
To the editor: (re: "A few bad parking habits happening at Skyview," Nov. 17) I read Stacy Driks' front-page story with much interest. However true this story is, it did not include the Verizon FiOS trucks that have invaded Skyview's fire hydrants for the past two weeks. They don't even attempt to find an empty legal spot or to park where trucks are permitted to park between two of our buildings.
more
11/23/22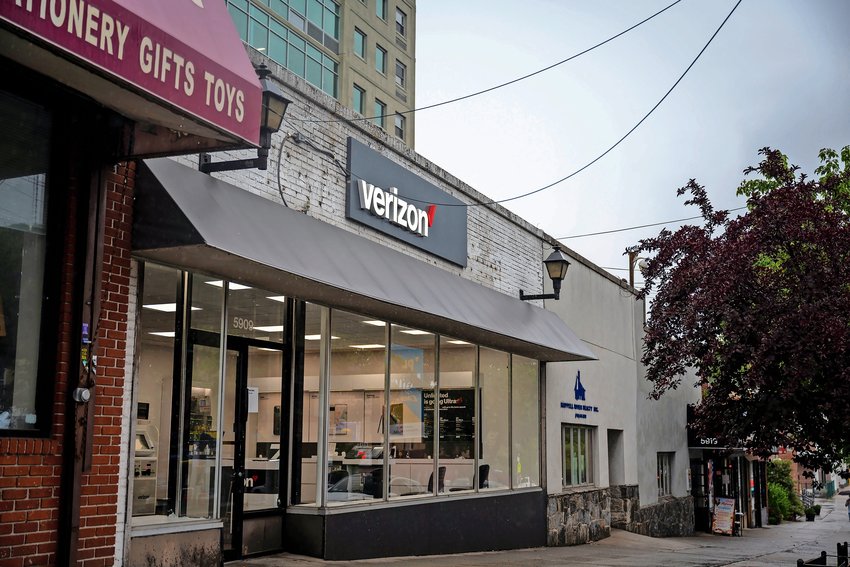 Police responded to a burglary call at 3 a.m. on June 21 inside a Verizon store located at 5909 Riverdale Ave.
more
By Sachi McClendon | 7/1/22