2 results total, viewing 1 - 2
A native Riverdale resident has published a novel that is about a young man fighting back against a corrupt clergy that has molested his friends while attending church and Catholic school.
more
BY GARY LARKIN | 9/23/22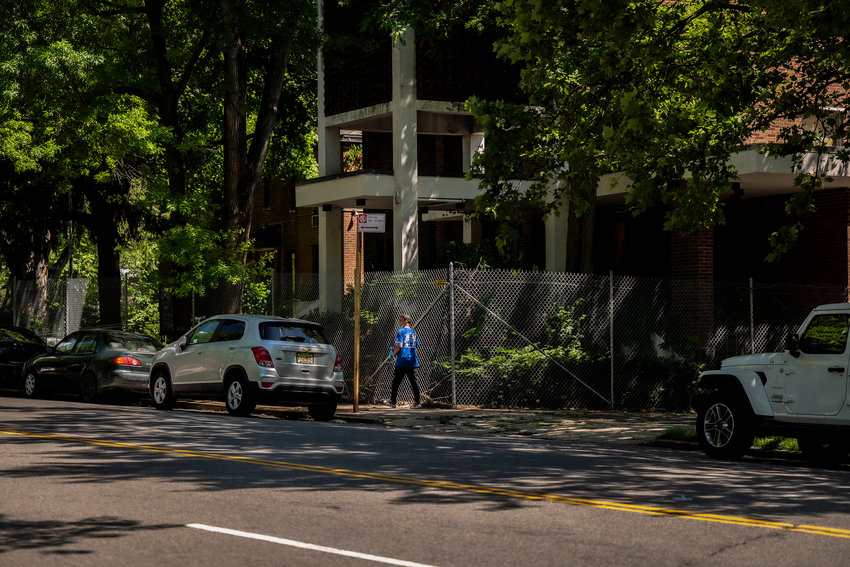 For five years, the padlocked church and parochial school at 160 Van Cortlandt Park has remained vacant, succumbing slowly to Mother Nature. It was one of 18 Catholic churches the New York Archdiocese deconsecrated in a single day in 2017, paving the way to sell or redevelop the properties, though it appeared not to be in a hurry to do so.
more
By Abigail Nehring | 9/16/22