9 results total, viewing 1 - 9
To the editor: I recently received a last-minute booklet regarding four ballot proposals for the upcoming election.
more
11/4/22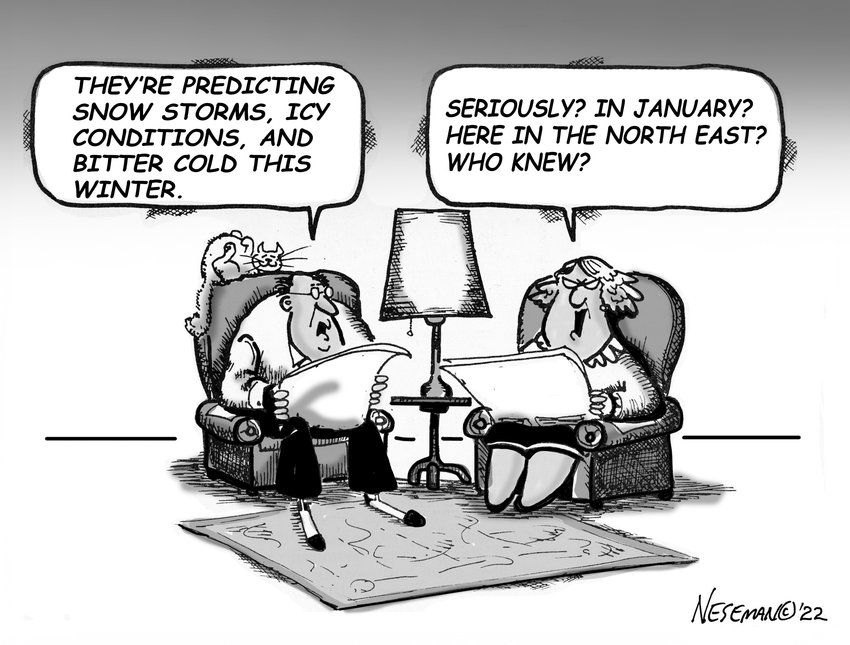 He was one of the "Big Six," as they were known back then, who helped draw more than 200,000 people to the Lincoln Memorial in 1963 to hear Dr. Martin Luther King Jr., tell America, "I Have a Dream."
more
1/30/22
Jamaal Bowman stood on the steps of the U.S. Senate on Wednesday, calling for his upper chamber colleagues to pass a bill he and Democrats say will protect voting rights — especially among people of color — across the country.
more
By MICHAEL HINMAN | 1/20/22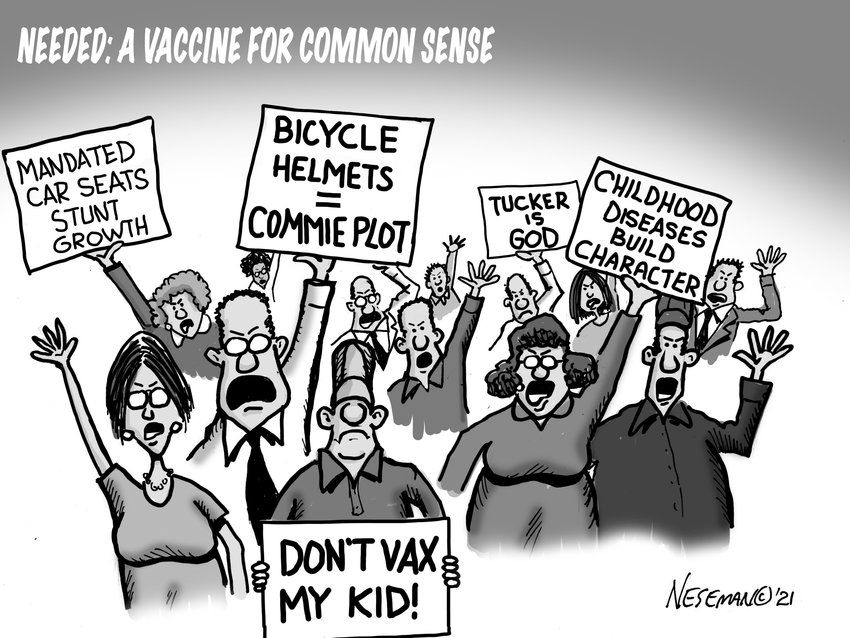 There's not a single good reason why voters in New York shouldn't have an option to vote by mail. Assemblyman Jeffrey Dinowitz agrees, introducing a new measure that would extend no-excuse absentee balloting into 2024.
more
12/6/21
More than a century after her death — and nearly five years after it was first announced by then U.S. Treasury Secretary (and Riverdale resident) Jack Lew — celebrated abolitionist and Underground Railroad conductor Harriet Tubman will finally take her place on the front of the $20 bill.
more
2/5/21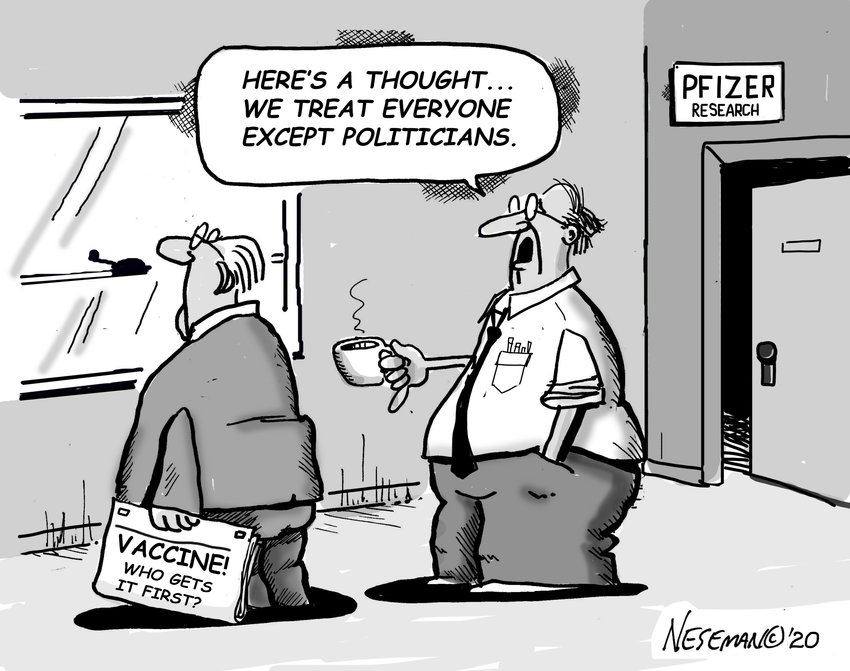 As of this week, more than 154 million votes were cast in this year's presidential election, representing nearly 74 percent of the country's total population old enough to vote.
more
12/6/20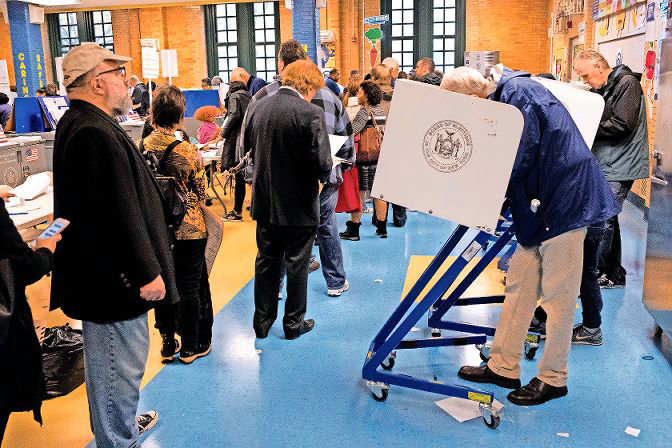 The new year means a new way to vote in city elections with ranked-choice voting taking over. Instead of choosing just one candidate, voters can rank their choices from their most-preferred to least. Yet, that might all go away if Eric Adams has his way.
more
By MICHAEL HINMAN | 12/5/20
It's been a rough year for elections. New York introduced early voting in 2019, then had to scramble to assemble expanded absentee voting as the coronavirus pandemic gripped the city. 
more
By KIRSTYN BRENDLEN | 11/15/20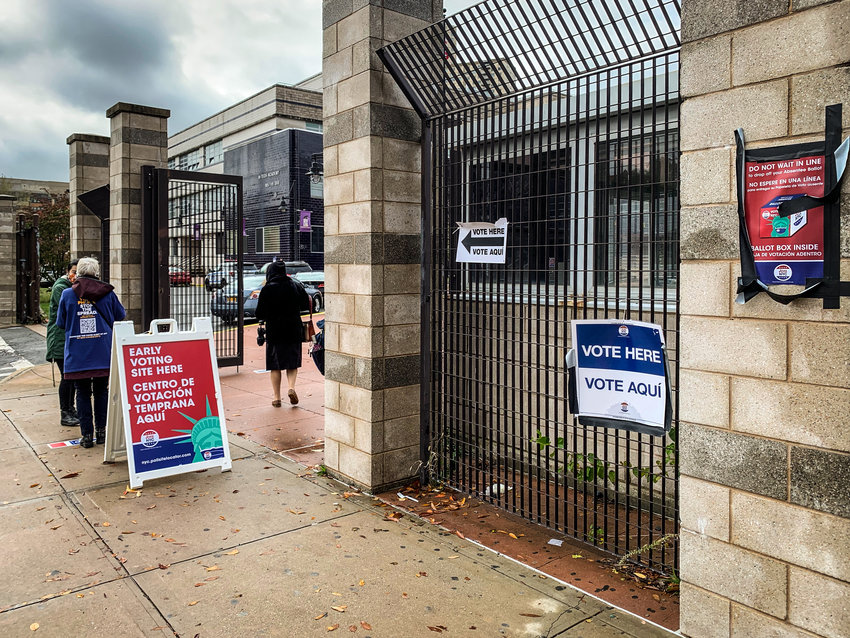 For the first time in New York's history, voters cast ballots early in a presidential race. And it's a process that has become more eventful than anyone could have guessed.
more
By KIRSTYN BRENDLEN | 11/8/20