102 results total, viewing 1 - 10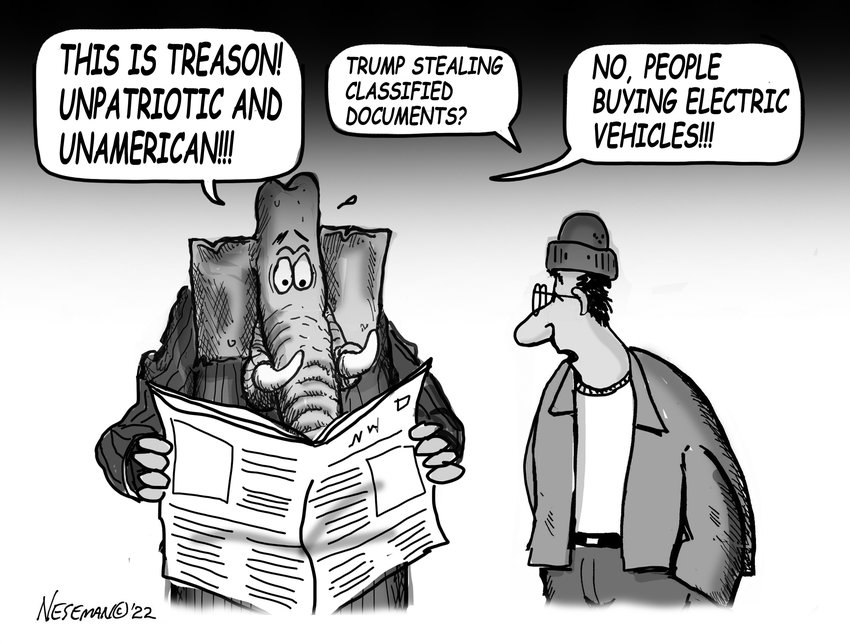 "The pandemic is over." With those words, President Joe Biden declared an end to the coronavirus pandemic that has claimed the lives of more than 6.5 million people, and more than 1 million here in America.
more
9/30/22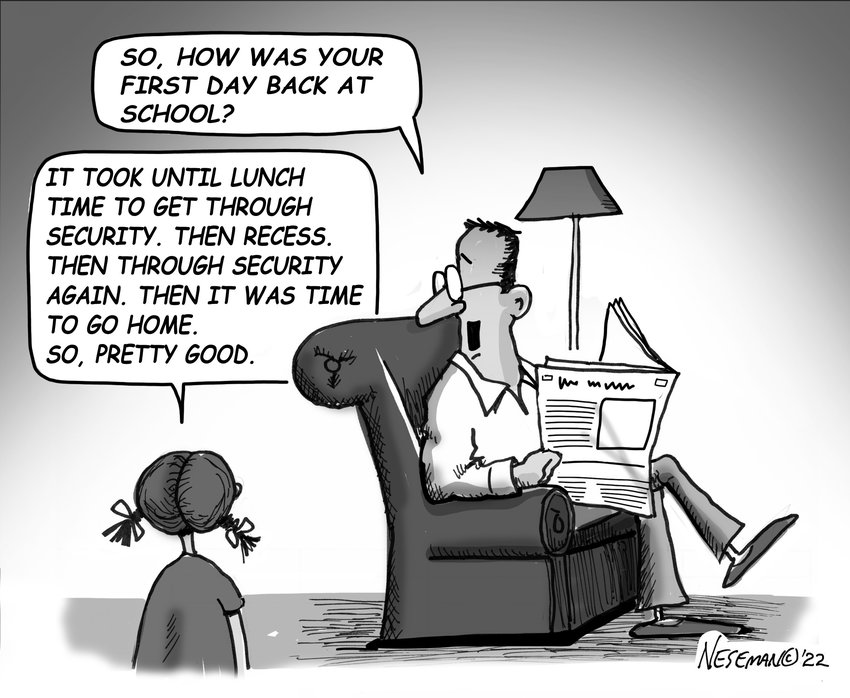 Jim Bradley remembered his late wife on the first anniversary of her tragic death at the corner of Kappock Street and Johnson Avenue the only way he knew Ruth Mullen would have wanted.
more
9/23/22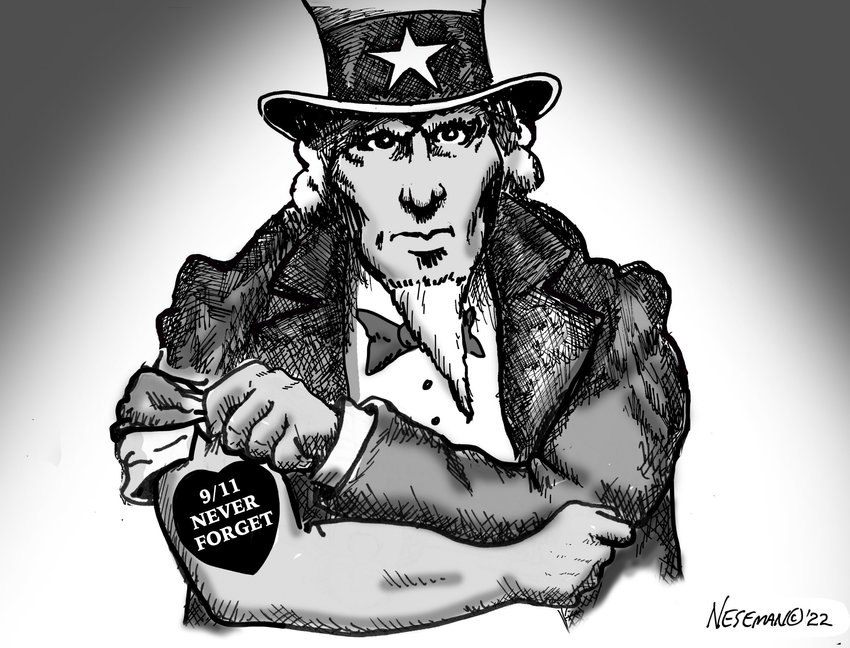 The battle between the administration of Mayor Eric Adams and our neighborhood Community Board 8 has become a futile effort. It seems CB8 is a couple of steps behind City Hall when it comes to work planned in their backyard.
more
9/16/22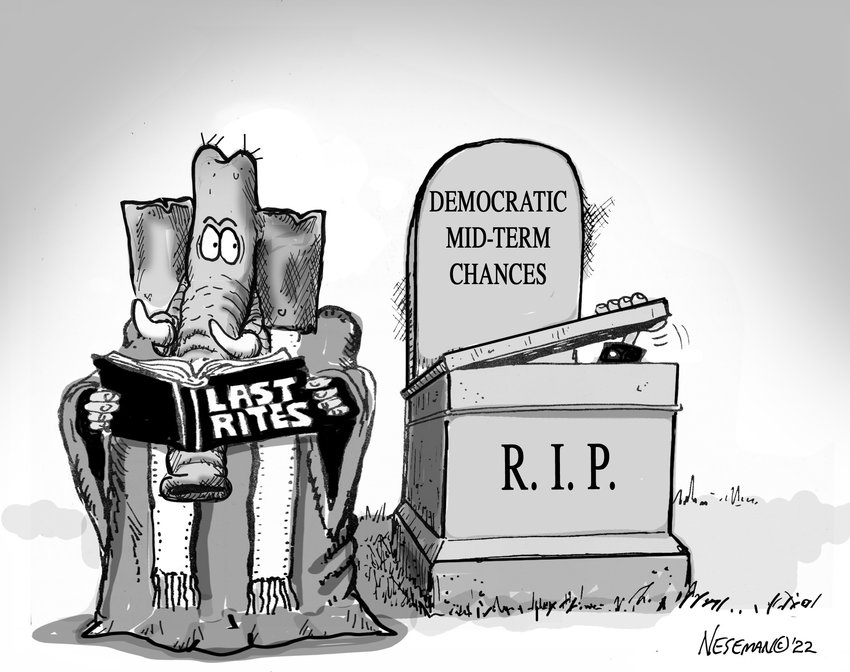 Good evening. Today our fellow citizens, our way of life, our very freedom came under attack in a series of deliberate and deadly terrorist acts.
more
9/9/22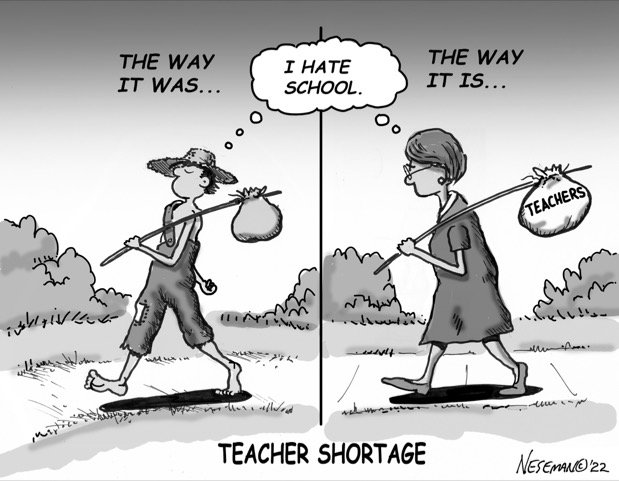 We don't know much about him, except that he was 61 years old, and he had visited a live animal market in Wuhan, China.
more
9/2/22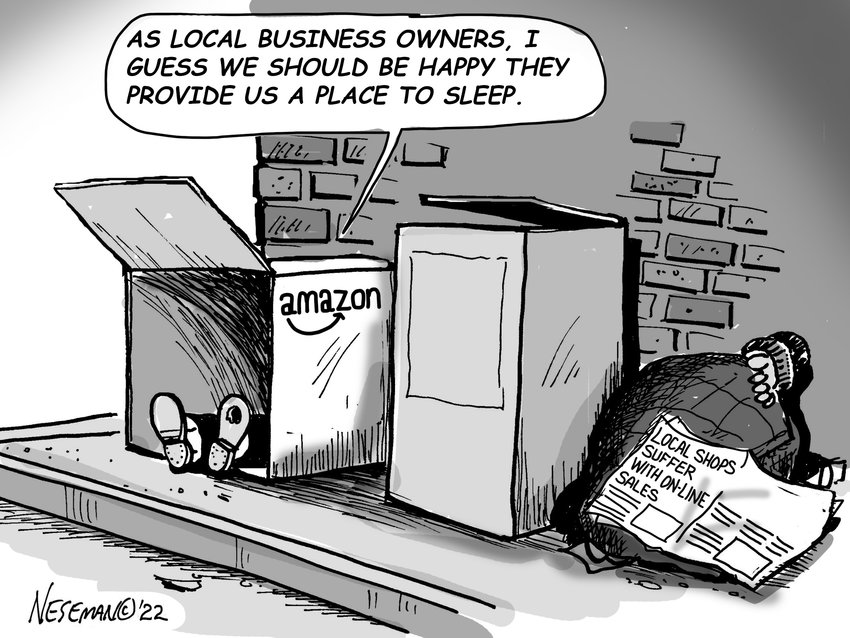 Just what is this pickleball people are talking about?
more
8/26/22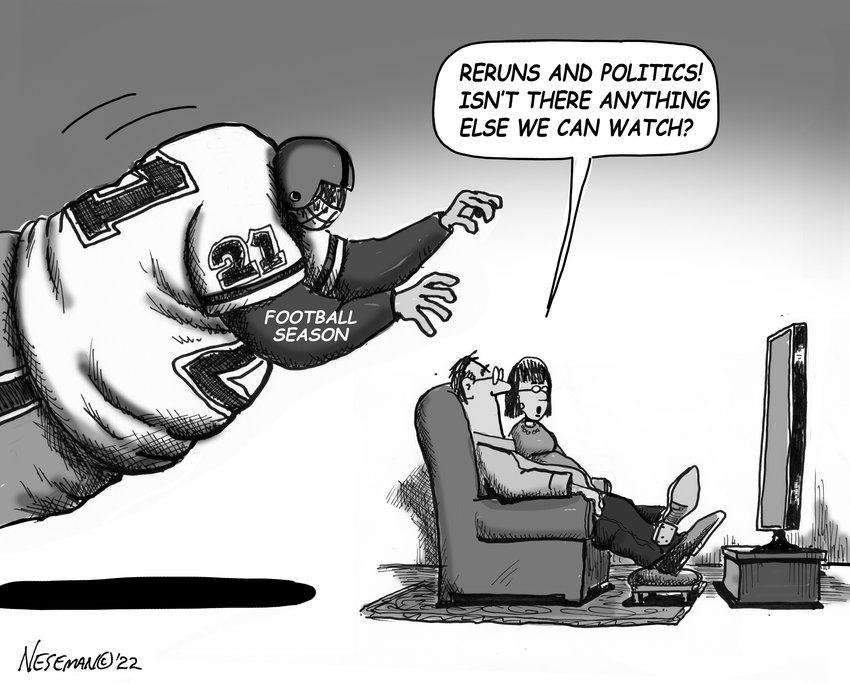 The horrific stabbing attack of Salman Rushdie last week brought back memories of a dark time in the history of this newspaper. We wish a speedy recovery to the famed novelist and human rights activist who was left on a ventilator after escaping injury for decades following the publishing of "The Satanic Verses," a fictional account based on the life of Muslim prophet Muhammad.
more
8/18/22
"How fragile civilization is. How easily, how merrily a book burns," wrote Salman Rushdie when a group of English Muslims publicly burned copies of his novel, "The Satanic Verses," in West Yorkshire.
more
8/18/22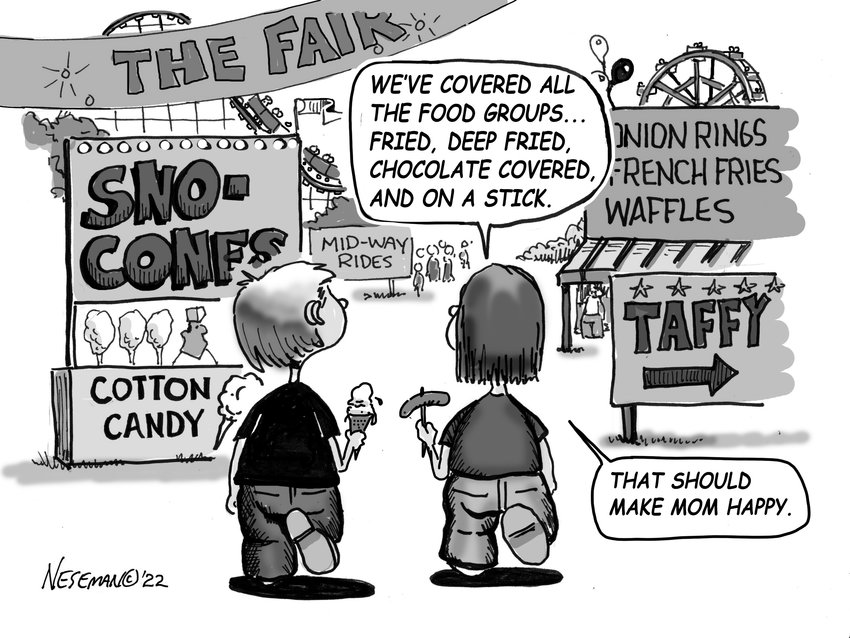 The latest example of the chaos created by the new court-mandated redistricted maps is the primary senate district representing the greater Riverdale area, where the incumbent is no longer part of the district.
more
8/12/22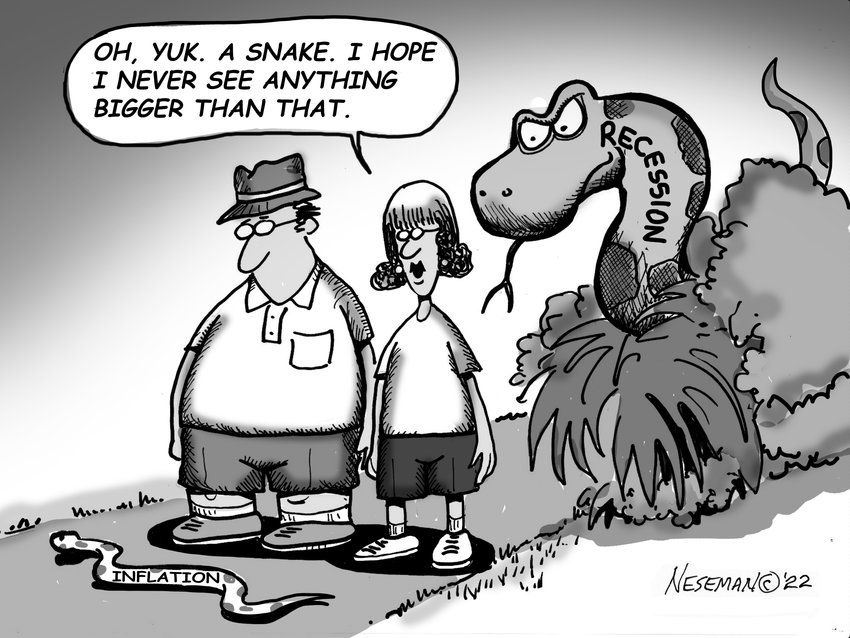 The numbers don't lie. The strategy of Mayor Eric Adams and predecessor Bill de Blasio to help the homeless has failed miserably. Instead of finding suitable places for such people to live or find shelter, they are using the police and sanitation departments to clear out homeless encampments.
more
8/5/22