48 results total, viewing 1 - 10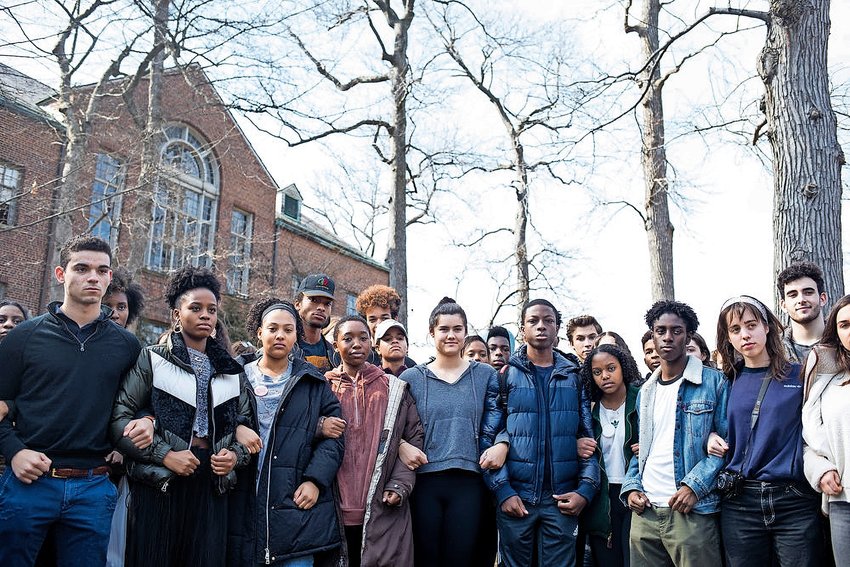 Two Black alumni have sued Ethical Culture Fieldston School for what they claim is racial discrimination dating back to 2016, according to a pair of lawsuits filed in a Manhattan federal court.
more
By Gary Larkin | 3/31/23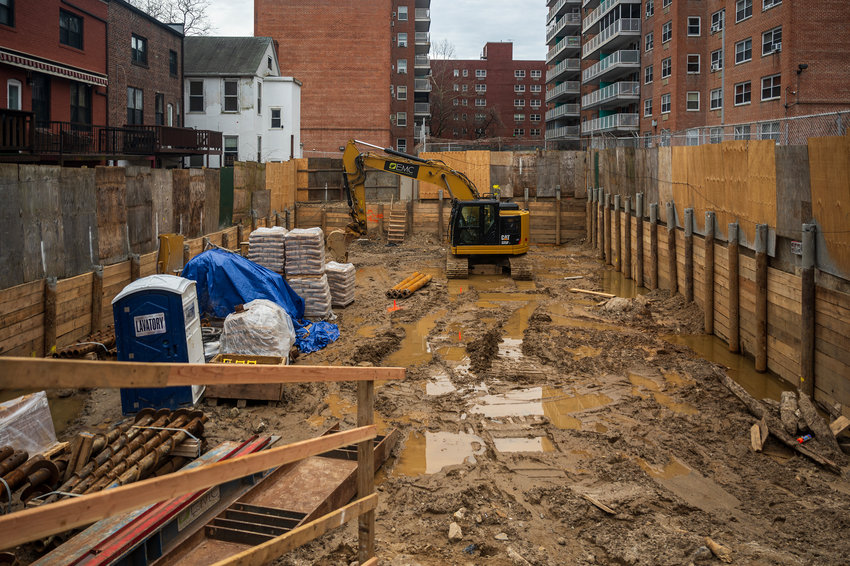 Evelyn Velez felt as if she was over the moon when she planned to lead International Leadership Charter School's new middle school as it launches this fall. But refusing to get an updated Covid booster shot forced her to resign effective immediately on March 1. She claimed her new job had become a "hostile work environment."
more
By Stacy Driks | 3/23/23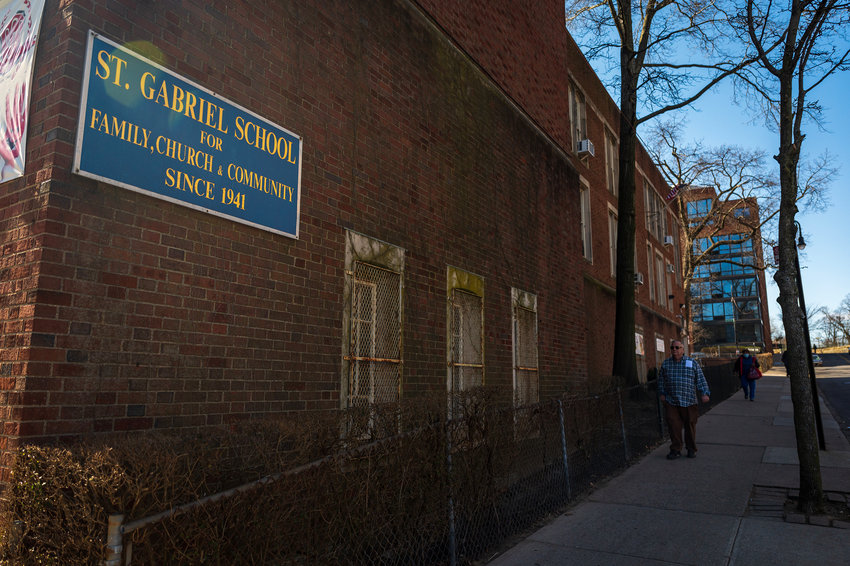 Saint Gabriel School students are guaranteed seats in St. Margaret of Cortona School, but will St. Margaret be able to hold more than 250 extra students from that school?
more
By Stacy Driks and Gary Larkin | 2/24/23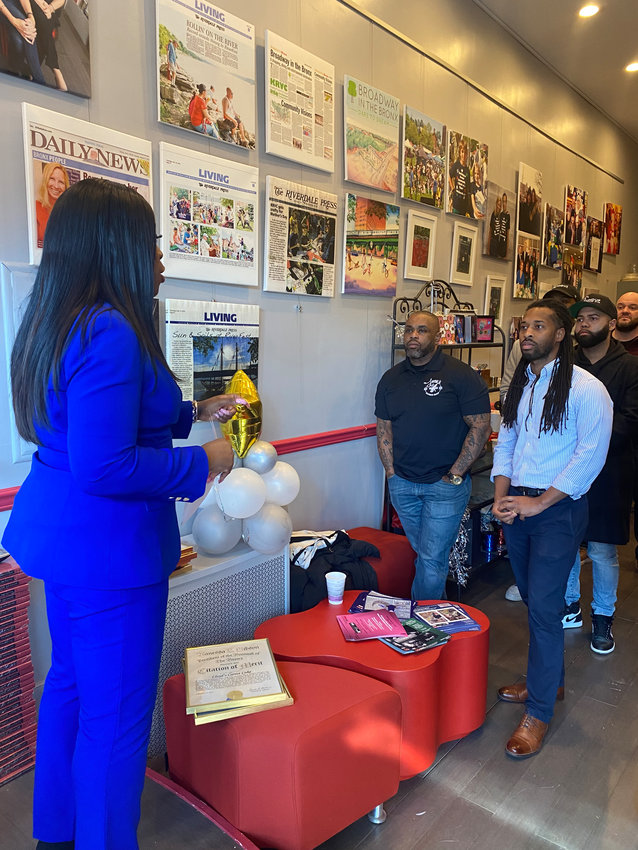 Bronx borough president Vanessa Gibson celebrated the first day of Black history month by honoring seven Black-owned businesses from Kingsbridge/Riverdale.
more
BY GARY LARKIN | 2/17/23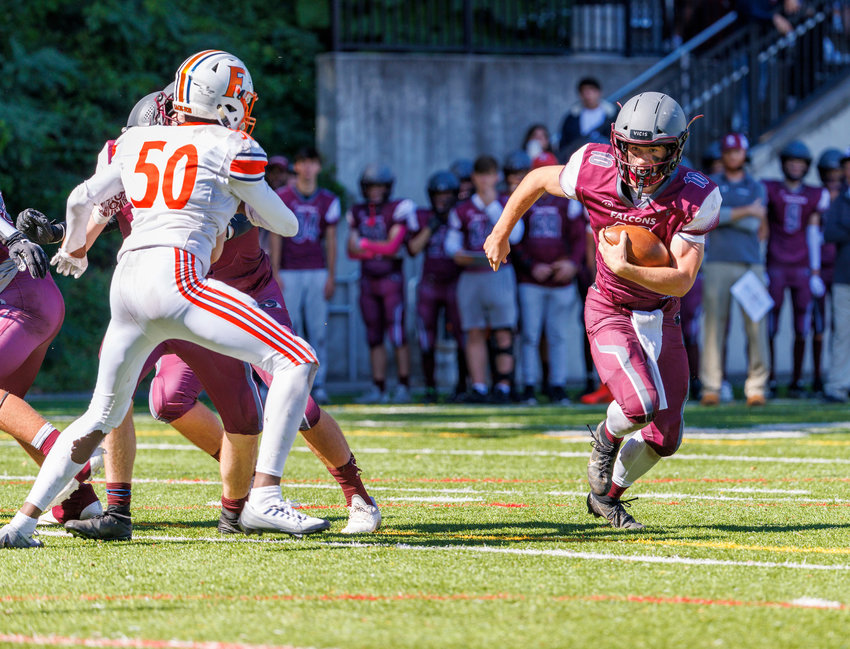 Picture football without kick-offs or onside kicks, two staples of the sport since it was created in the late 19th century, and then picture the results it can have for player health.
more
By Pete Janny | 2/17/23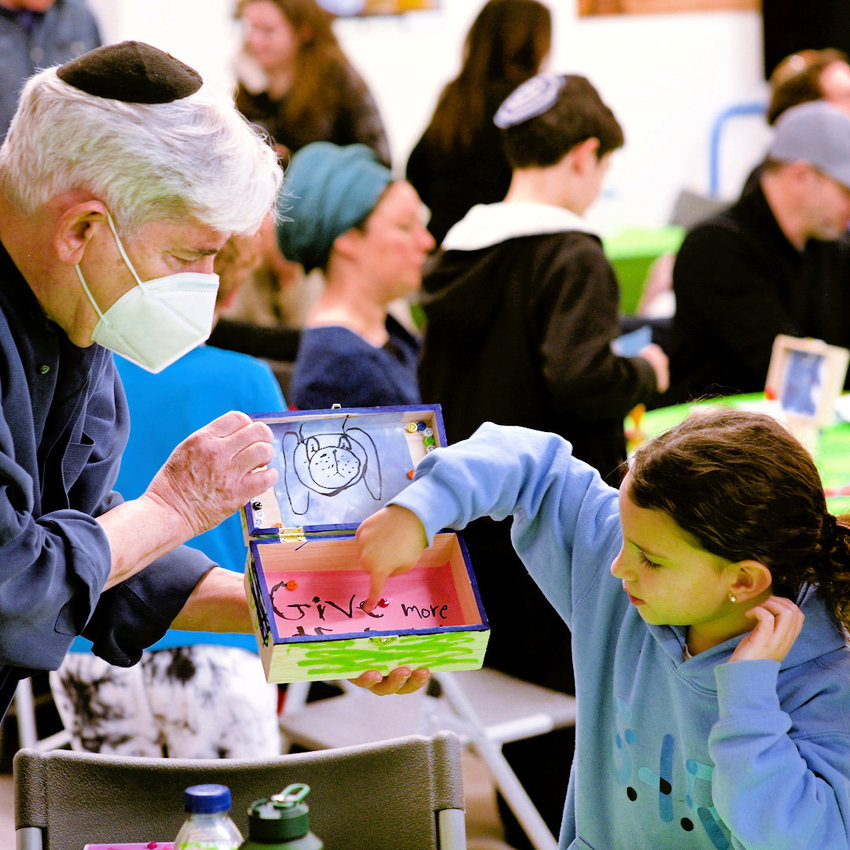 Tobi Kahn, an internationally celebrated artist, painter and sculptor whose work is shown in more than 70 solo exhibitions, visited SAR Academy on Jan. 29 for the opening of his exhibit 'Looking. Seeing. Being.'
more
2/10/23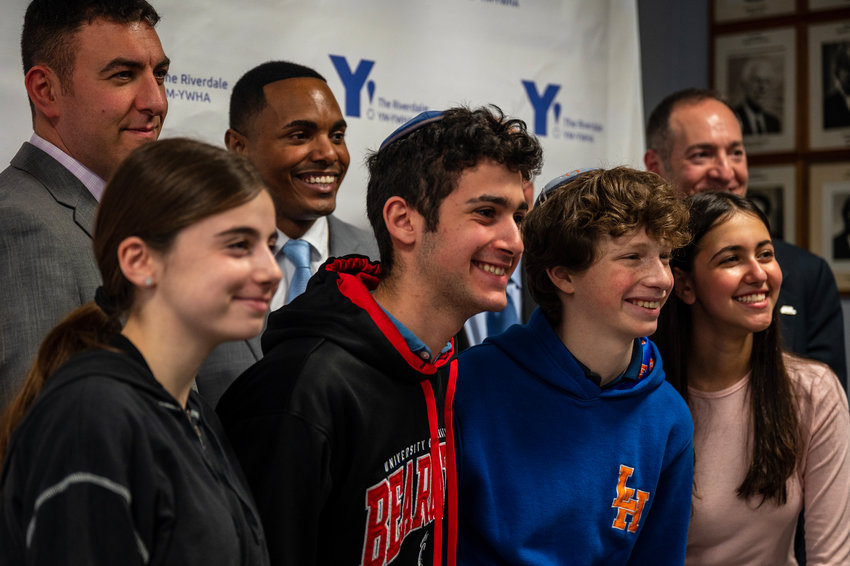 At least 85 percent of Americans in 2022 believe in at least one antisemitic phrase, according to surveys conducted by the Anti-Defamation League. That is a significant rise from 61 percent who were surveyed in 2019.
more
By Stacy Driks | 2/3/23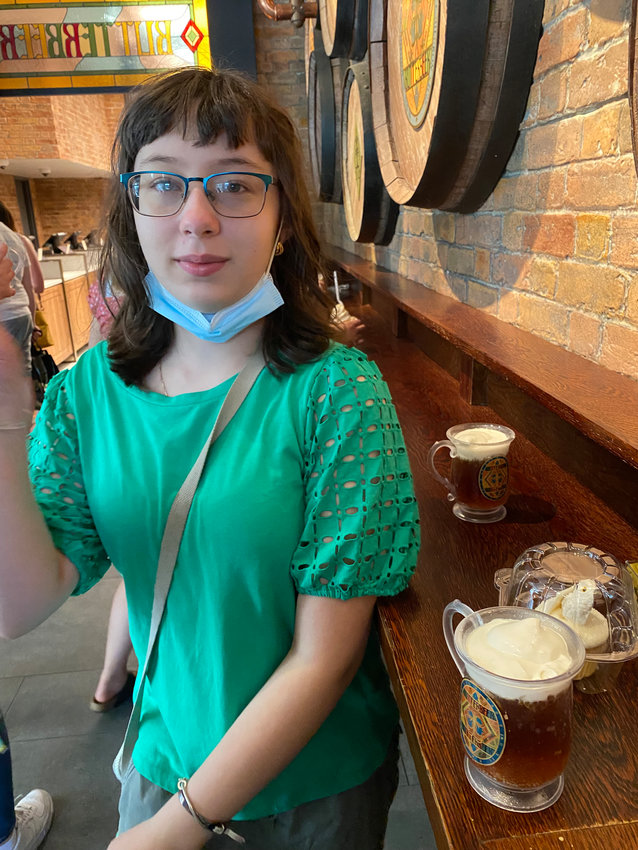 Harry Potter is a well-known franchise developed by J.K. Rowling. Ever since the novels came out, fans everywhere had been demanding more content and merchandise from the series. Years passed, and the fans were starved of the story after it ended with the last novel, "Harry Potter and the Deathly Hallows" — until the establishment of the Harry Potter store.
more
By Anna TIKHOMIROVA | 1/27/23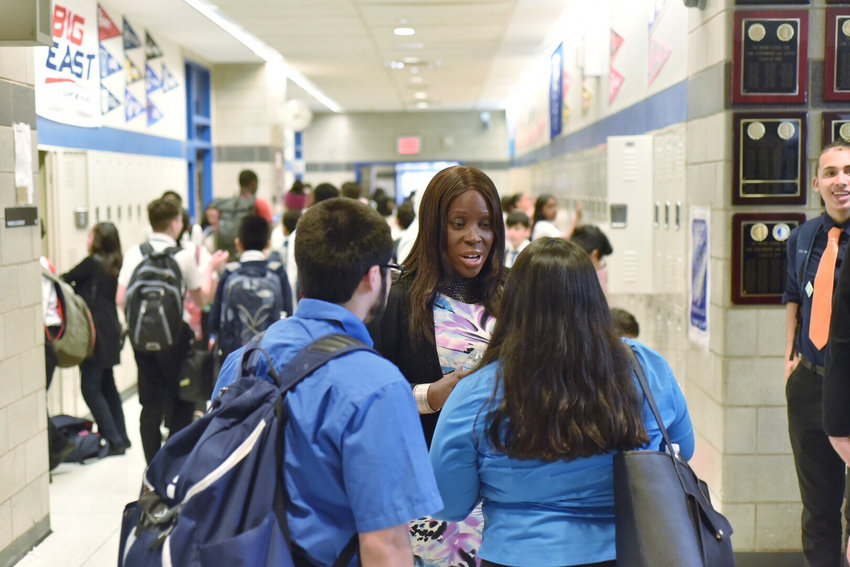 The term "hackathon" can sound misleading, especially when it involves high school students. But this particular event doesn't engage in malicious hacking. Instead, it really improves or tries to fix a situation that coders see in their neighborhood.
more
By Stacy Driks | 12/16/22
U.S. Rep Adriano Espaillat will again accept congressional applications for district high school seniors to U.S. service academies.
more
By Stacy Driks | 11/18/22