137 results total, viewing 131 - 137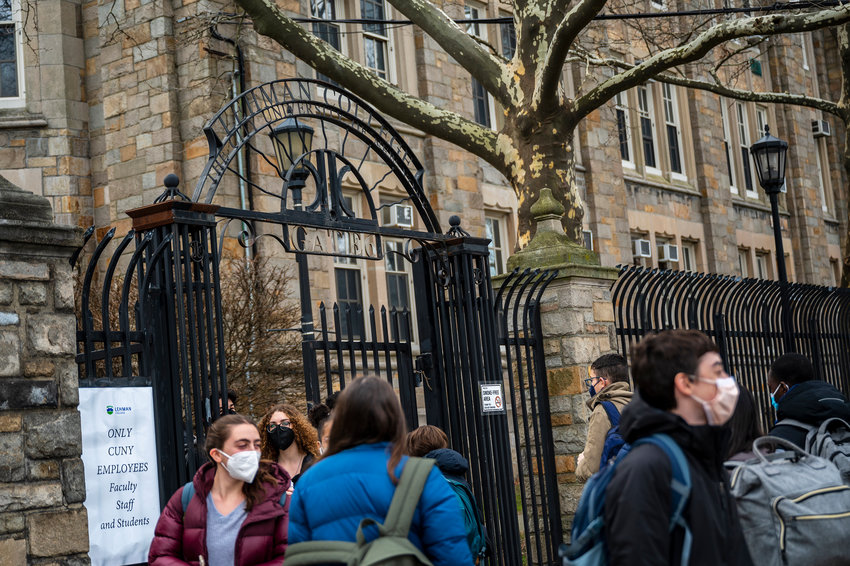 When one has taught at a college as long as Ruth Wangerin, they might start to see things change — but not always for the better. With more than 20 years as an anthropology professor — 10 of them at Lehman College — Wangerin feels the school, along with the rest of the City University of New York, could use some serious improvement.
more
By JOSEPH DE LA CRUZ | 1/31/22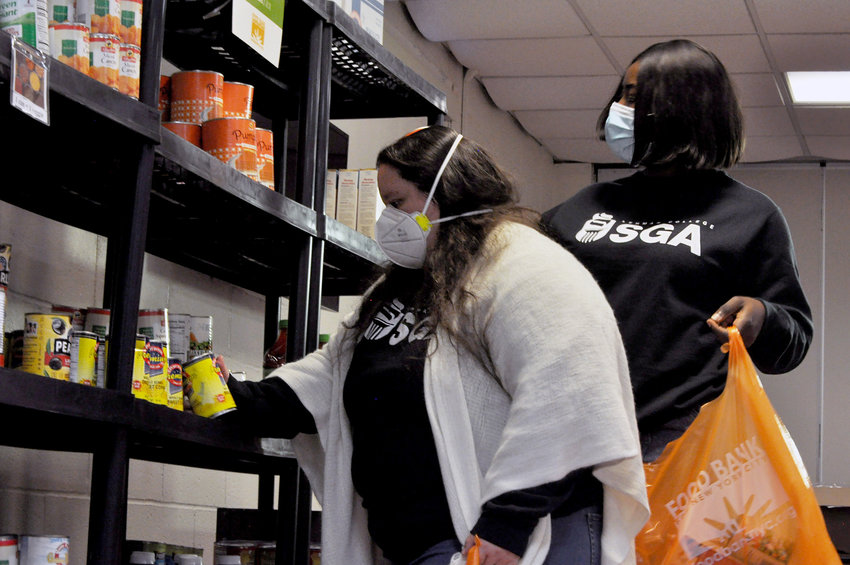 Justice is a big word, which can sometimes feel watered down without the actionable steps to actually raise equity. At Lehman College, a new cohort of students has joined forces with celebrity chefs, educators and the campus administration to tackle justice — in the world of food and nutrition.
more
By SARAH BELLE LIN | 1/9/22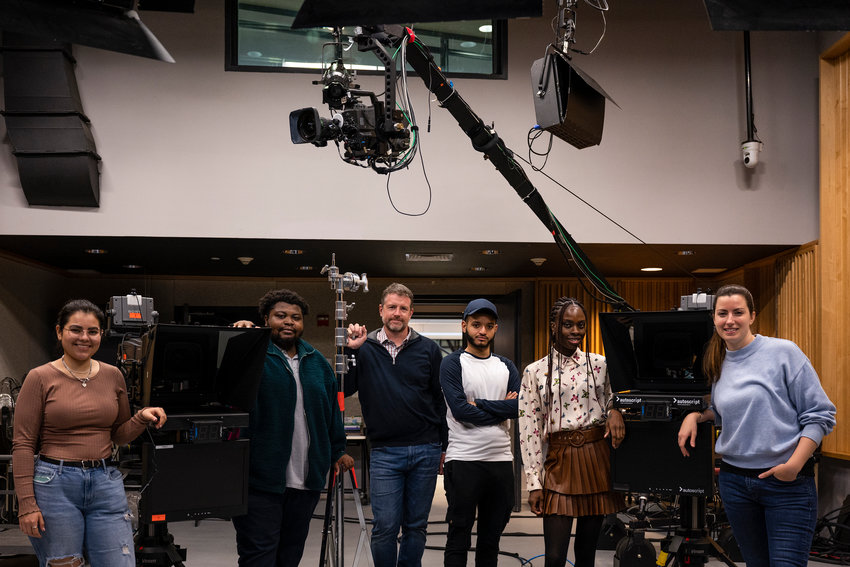 Isaac Espinosa is carving a niche for themself, starting in the former Lehman College student's home borough: the Bronx. And their industry of choice is one long riddled with negative stereotypes. That's right, video games.
more
By SARAH BELLE LIN | 12/12/21
Susan Burns was officially installed as the sixth president of the College of Mount Saint Vincent last weekend.
more
By MICHAEL HINMAN | 10/24/21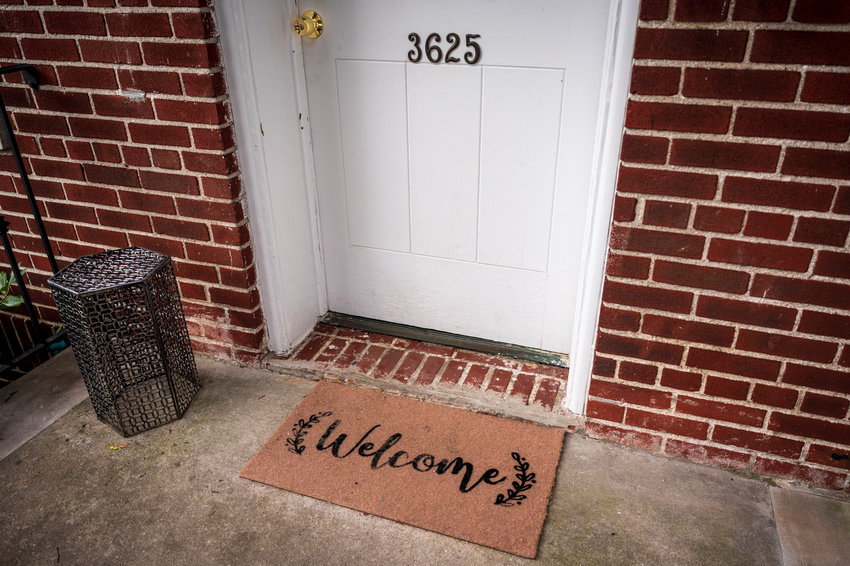 John Buczkiewicz misses the quiet. No, he didn't recently move. In fact, he still lives on the same block he has for years along Greystone Avenue. And it seems it's his neighborhood's turn to blame the disruption of late-night peace on one group: Manhattan College students.
more
By JOSEPH DE LA CUZ | 10/24/21
Charter schools in the Bronx have something to be excited about: Pfizer is nearing emergency authorization to make coronavirus vaccine shots available to children between 5 and 11.
more
By MICHAEL HINMAN | 10/17/21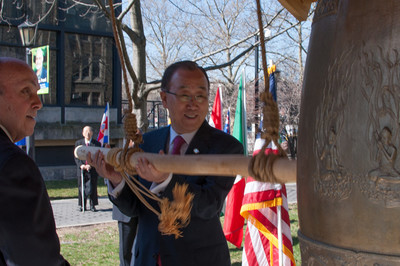 Last week, U.N. Secretary General Ban Ki-moon came to Lehman College with an upbeat message, exhorting young audience members to believe in the power of their voices.
more
By Shant Shahrigian | 3/23/16