98 results total, viewing 61 - 70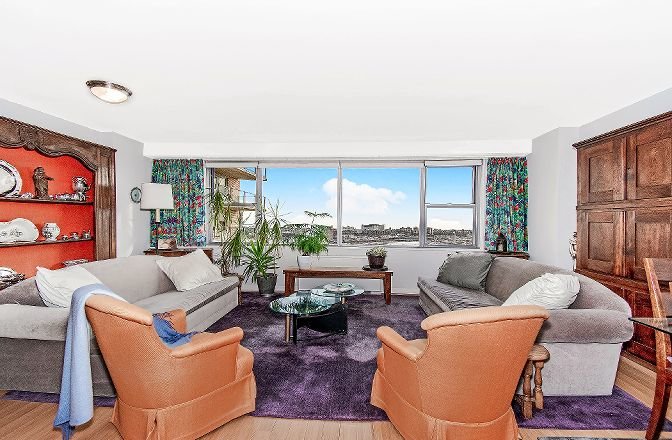 What do we have here? Why, it's a gorgeous home with gorgeous views. And it's waiting for you to move right on in.
more
4/3/21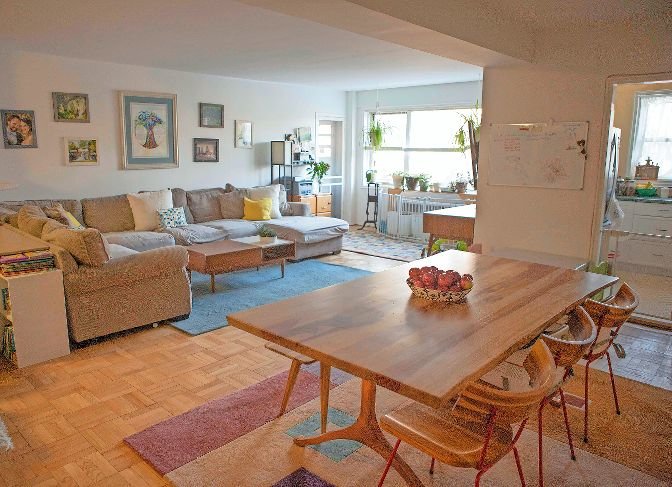 This lovely large two-bedroom, two-bathroom co-op at the Glenn Briar in Spuyten Duyvil is just the home you've been waiting for.
more
3/27/21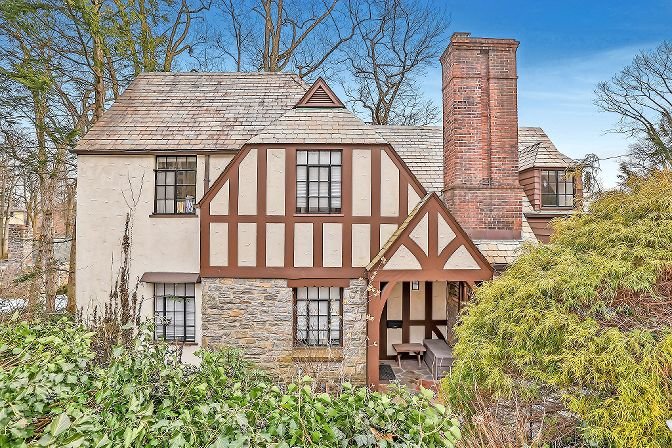 Nestled on a hillside in the heart of Fieldston, this three-bedroom, 2.5-bathroom stucco, stone and clapboard Tudor Revival-style house was built during a great time for construction like this: the mid-1930s.
more
3/20/21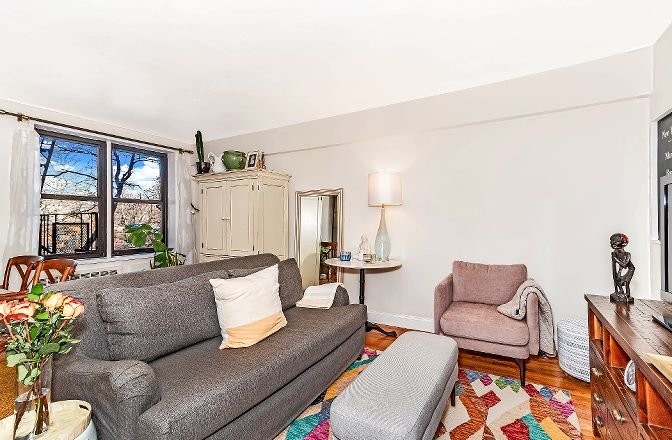 This wonderfully renovated L-shaped studio apartment at The Burton is just the perfect home you've been looking for.
more
3/13/21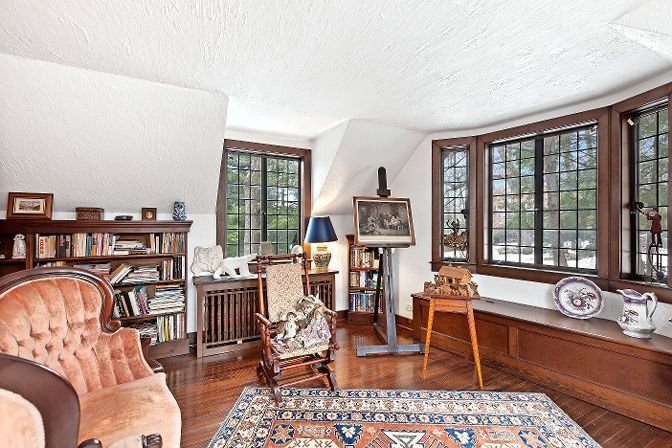 Come see this magnificent Tudor home with a slate-shingled roof designed by Mann & MacNeille back in 1911.
more
3/4/21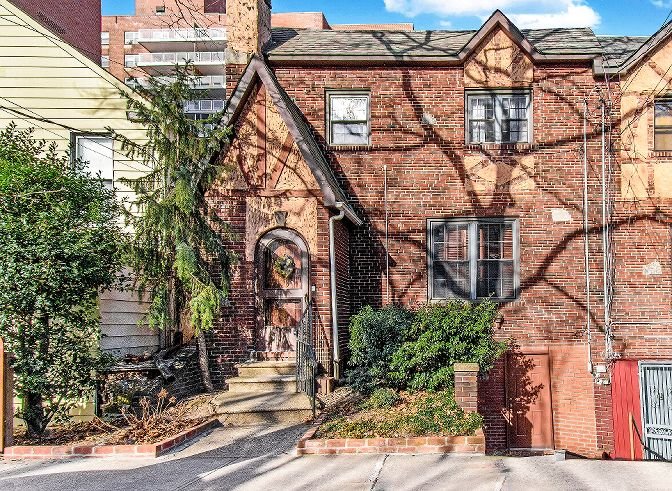 Charm. There's no other way to describe this well-maintained, 1945-built Tudor-style fully attached home boasting three bedrooms, one full bathroom, and two half-bathrooms.
more
3/1/21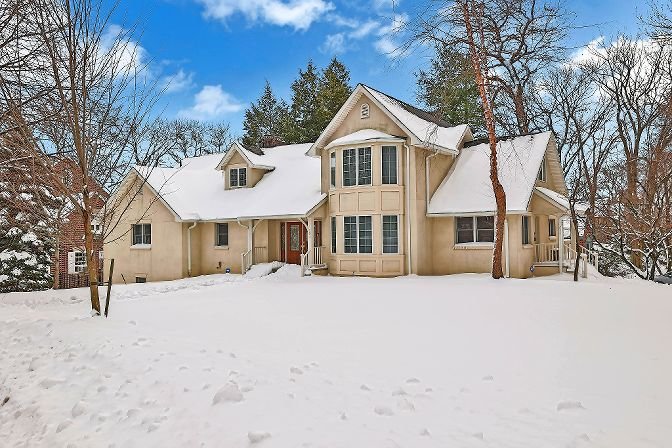 It's a home first introduced to its Fieldston neighbors in 1952. But come visit 290 W. 246th St., and you'll find this beautiful four-bedroom, 5.5-bathroom stucco house is ready for you and your family today in the 21st century.
more
2/18/21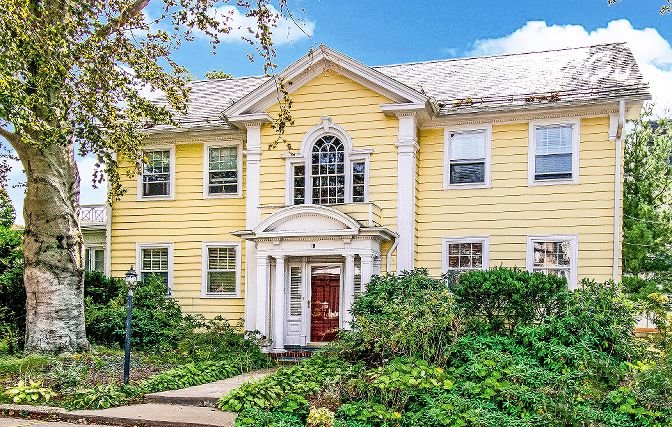 Welcome to 10 Belmont Place, the most captivating home on a quiet cul de sac in the sought-after historic estate area of Yonkers.
more
2/12/21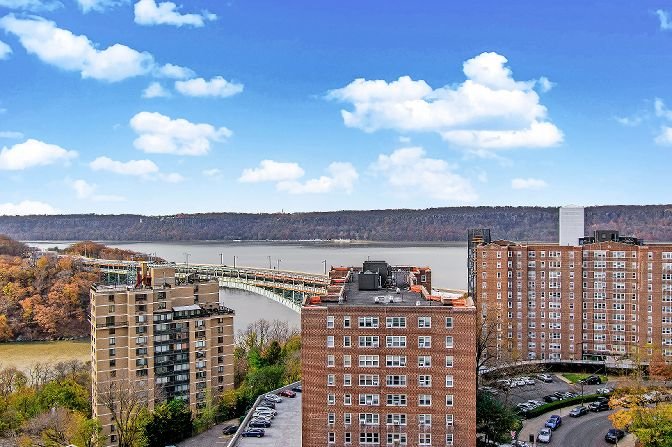 Luxury, light, location — everything you deserve can be yours in this spacious and sun-filled two-bedroom, two-bathroom co-op with gorgeous river views and endless sky.
more
2/5/21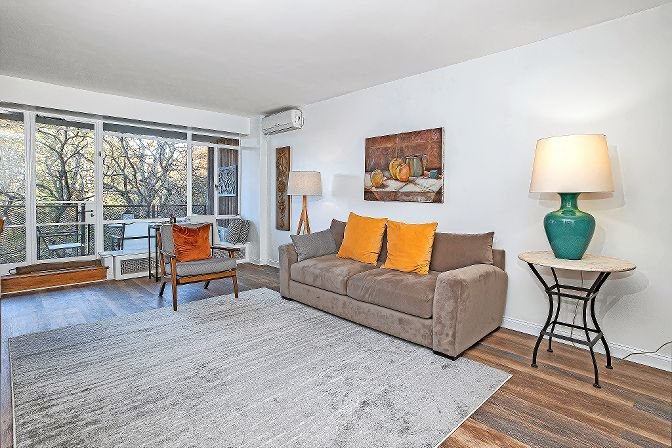 Your new home is calling from the picturesque Highpoint-on-the-Hudson at 2727 Palisade Ave. Make sure you're ready to answer it.
more
1/30/21