88 results total, viewing 41 - 50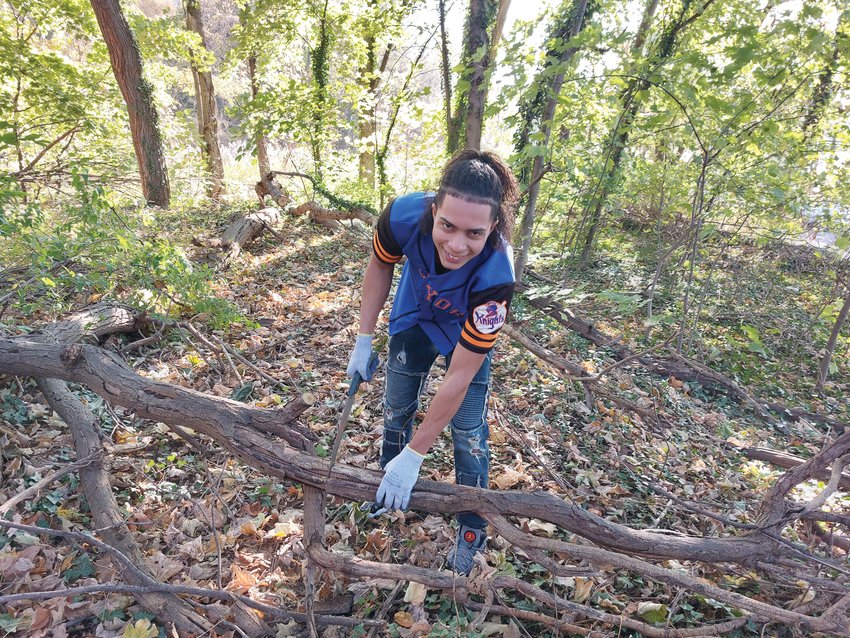 Nearly 40 students and three teachers from Elllis Preparatory Academy on the campus of John F. Kennedy High School gave back to nature and the community Nov. 23. The Friends of Spuyten Duyvil in partnership with the New York City parks department cleared out weeds and trails at Spuyten Duyvil Shorefront Park. Students,  shown at left and above, also cared for native trees. Below, some of the wood students cleared from the trails were placed near the Spuyten Duyvil Metro-North station. 
more
12/2/22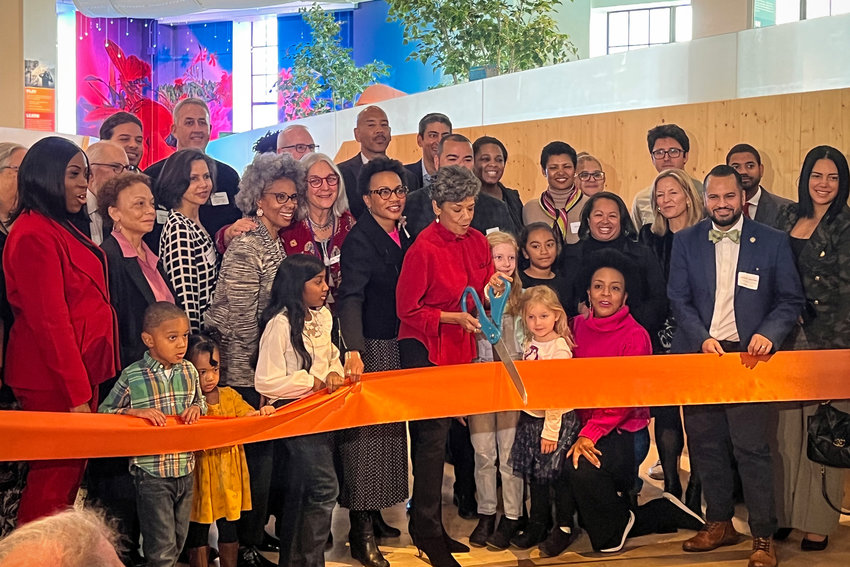 The Bronx Children's Museum unveiled its new 13,000-square-foot, sun-drenched home with sweeping views of the Harlem River last week. For the better part of a decade, the Bronx facility has been a "museum without walls," operating out of a purple bus that roved the borough bringing exhibits to 15,000 Bronx residents annually. It's been a favorite at Riverdale's annual RiverFest.
more
By Abigail Nehring | 11/23/22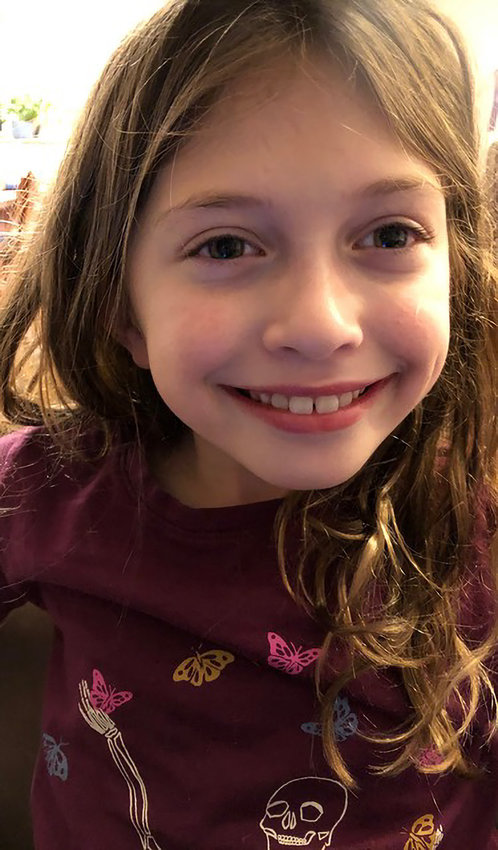 An 8-year-old girl from Spuyten Duyvil made a foray into her young writing career by having a poem published in a national kids magazine.
more
By Gary Larkin | 11/18/22
U.S. Rep Adriano Espaillat will again accept congressional applications for district high school seniors to U.S. service academies.
more
By Stacy Driks | 11/18/22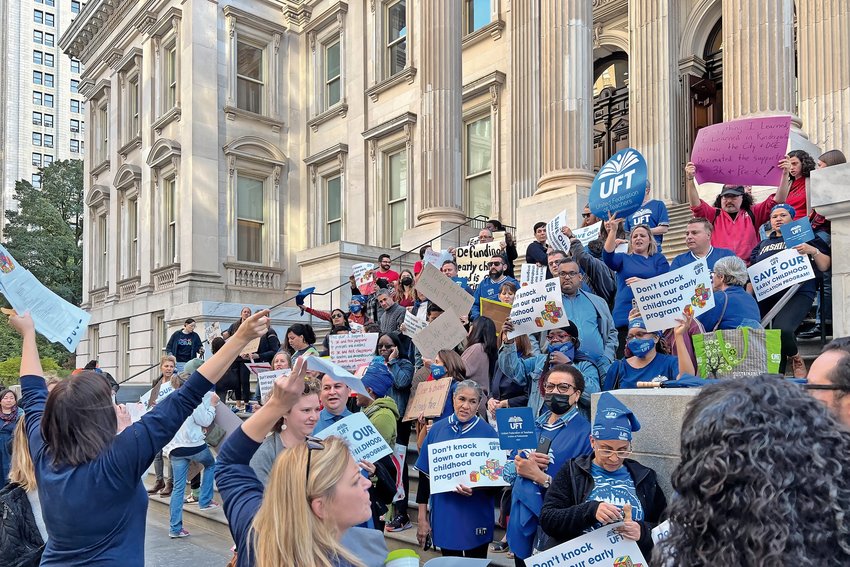 The education department's Division of Early Childhood Education came under fire after the most powerful teachers union called it a broken and disorganized system to the point where their trust is gone.
more
By Stacy Driks | 11/11/22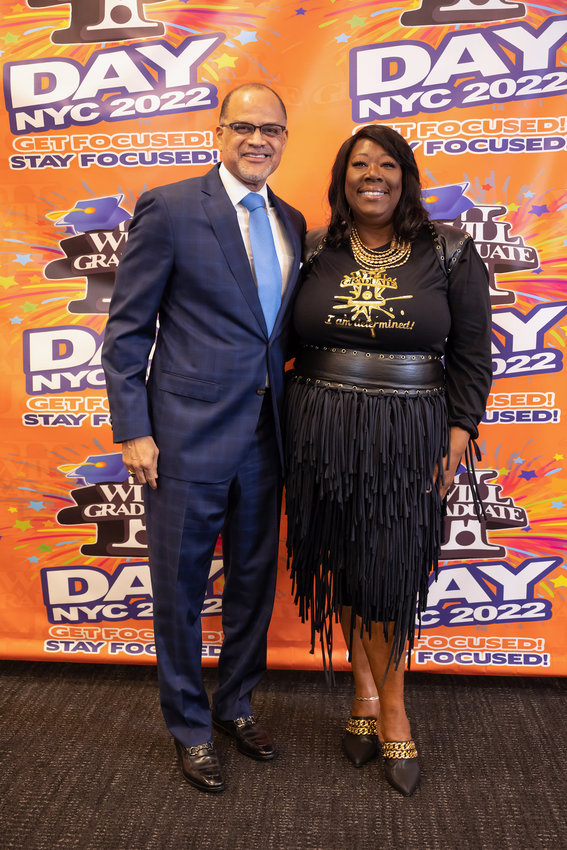 "I will graduate." That's what 11,000 students chanted at the Barclays Center in Brooklyn on Oct. 24 during the largest education celebration in New York City.
more
By Stacy Driks | 11/10/22
Greater Riverdale resident Jaweoo Bang, a junior studying economics, has started the Hamilton College New York City program this program for the fall semester.
more
By Stacy Driks | 11/4/22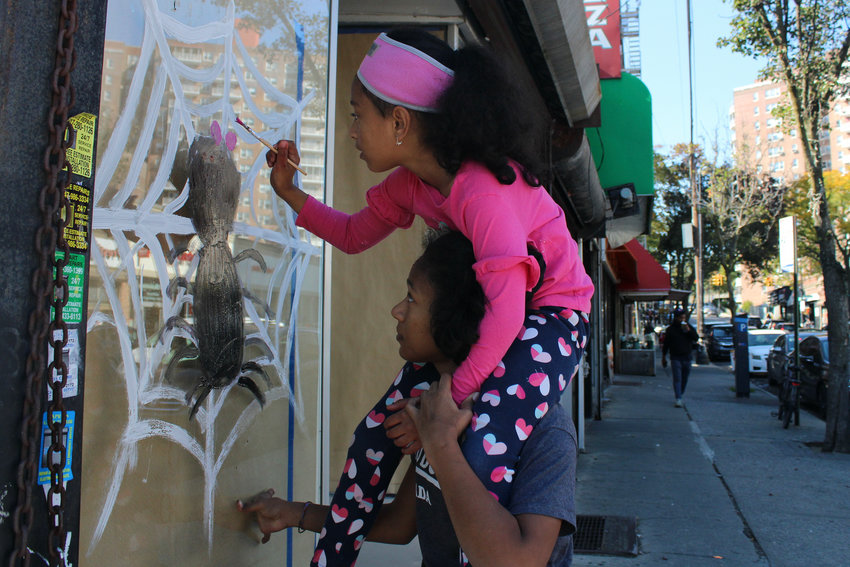 More than 100 children from area schools and more than 30 merchants participated in the 65th annual Kiwanis Club of Riverdale Halloween window painting contest Saturday.
more
STAFF REPORT | 10/28/22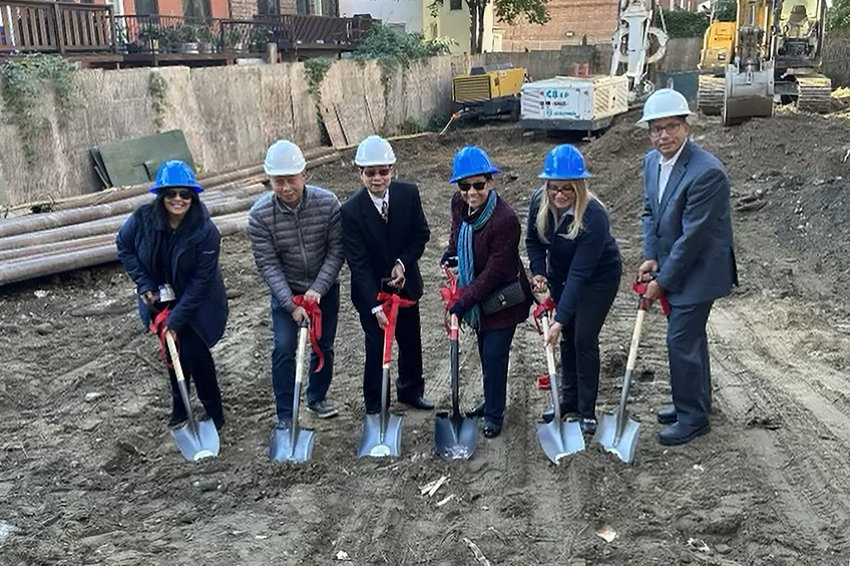 Nearly two decades after International Leadership Charter High School opened, the school has initiated its plan to open a middle school.
more
By Stacy Driks | 10/28/22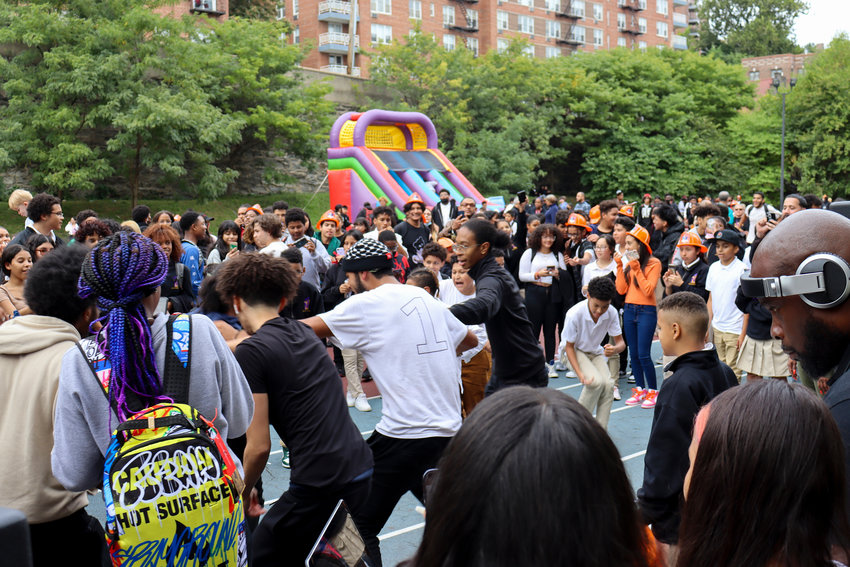 Is it still a block party if it's not actually held on the street?
more
By Stacy Driks | 10/14/22