1058 results total, viewing 1051 - 1058
Unemployment rates are certainly better than what they were a year ago, but getting a job in New York City continues to be much more difficult than it is anywhere else in the state.
more
By MICHAEL HINMAN | 12/10/21
More rain fell in just a couple hours on Sept. 1 in the Bronx than we would get in an entire month thanks to the remnants of Hurricane Ida. 
more
By MICHAEL HINMAN | 9/2/21
District 11 seems decided, but borough president race is still way too close to call
Eric Dinowitz
42%
|
5816 votes
Mino Lora
27%
|
3775 votes
Abigail Martin
14%
|
1957 votes
Daniel Padernacht
6%
|
870 votes
Jessica Haller
6%
|
767 votes
Marcos Sierra
2%
|
301 votes
Carlton Berkley
2%
|
246 votes
The Press has received many responses to the Dec. 8 article and editorial about towing. 
more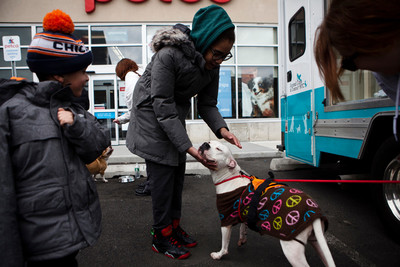 Call it love at first bark. As Beth Marchand approached a mobile pet adoption van parked outside a Petco on Sunday, Muenster the 1-year-old shih tzu mix affectionately leapt onto her.
more
By Shant Shahrigian | 3/23/16
Scaffolding for repair work outside the Ft. Independence Houses has made the area so dark, one visually impaired resident said she waits outside at night until someone can help her enter the …
more
By Shant Shahrigian | 3/23/16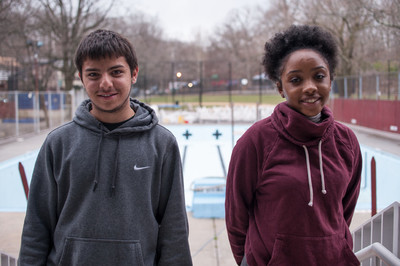 Jamira Rogers is a no-nonsense senior at Advanced Math & Science, one of the New Visions Charter High Schools on the JFK campus. Marc Reyes is a soft-spoken junior at the David A. Stein …
more
By Shant Shahrigian | 3/23/16