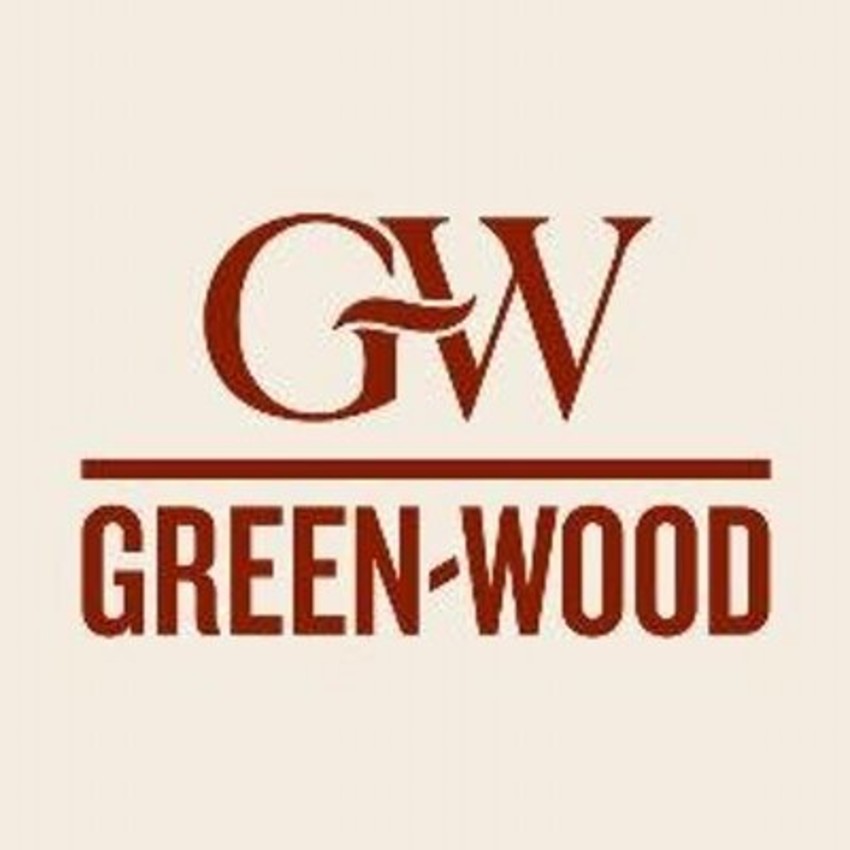 A new art installation, Living Inside Sanctuary, at The Green-Wood Cemetery from documentary photographer Cinthya Santos Briones takes an intimate look at the lives of undocumented immigrants who face deportation and who have found asylum inside houses of worship. On display at Green-Wood through April 7, 2019, the extraordinary powerful images focus on the normalcy of their everyday lives despite the constant fear, uncertainty and turmoil.
On February 20th from 6:30 to 8:00 p.m., Santos Briones will lead a discussion at Green-Wood and will be joined by Sara Gonzalo, Supervising Coordinator of the New Sanctuary Coalition of New York City, and Vanesa Suarez, a community organizer from Unidad Latina en Acción in Connecticut. They will discuss their work with those living in sanctuary, and the effect it has on their families and loved ones. Translation will be provided in Spanish and English.
The exhibit is presented in partnership with with BRIC, Brooklyn's leading presenter of free cultural programming.
The photographs are displayed on twelve large-scale banners on Green-Wood's 19th-century perimeter fences at Fourth Avenue between 34th and 36th Streets.