13 results total, viewing 11 - 13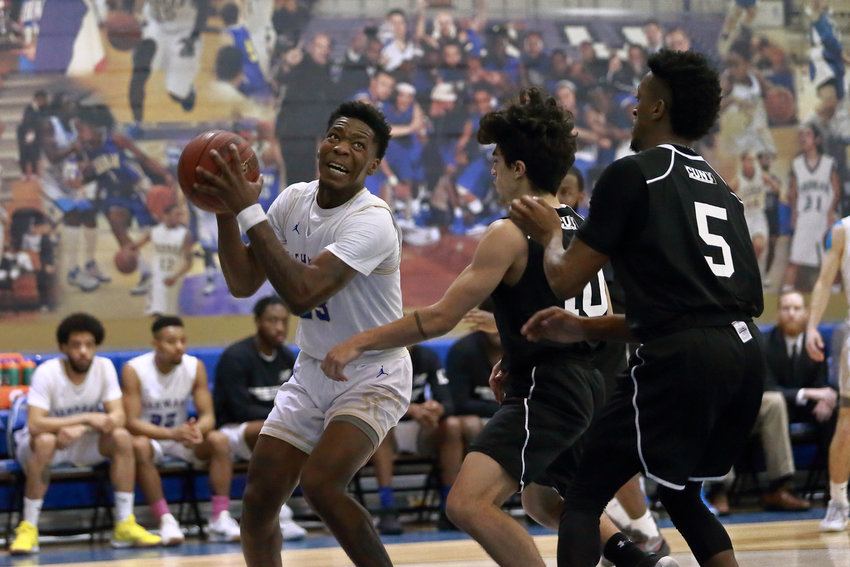 All in all, it was good to be the Lehman Lightning last week. The Lightning's excellent adventure began with their CUNY Athletic Conference regular-season finale — one that not only honored players Tommy Batista and Angel Nunez on Senior Night, but also gave long-time head coach Steve Schulman the 300th victory of his career after Lehman took care of City College, 73-56.
more
By SEAN BRENNAN | 2/29/20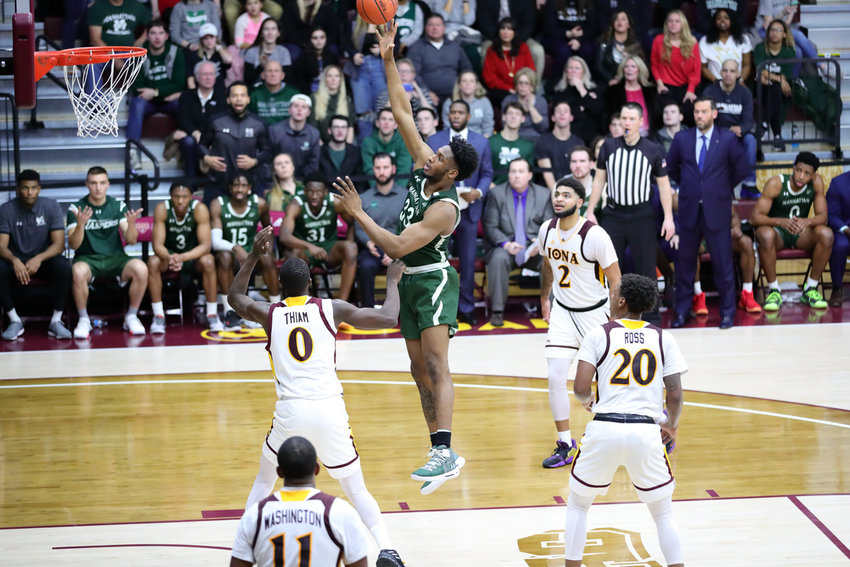 This was not how Manhattan head coach Steve Masiello envisioned last weekend playing out. With a match against first-place St. Peter's on Friday night followed by a visit from last-place Canisius for a Sunday matinee, the goal for the Jaspers was to sweep the weekend series and make a major move in the standings in the Metro Atlantic Athletic Conference.
more
By SEAN BRENNAN | 2/29/20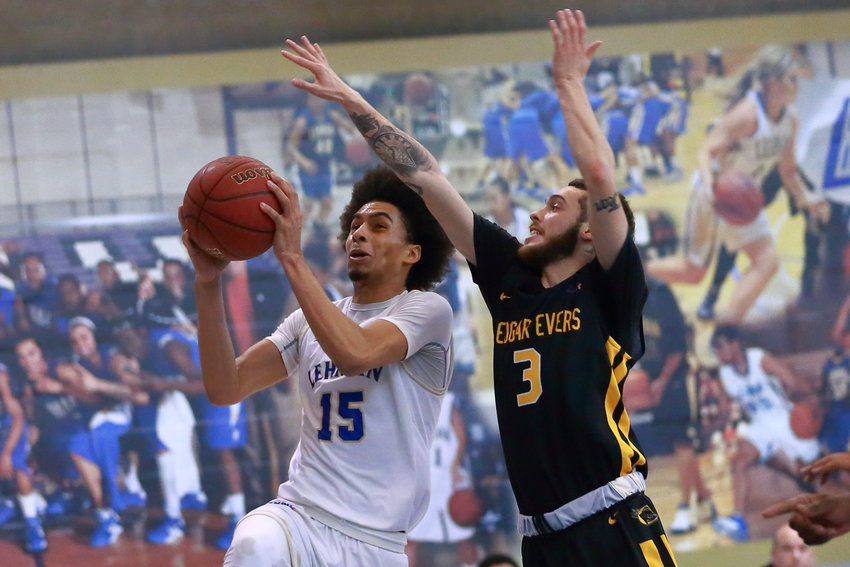 It was Homecoming Day at Lehman College last Saturday, and the atmosphere was a decidedly festive one.
more
By SEAN BRENNAN | 2/1/20