13 results total, viewing 11 - 13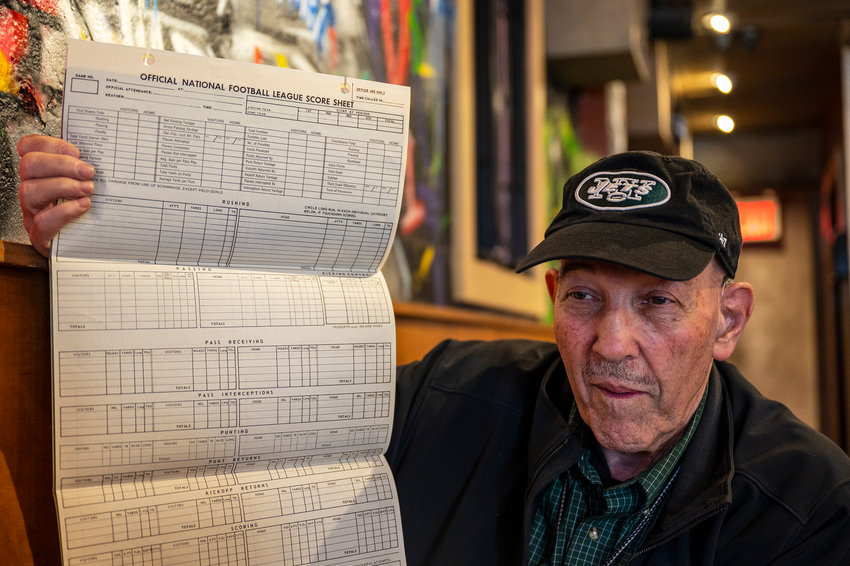 The New York Jets begin the annual NFL Draft Thursday with a tough decision — do they take Kayvon Thibodeaux, a star defensive end for the Oregon Ducks, with their fourth pick in the first round. Or does the team that finished last year at 4-13 look south instead, picking up Florida State Seminoles defensive end Jermaine Johnson with the 10th pick?
more
By MICHAEL HINMAN | 5/1/22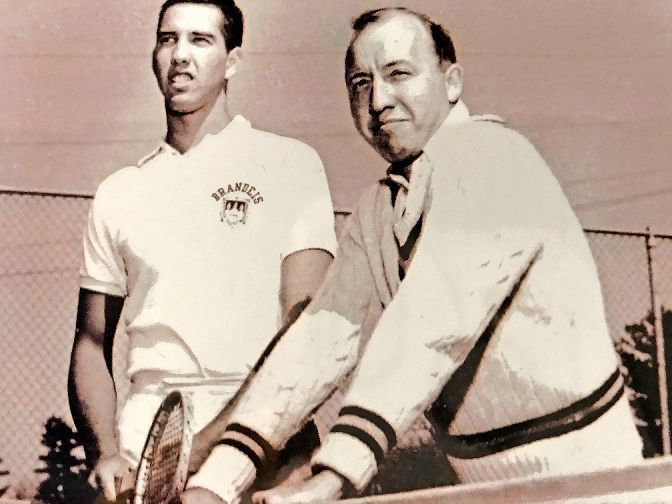 It's an impressive list of multi-sports greats: Deion Sanders. Jim Thorpe. Bo Jackson. Jackie Robinson is in Major League Baseball's Hall of Fame, but excelled at three other sports in college as well — football, basketball and track. Still, he'd have to tack on one more to catch up with Martin Zelnik.
more
By PETE JANNY | 12/25/21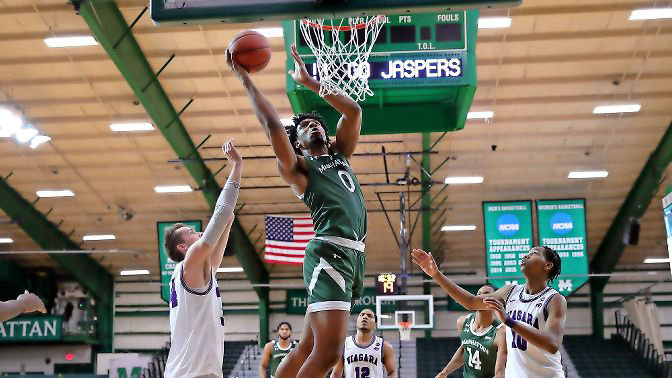 Warren Williams may not be Usain Bolt, but he's positioning himself as a leading ambassador for his country when it comes to hoops. The 6-foot-9 forward is a household name at Manhattan College, fresh off his third season with the school. And it wasn't too long ago he was in Jamaica, with basketball dreams in the making.
more
By PETE JANNY | 5/24/21