58 results total, viewing 21 - 30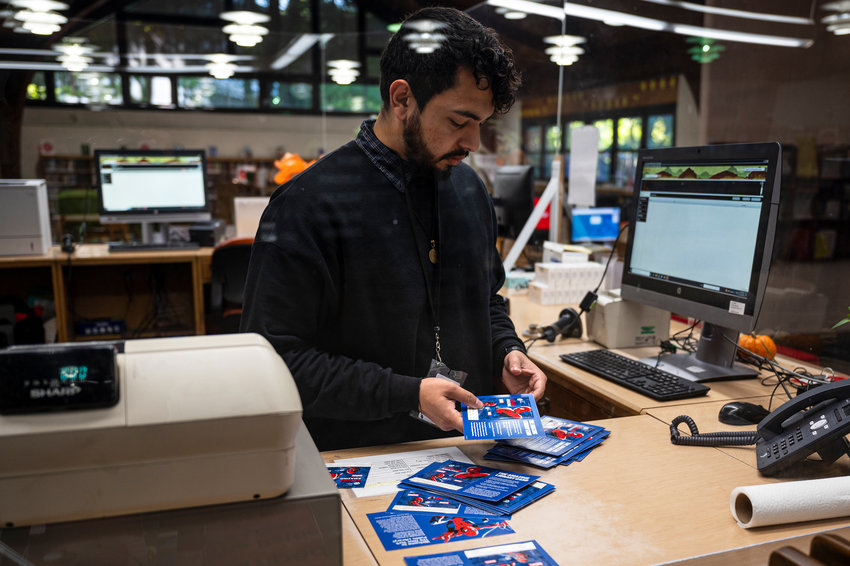 Rebecca Brown-Barbier reads books such as comics and light novels in her free time. Her favorite is "Ascendance of a Bookworm," a Japanese book where a librarian's world turns upside down. Ironically, the character is in a world without books.
more
By Stacy Driks | 10/21/22
The Bronx Council on the Arts has awarded $160,000 in grants to 32 northwest Bronx artists and organizations as part of its annual Bronx Community Engagement Grants and Bronx Recognizes its Own …
more
By Gary Larkin | 7/8/22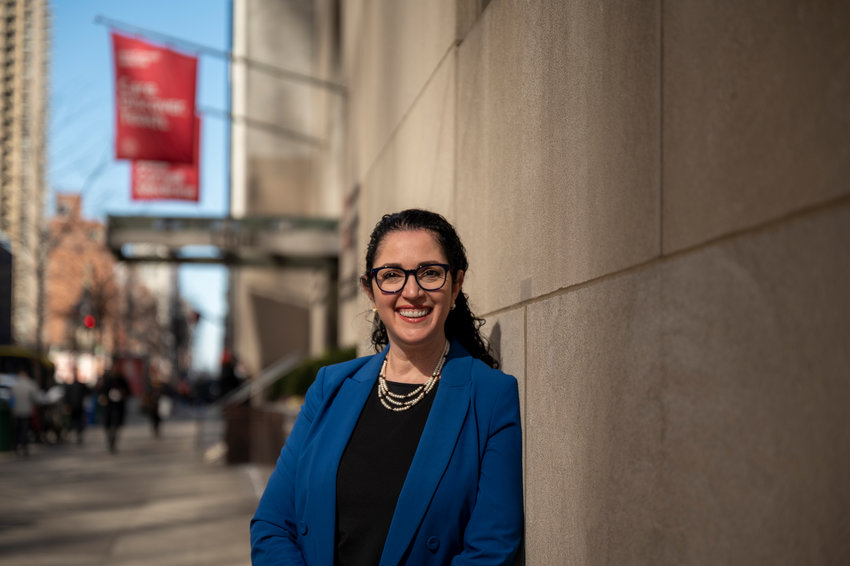 Ruth Gotian spends her days as the "chief learning officer" and an assistant professor teaching anesthesiology at Weill Cornell Medicine. But on this particular evening, she was Ruth Gotian, author of "The Success Factor," exploring how to reach "peak performance" through the eyes of those who actually achieved it.
more
By GARY LARKIN | 4/4/22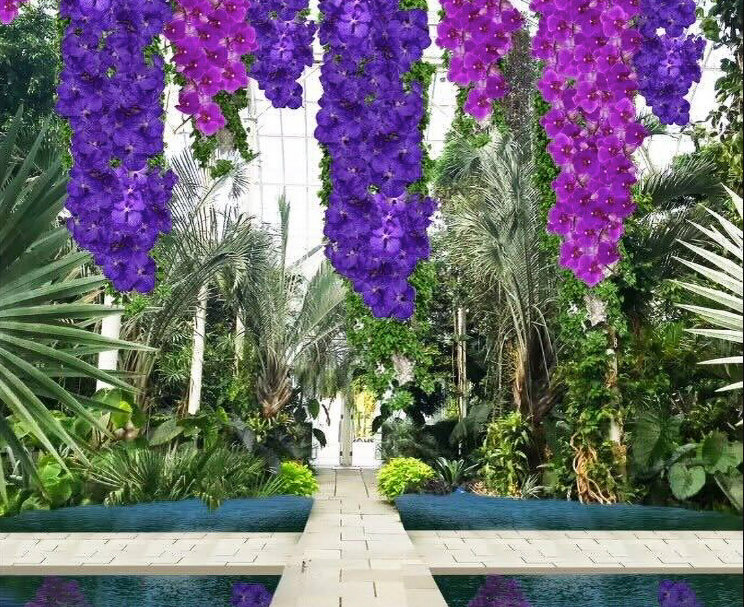 With each step, with every angle, this year's orchid show at the New York Botanical Garden is designed for visitors to envision themselves in a vibrant floral kaleidoscope.
more
By STACY DRIKS | 2/20/22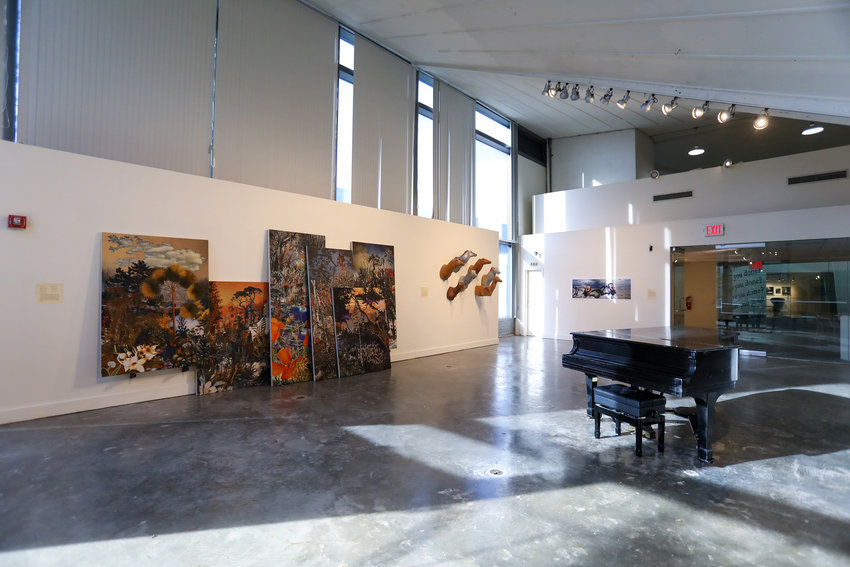 Now or never. It's a phrase that conveys the immediacy of a problem — If it isn't fixed now, there may never be another chance. That phrase could apply to any number of crises we're facing today amid a global pandemic and ever-increasing political polarization.
more
By ETHAN STARK-MILLER | 2/14/22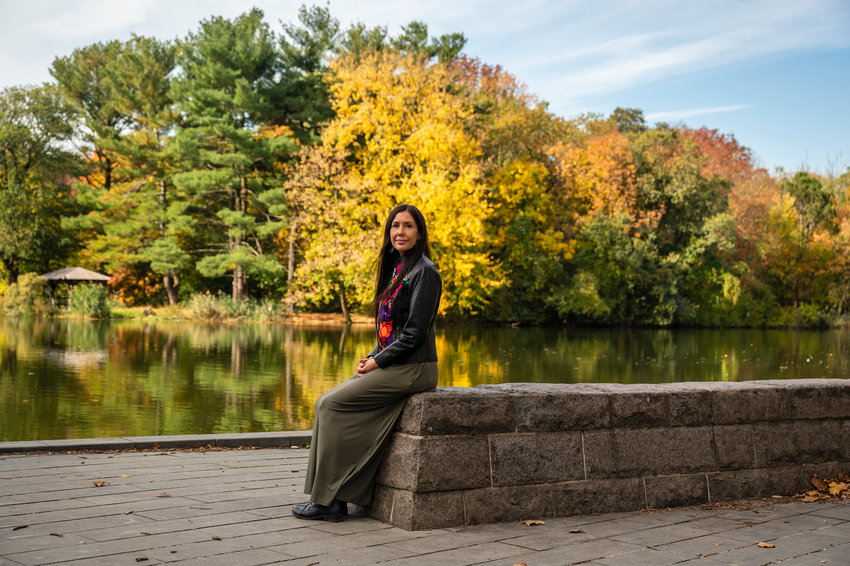 Words have power. But over whom? "Poetry saved my life," said Melissa Castillo Planas, an associate English professor at Lehman College.
more
By SARAH BELLE LIN | 12/6/21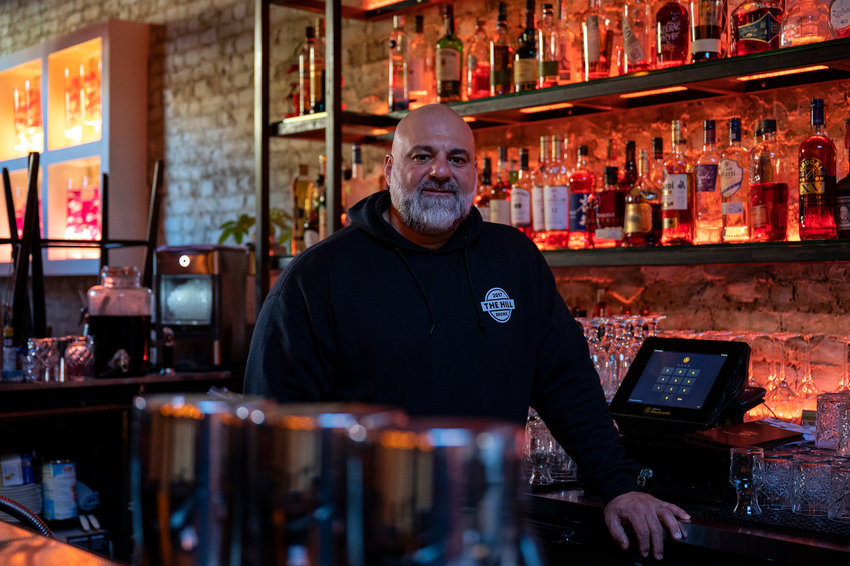 Ever since it opened in 2017, The Hill Bistro struggled to find a dedicated customer base at its 3541 Riverdale Ave., restaurant. But just like so many other small businesses, the coronavirus pandemic delivered a fatal blow to The Hill, forcing it to finally close its doors early last month.
more
By ETHAN STARK-MILLER | 11/27/21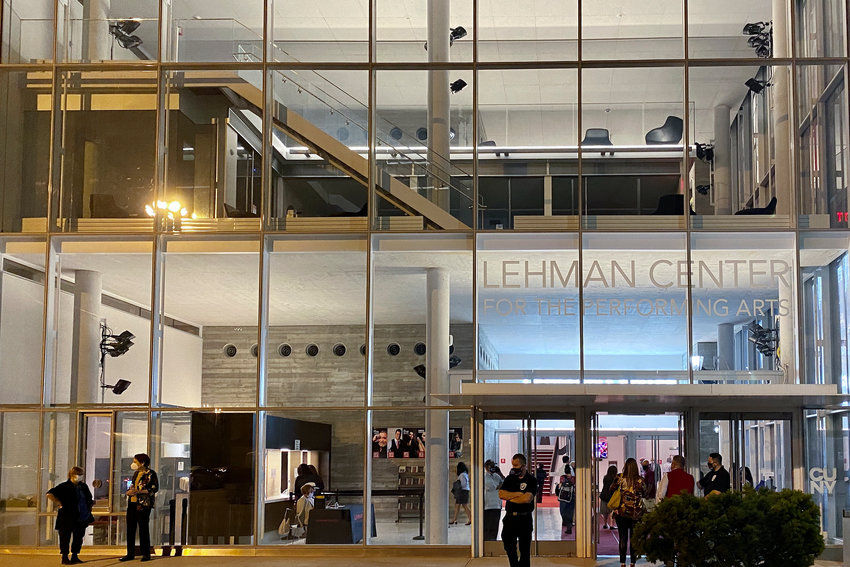 One of the Bronx's largest cultural institutions, the Lehman Center for the Performing Arts, reopened this month after a 19-month hiatus in the wake of the coronavirus pandemic.
more
By TRINA MANNINO | 10/17/21
More than a million dollars has flowed in to The Lehman Center for the Performing Arts, ensuring the popular venue will be ready to reopen on Oct. 2.
more
By MICHAEL HINMAN | 9/6/21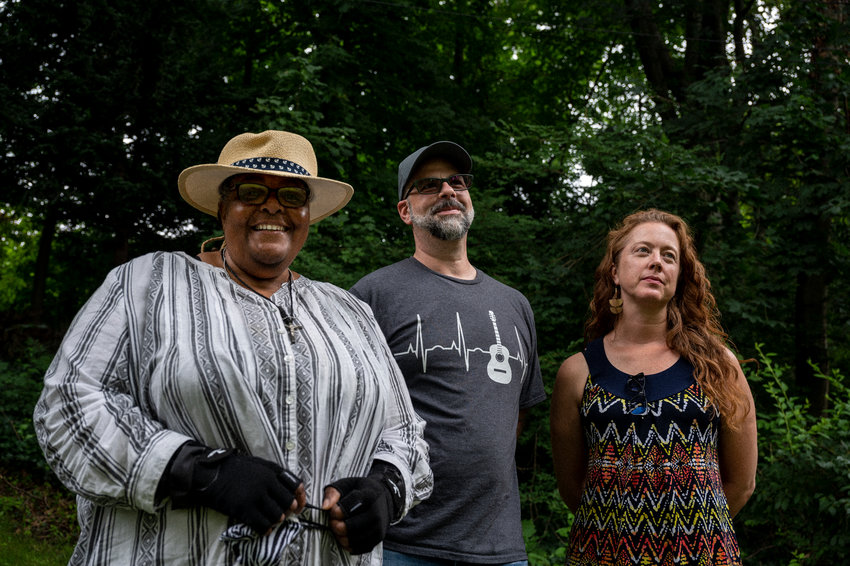 The coronavirus pandemic will likely be remembered for how much it isolated people from one another. At the same time, however, it may also be seen as a period that helped many new communities come together.
more
By ETHAN STARK-MILLER | 7/22/21