3 results total, viewing 1 - 3
More than a million dollars has flowed in to The Lehman Center for the Performing Arts, ensuring the popular venue will be ready to reopen on Oct. 2.
more
By MICHAEL HINMAN | 9/6/21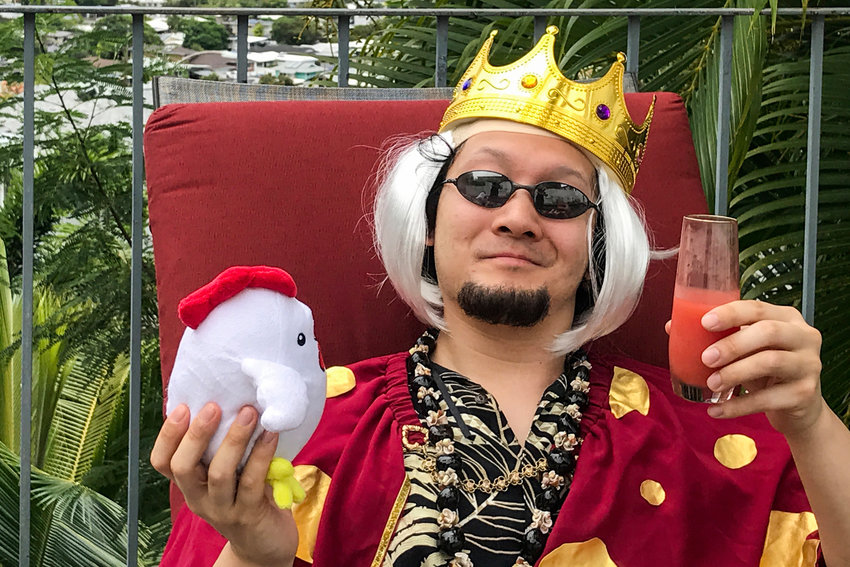 Penny Prince, a professor at Lehman College, has produced and directed musicals at the school for years. She's written songs, worked with composers, and blocked out where actors would stand on stage. But for the first time this spring, Prince did all that without ever seeing her students' faces.
more
By KIRSTYN BRENDLEN | 9/20/20
There may be 525,600 minutes in a year, but for many who have had to stay home through the coronavirus pandemic, it might feel more like 525,600 years. Few have probably felt that deeper than the young actors of the Riverdale Rising Stars program who, up until the beginning of spring, were in the final stretch to bring their version of the rock musical "Rent" to stage.
more
By CHEYENNE R. UBIERA | 7/6/20