12 results total, viewing 11 - 12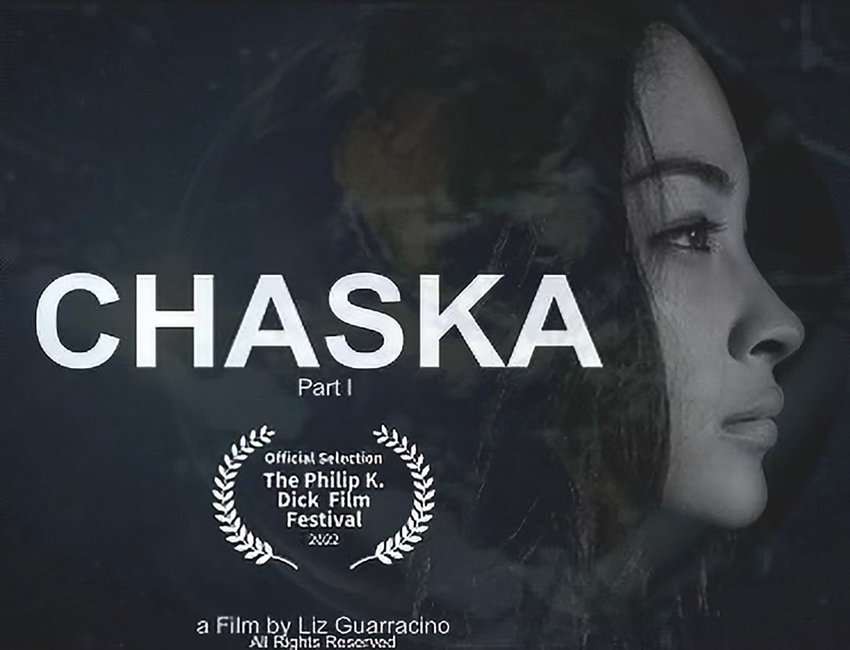 Liz Guarracino, who had been a freelance photographer for 25 years, got the screen-play writing bug in 2013-14 when she was unemployed. It all started when she downloaded a script-writing app and wrote a story on her cracked iPhone. Little did she know a decade later her story would be part of a prestigious film festival.
more
By Stacy Driks | 12/9/22
Ask anyone who lived in greater Riverdale over the past 50 or so years, and they will tell you about the Simon sisters, a group of girls who sang on their front lawn to raise money for such efforts as the Riverdale Mental Health Association.
more
By Abigail Nehring and Gary Larkin | 10/28/22