39 results total, viewing 11 - 20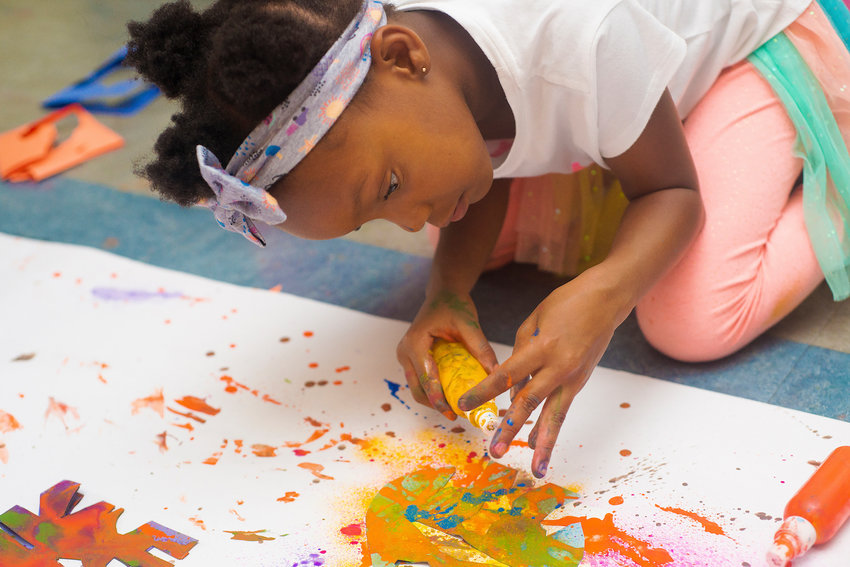 What began two years ago as a way for Riverdale Country School to help disadvantaged youth during the pandemic has grown into a sustainable summer school program.
more
By Stacy Driks | 7/8/22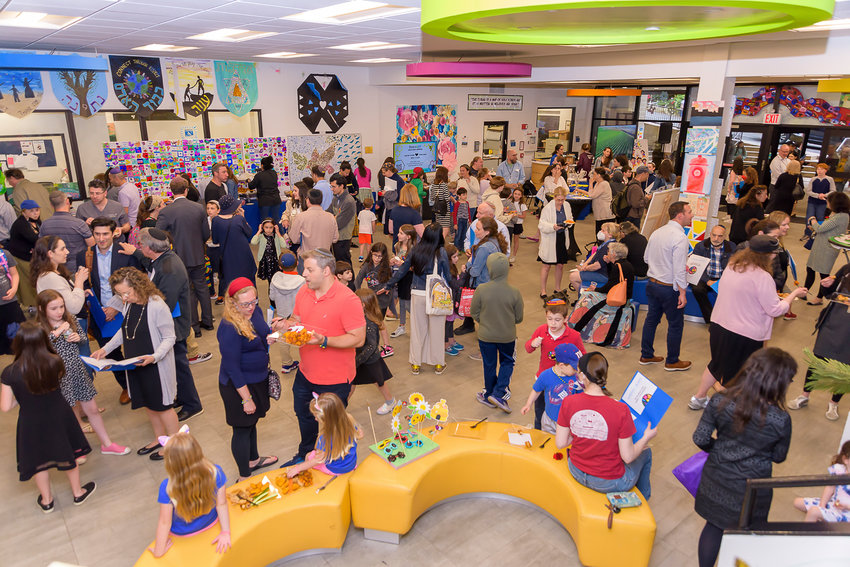 Mayor Eric Adams and New York City schools chancellor David Banks are expanding the kindergarten and third grade gifted and talented program in other districts of New York …
more
BY Stacy Driks | 6/10/22
College commencements are returning for CUNY, and as students walk down the aisle with their cap and gown, they will finally get to celebrate in person with their loved ones after two years of COVID.
more
By STACY DRIKS | 5/27/22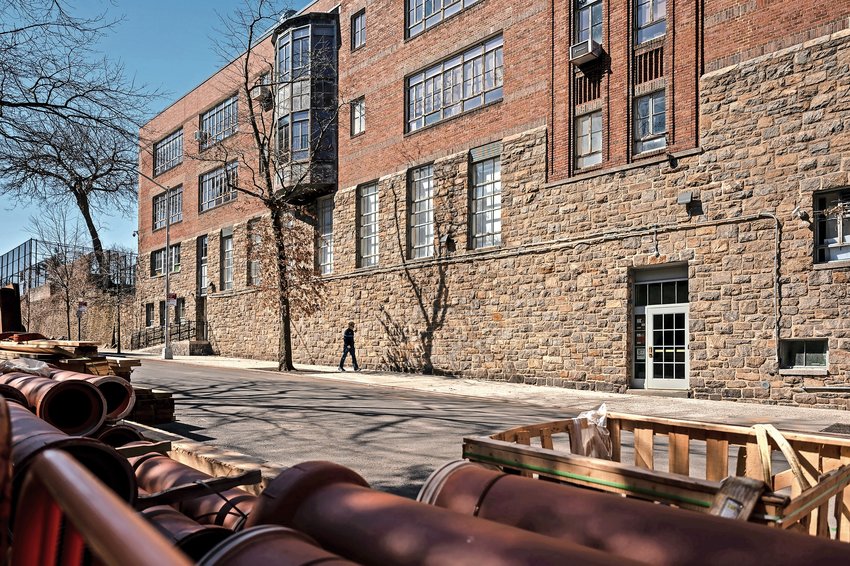 Sister Norma Pimentel, executive director for Catholic Charities of the Rio Grande Valley, delivered congratulatory remarks and received honorary degrees at Manhattan College's 2022 commencement exercises Wednesday.
more
By Stacy Driks | 5/21/22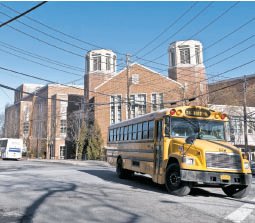 Tish Hicks of Kingsbridge graduated from Utah State University with a Ph.D. in psychology.
more
By STACY DRIKS | 5/15/22
Samantha Grossman earned the Fall 2021 dean's award with distinction from Colgate University.
more
By STACY DRIKS | 5/6/22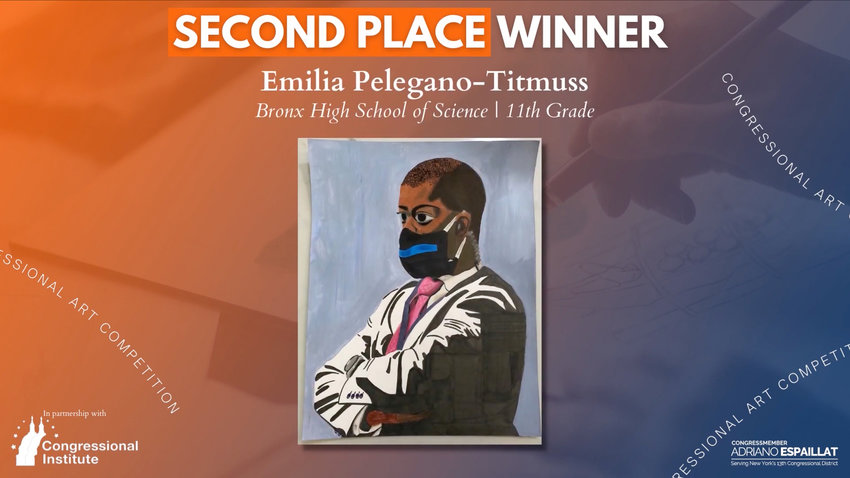 Each spring, members of Congress put their pen and papers aside to host a visual arts competition — known as the congressional art competition. Art entries are open to only high school students to gain the opportunity of a lifetime to recognize their own talent and encourage their artistic side.
more
By STACY DRIKS | 5/1/22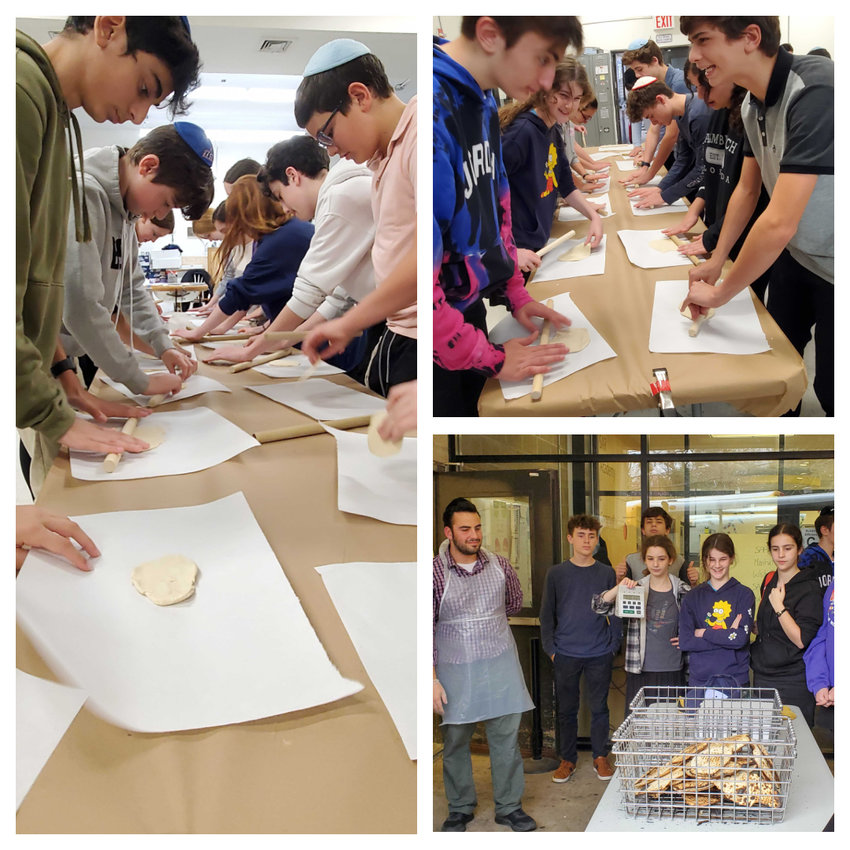 SAR Academy hosted its fourth annual matzoh-making factory two weeks ago.
more
BY STACY DRIKS | 4/24/22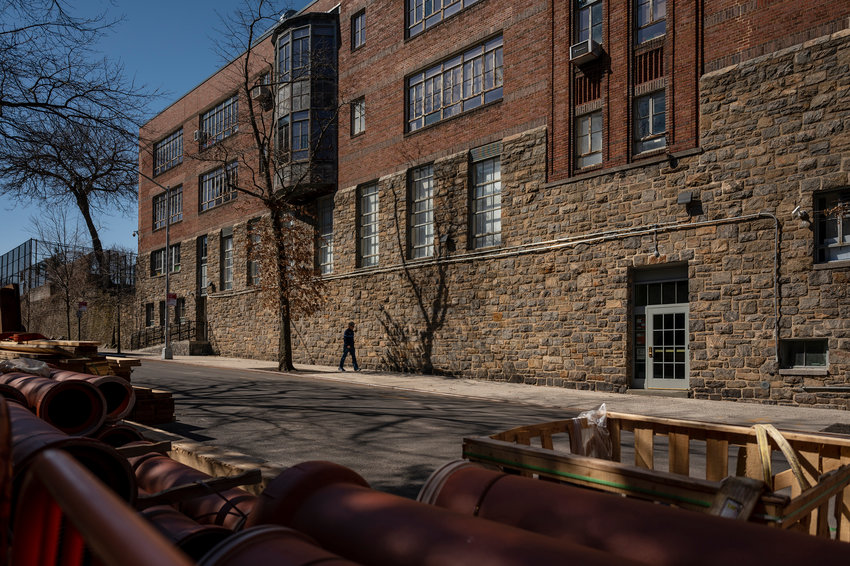 There has been a lot of construction taking place on Greystone Avenue near West 242nd Street. But the  sudden change of scenery Greystone Manor residents discovered one day in front of their six-section complex was quite unexpected.
more
By STACY DRIKS | 3/27/22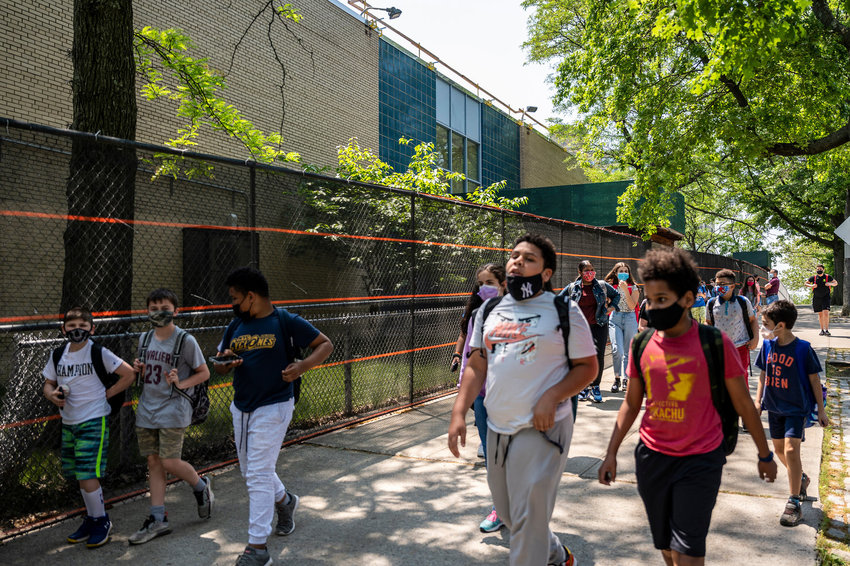 Face masks in New York City public schools could be history this time next week.
more
By MICHAEL HINMAN | 2/27/22