101 results total, viewing 61 - 70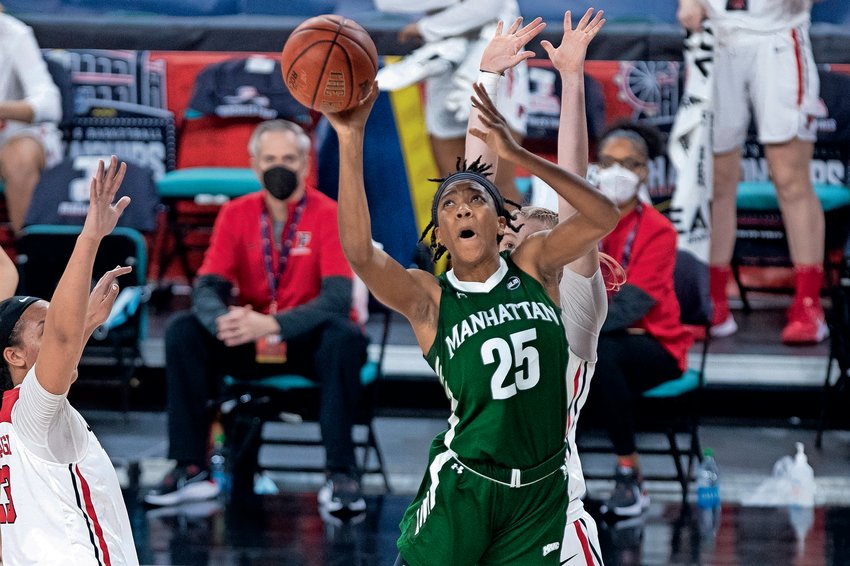 This year's Manhattan College women's basketball team was chosen to finish second in the annual preseason Metro Atlantic Athletic Conference poll and guard Dee Dee Davis was selected preseason player of the year.
more
By Caroline McCarthy | 10/28/22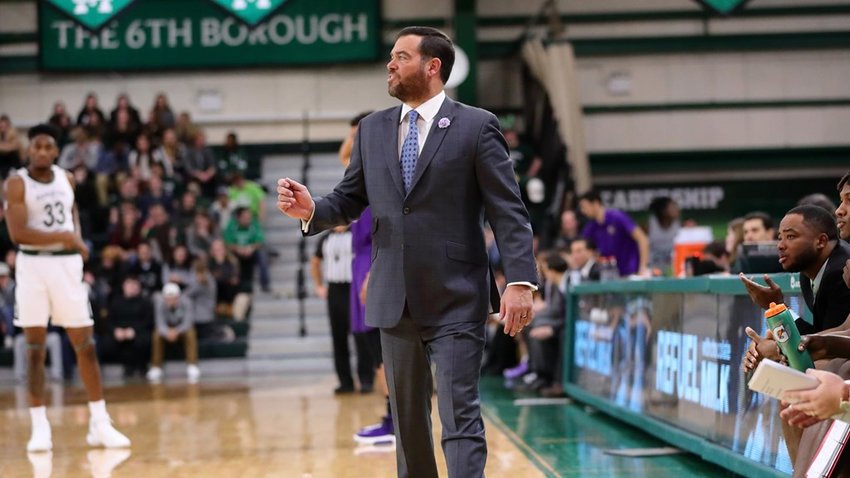 Tuesday afternoon marked the end of an era for the Manhattan College men's basketball program.
more
By Pete Janny | 10/25/22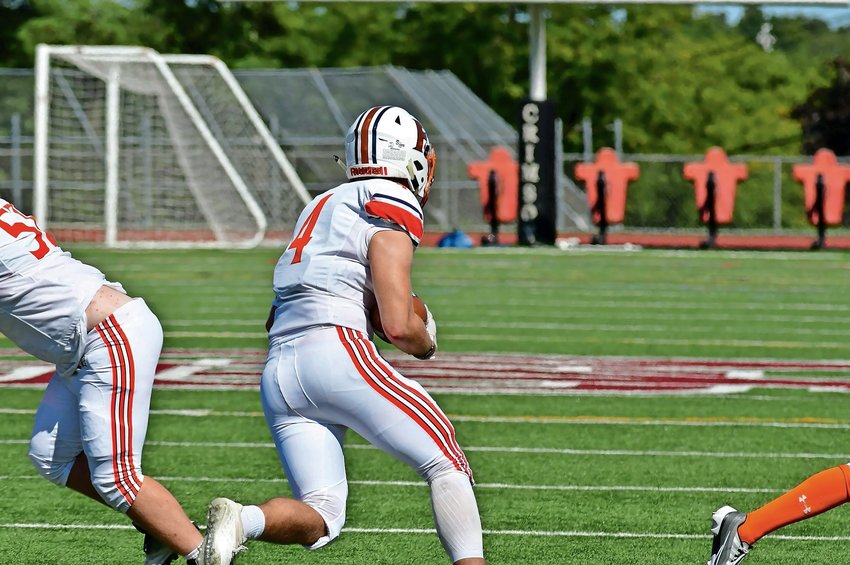 The well-prepared Fieldston Eagles football team controlled all aspects of the game Oct. 8 leading to a commanding 32-7 victory against the previously undefeated Riverdale Falcons.
more
By Mason Moses | 10/21/22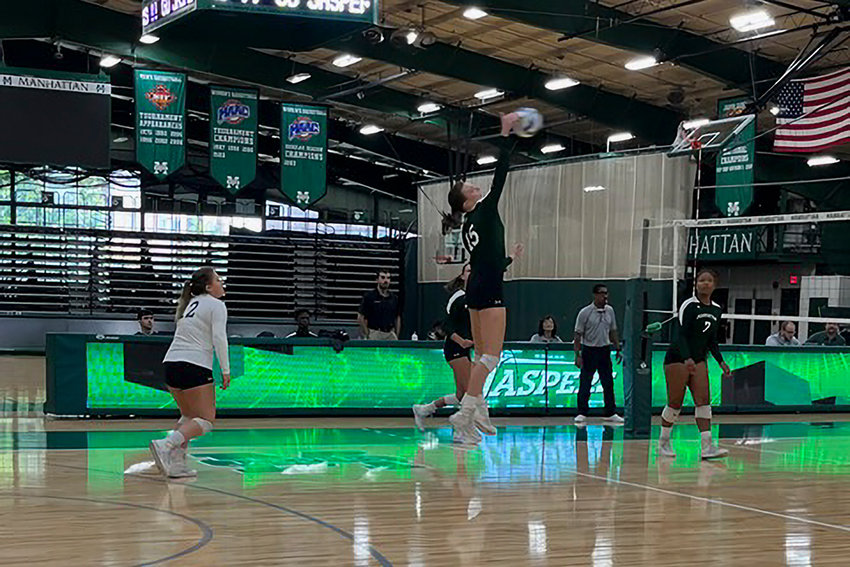 For Julia Menocal, playing on the Manhattan College women's Draddy Gymnasium as a volleyball player  isn't just a team sport. It's a Bronx family affair.
more
By Carter Silane | 10/21/22
Manhattan College men's soccer tied Siena in a scoreless match on the road earlier this month. This was the first scoreless match in all of MAAC play this season.
more
BY CAROLINE MCCARTHY | 10/21/22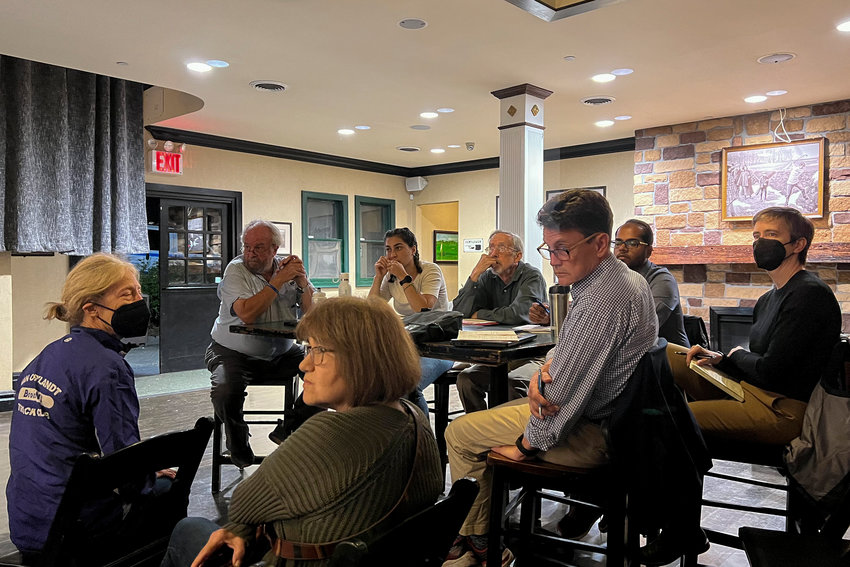 Residents won't need to play pickleball on a tennis court for much longer in Seton Park, as their voices were heard loud and clear by the city parks department.
more
By Stacy Driks | 10/14/22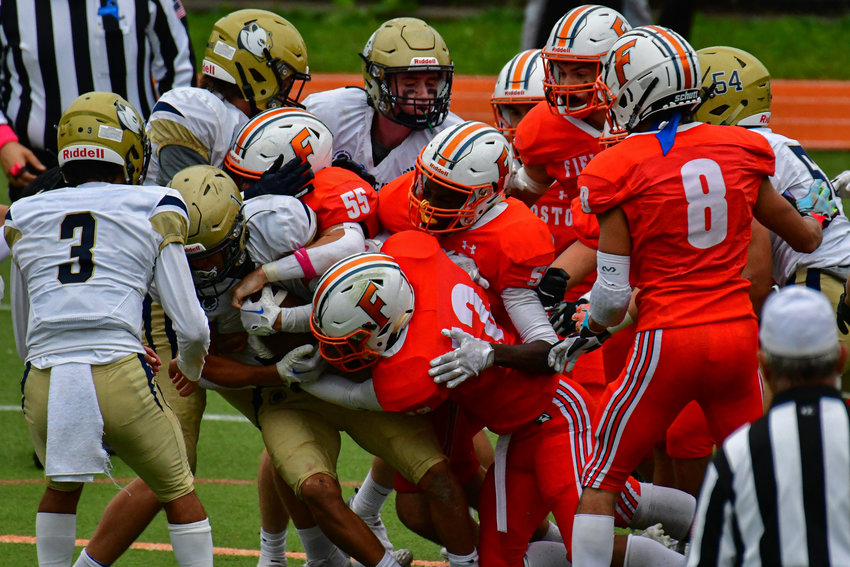 The Fieldston Eagles (1-3) couldn't overcome a key injury to their starting quarterback in last week's close loss to Morristown-Beard Crimson. And it showed in the score Saturday as they were shut out by Rye Country Day (3-1), 38-0 at Fieldston's homecoming.
more
By Mason Moses | 10/14/22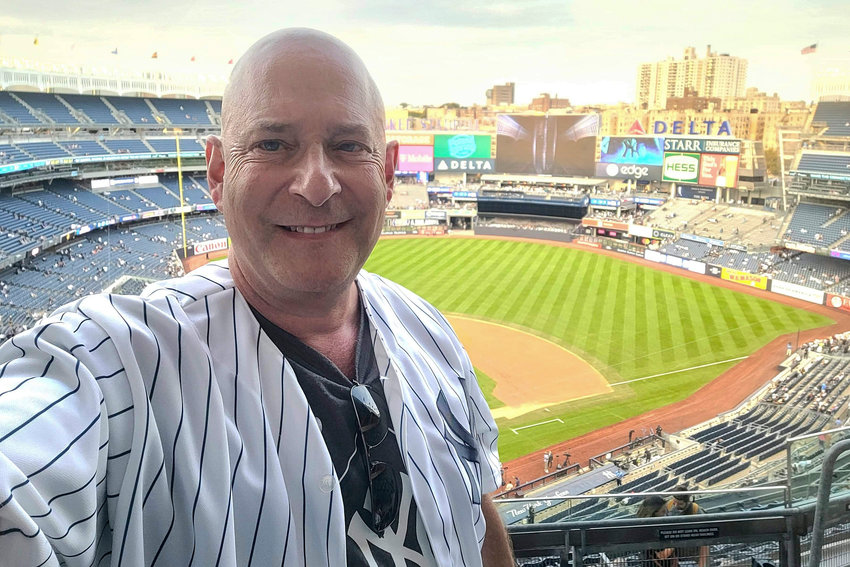 Baseball history was on display Sept. 20 at Yankee Stadium when Yankees right fielder Aaron Judge tied Babe Ruth with his 60th home run of the season sparking a memorable ninth-inning comeback win for the Bronx Bombers.
more
By Pete Janny | 10/14/22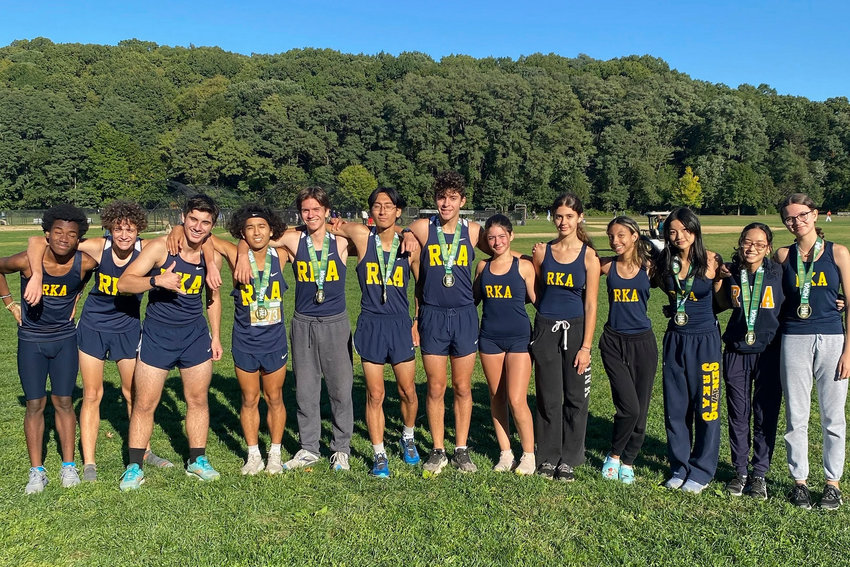 Van Cortlandt Park has long been a destination for the best runners to showcase their talents. Every year, thousands of high schoolers from across the country take that ultimate test at the Manhattan College Cross Country Invitational.
more
By Pete Janny | 10/14/22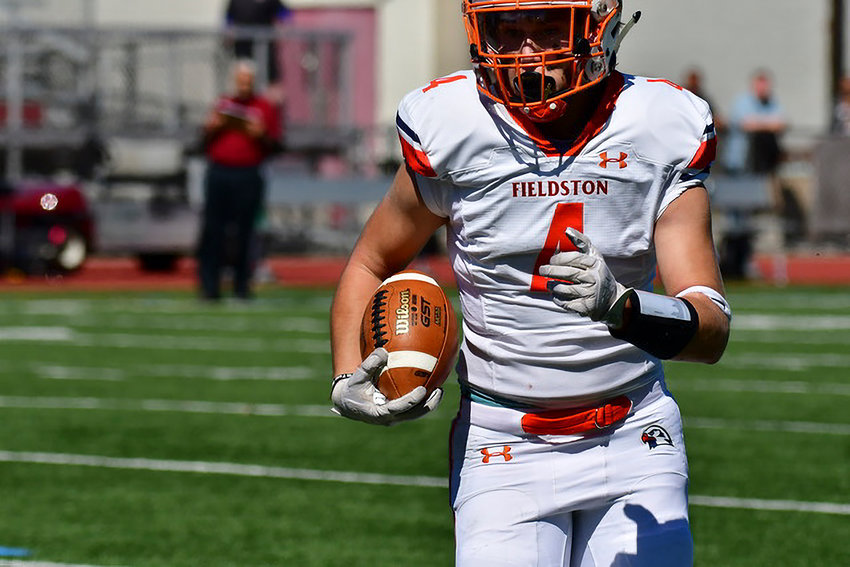 This past weekend, the Fieldston Eagles (1-2) high school boys football team were rolling along in the first half in their first road test of the year against Morristown-Beard Crimson (2-2) when they ran into a spate of injuries.
more
BY MASON MOSES | 9/30/22