93 results total, viewing 91 - 93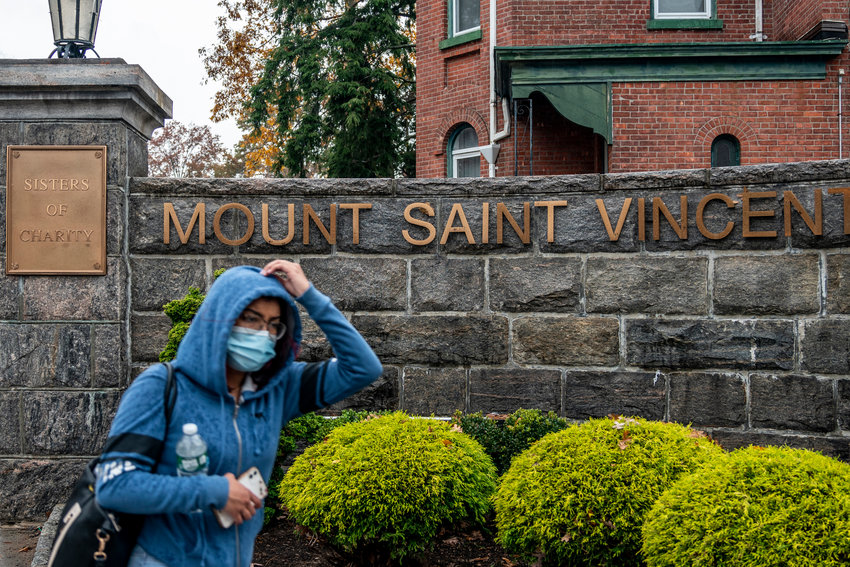 It's a practice increasing in popularity as the holiday season approaches and as coronavirus cases begin to spike again nationwide. Many schools — especially at the high school and college level — are limping across the in-person class finish line at Thanksgiving break, and are going fully remote until mid-January.
more
By ROSE BRENNAN | 11/22/20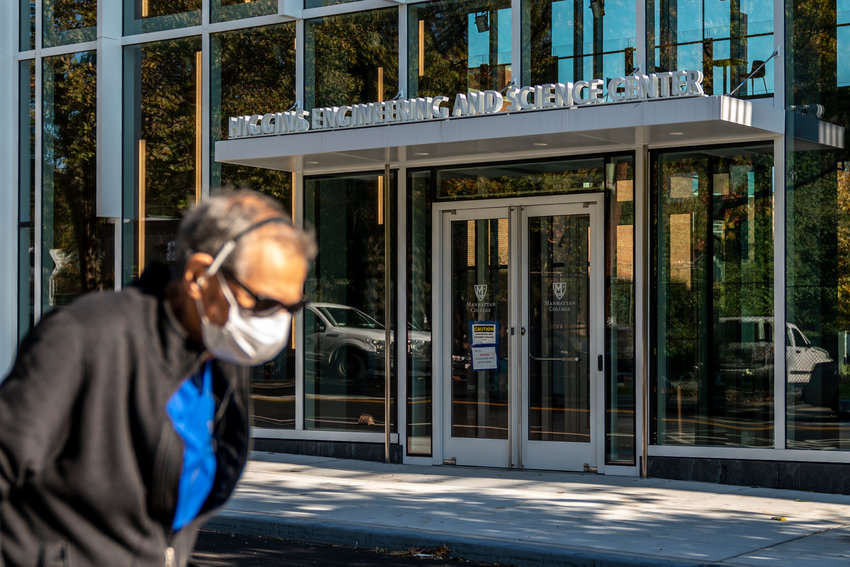 It's one of the school's largest academic programs, but there's one face inside Manhattan College's communication department office nearly every student and faculty member knows: Bob Coleman.
more
By ROSE BRENNAN | 11/15/20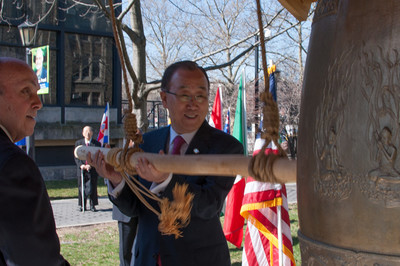 Last week, U.N. Secretary General Ban Ki-moon came to Lehman College with an upbeat message, exhorting young audience members to believe in the power of their voices.
more
By Shant Shahrigian | 3/23/16