109 results total, viewing 41 - 50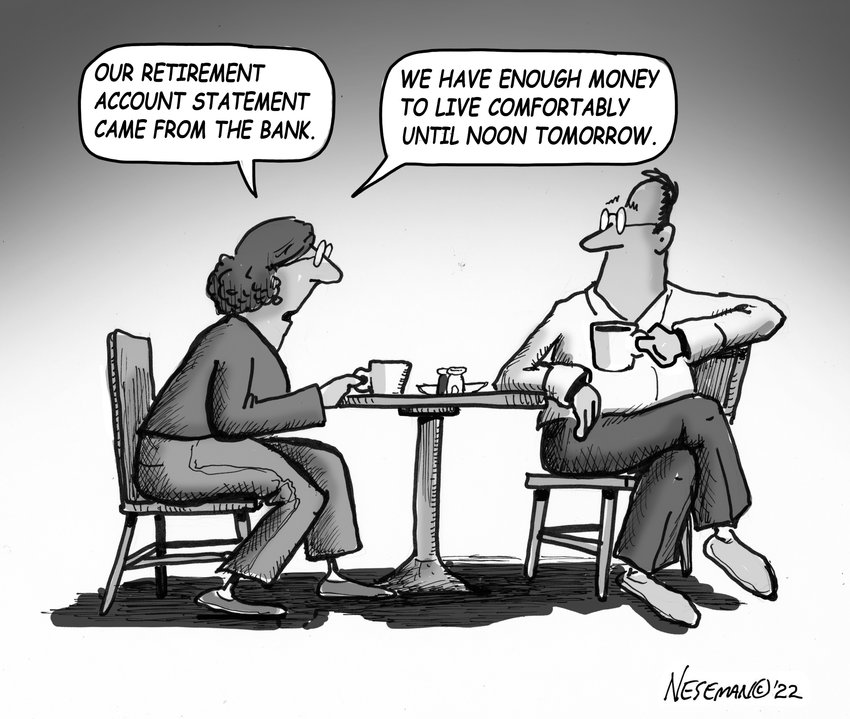 A fire that destroyed a supermarket earlier this month in the Fordham Heights section of the Grand Concourse may have injured some people and cost some people jobs. But luckily no one lost a life.
more
3/17/23
The moment Russian President Vladimir Putin marched his forces across the border into neighboring Ukraine on Feb. 24, 2022, the world was shocked. Not that Putin was going to do it — it was an open secret that an invasion was imminent. No, the world was shocked because it couldn't believe he actually did it.
more
3/10/23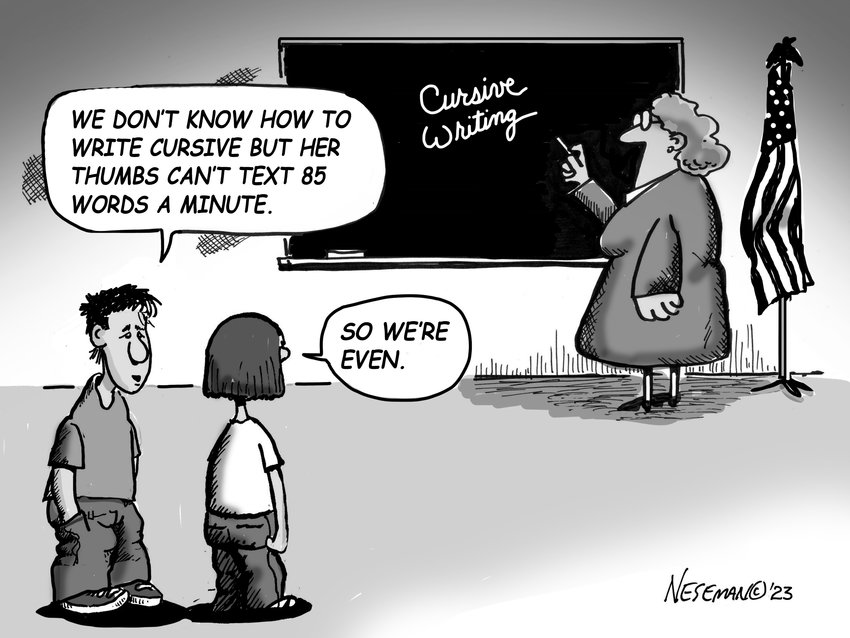 Over the years, The Riverdale Press has reported on a litany of crime rings — from stolen Honda CR-Vs and Kias, to catalytic converters, to car wheels and tires.
more
3/3/23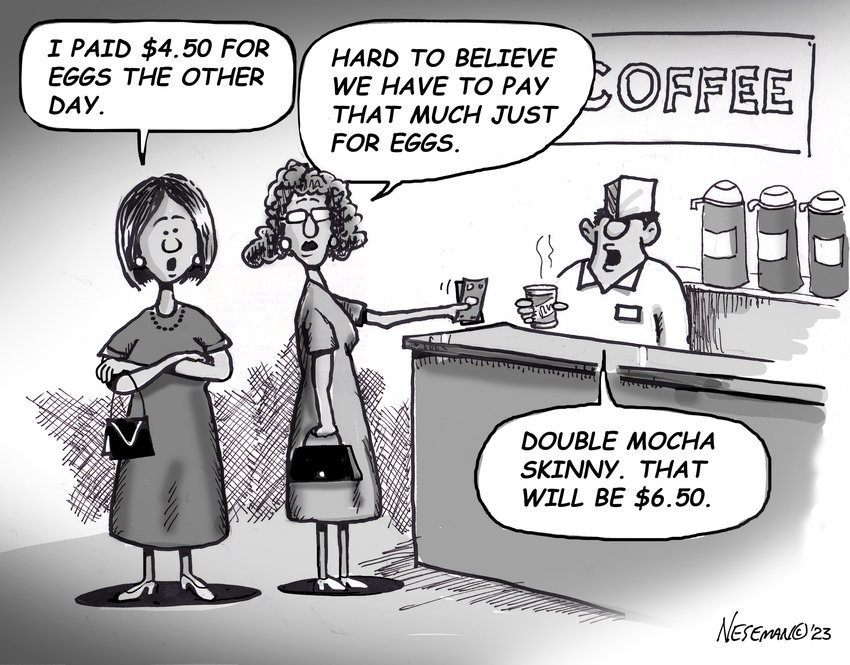 The parents and students of Saint Gabriel School in Riverdale had a terrible week, for sure.
more
2/24/23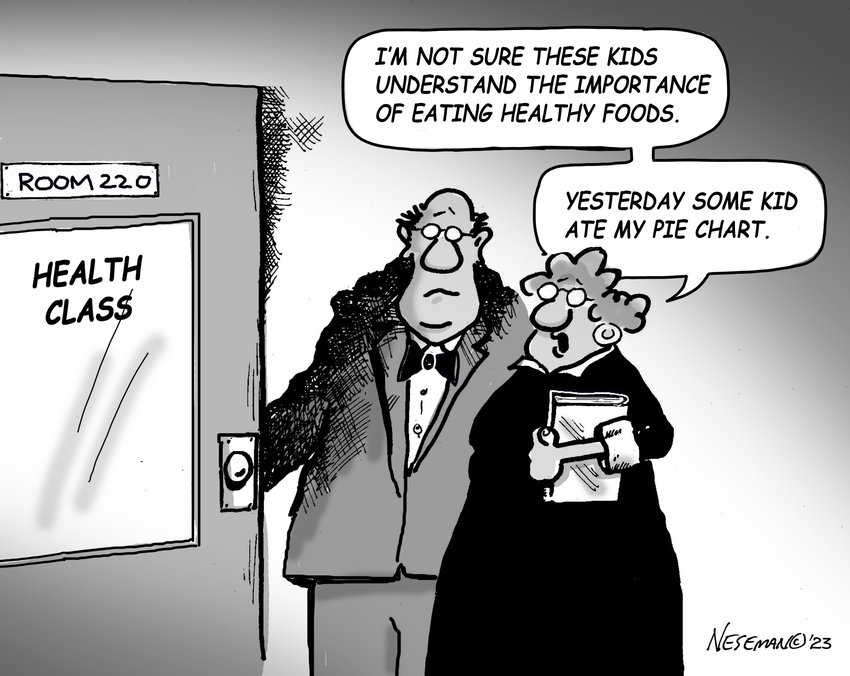 Manhattan College's athletics department recently celebrated 50 years of Title IX during a home game at Draddy Gymnasium. The fanfare, however, was more about the anniversary of the women's basketball team's 1975 inception and first title three years later.
more
2/17/23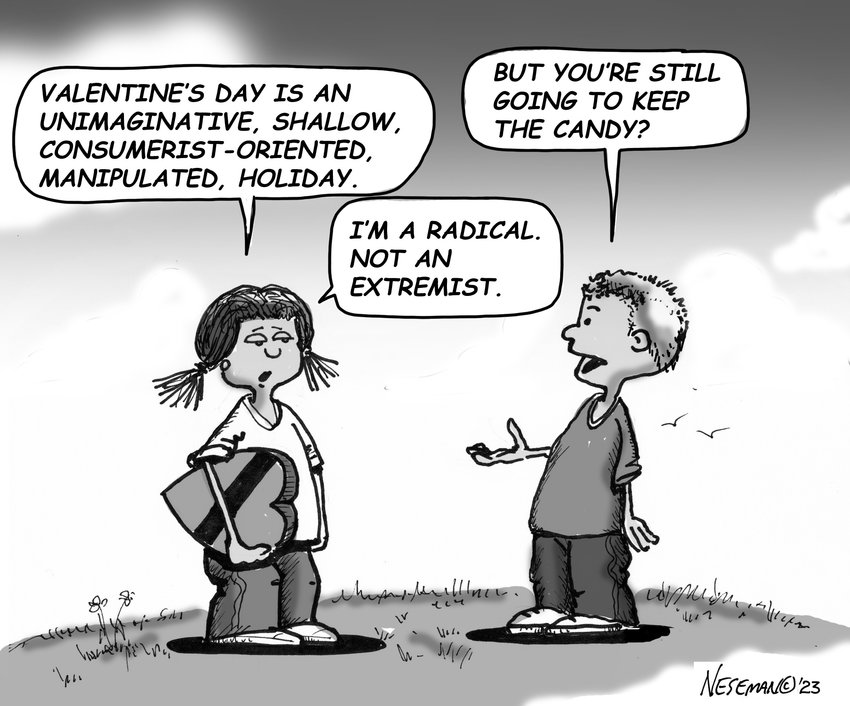 If you drive by most of the major thoroughfares in the five boroughs at night — or even during the day, in some places — you can't help but catch that familiar skunky smell. Except it's not from fresh roadkill. It is the wide variety of marijuana that has become part of the New York City landscape.
more
2/10/23
Three areas of Mayor Eric Adams' State of the City address — where he revealed his "Working People's Agenda" last week — piqued our interest: jobs, safety and housing.
more
2/3/23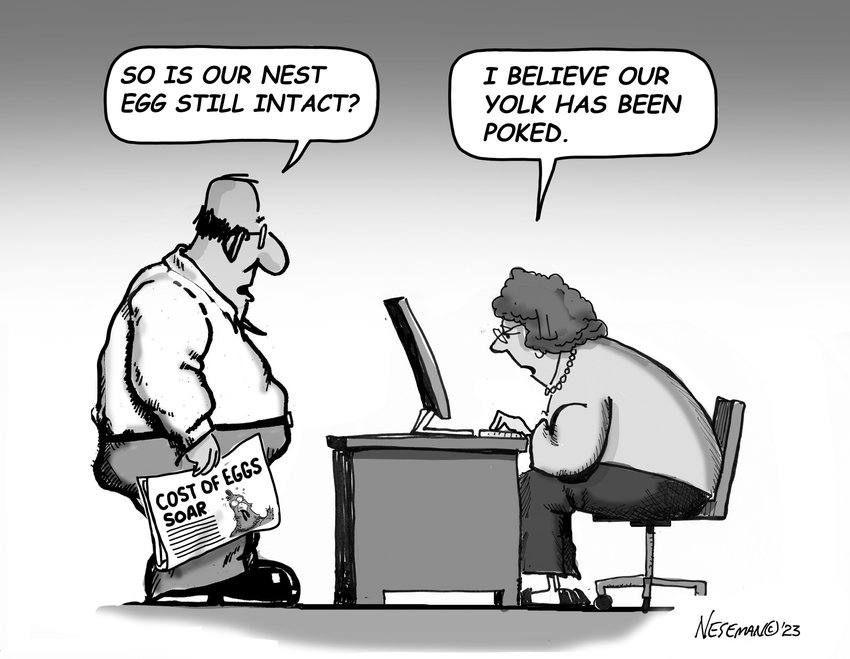 The federal minimum wage has been stuck at $7.25 an hour for 14 years — a time period during which mere adjustments for inflation would now have it over $10.
more
1/27/23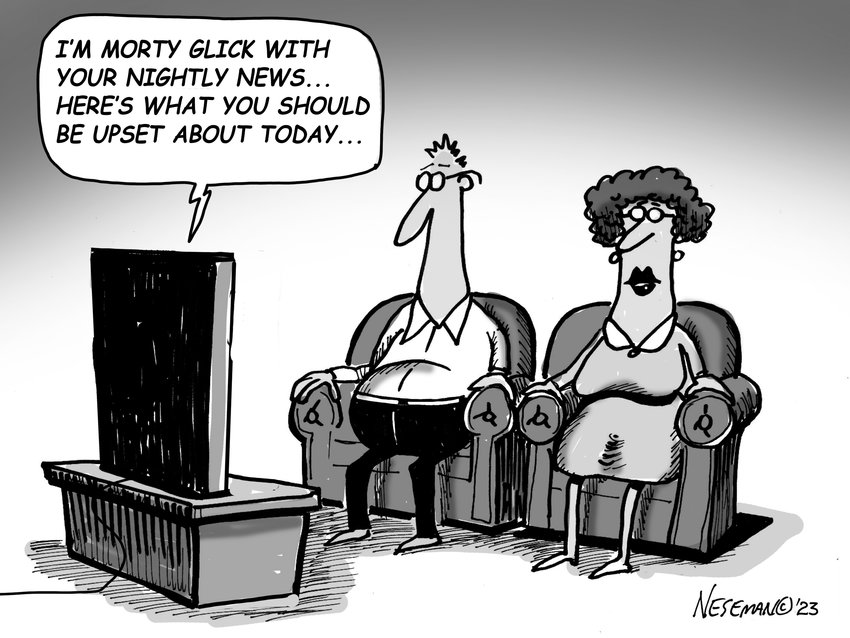 Nurses at Montefiore Medical Center received a 19 percent raise after a three-day strike that ended in the early morning hours of Jan. 12.
more
1/20/23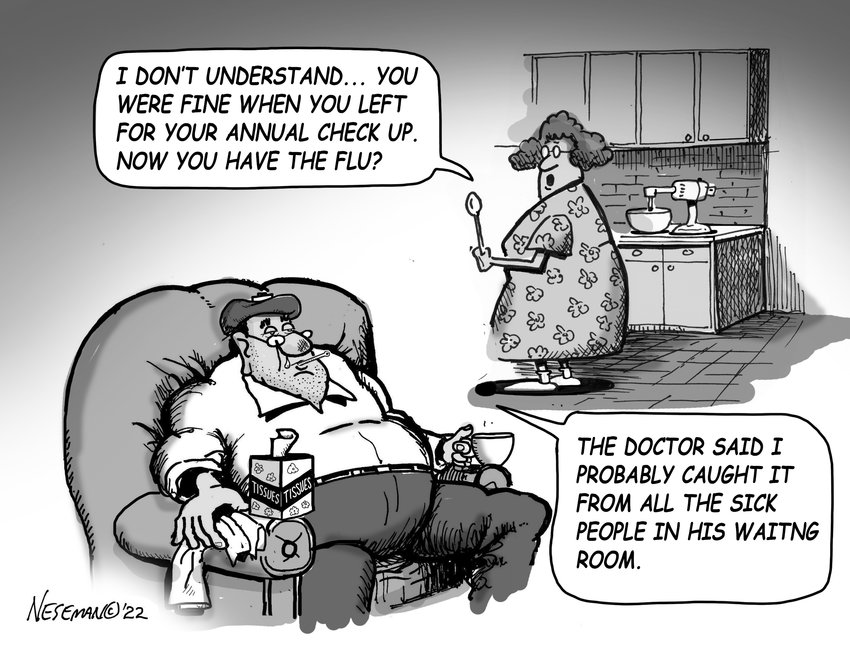 When Angellyh Yambo was fatally shot near her high school in the South Bronx last April, the lives of her family and students from University Prep Charter High School were changed forever.
more
1/13/23