47 results total, viewing 21 - 30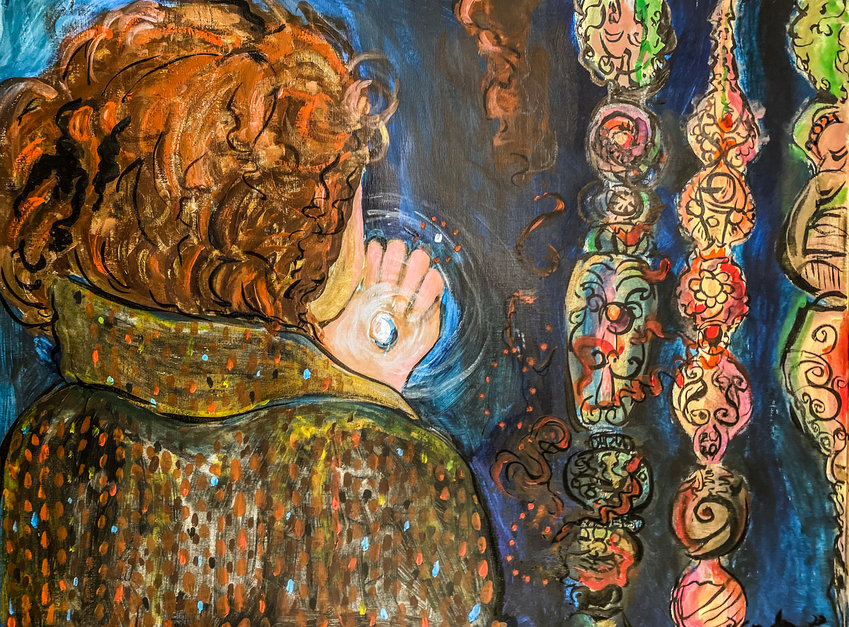 Last year was a time, for sure, many of us are more than willing to leave in the dust without so much as a second thought. But Doris Cordero had a particularly difficult 2020 even beyond the coronavirus pandemic.
more
By ROSE BRENNAN | 1/24/21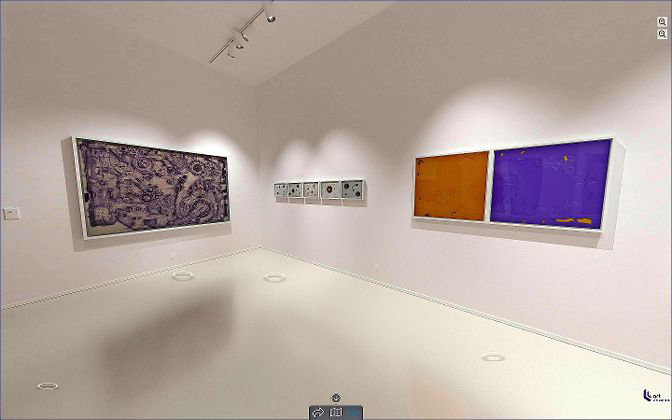 For anyone who has a chance to look across the Hudson River from the Bronx side, it's a lot of views of the Palisades. But when people from the New Jersey side look back toward us, what do they see? A dozen Cuban-born artists who live on the other side of the Hudson have come together for "Shifting Streams: Twelve Artists by the Hudson River," bringing a mix of watercolor, photography and more to the walls of Hostos' Longwood Art Gallery.
more
By MICHAEL HINMAN | 11/28/20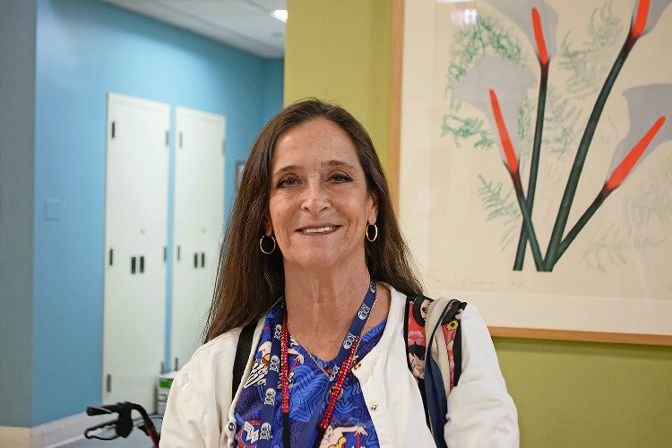 Winter is coming, and it's making no secret of its arrival as the days get colder and colder. The coronavirus pandemic has made staying inside the norm for many people — especially senior citizens. But how can our older and wiser population stay healthy and happy this time of year?
more
STAFF REPORT | 11/26/20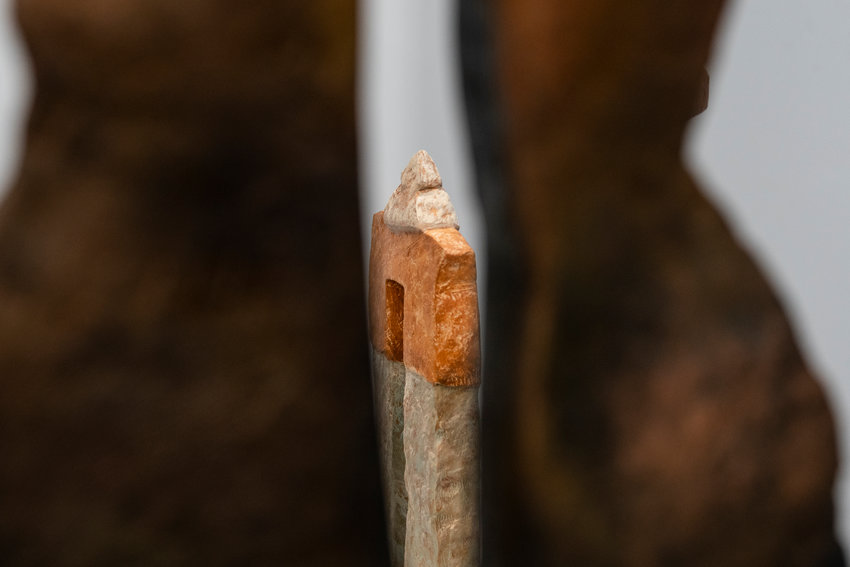 The beauty of art is in the eye of the beholder. Its symbolism and mystique can provide solace to anyone who studies it.
more
By PETE JANNY | 11/1/20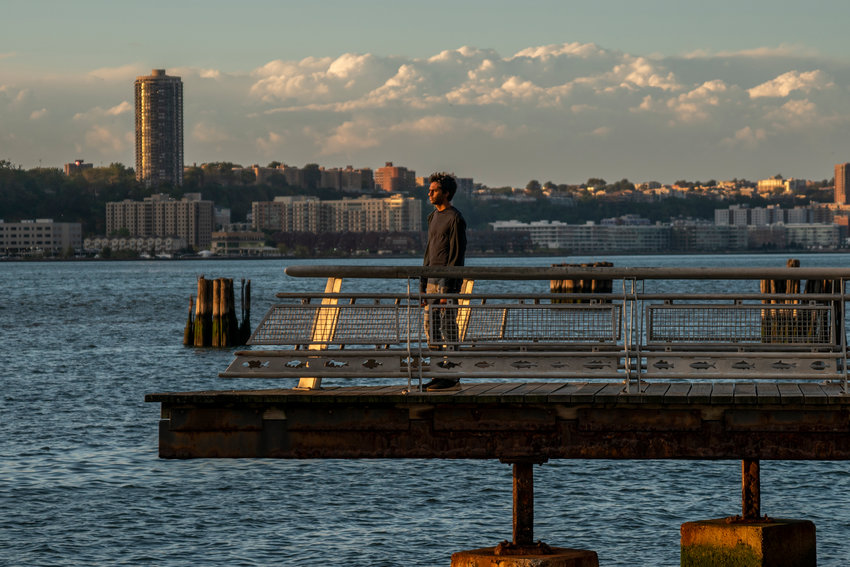 Five minutes. No more, no less. Read the prompt, then write down anything and everything that comes to mind. Don't worry about grammar, punctuation or crafting a complex plot arc. Just write.
more
By ROSE BRENNAN | 10/25/20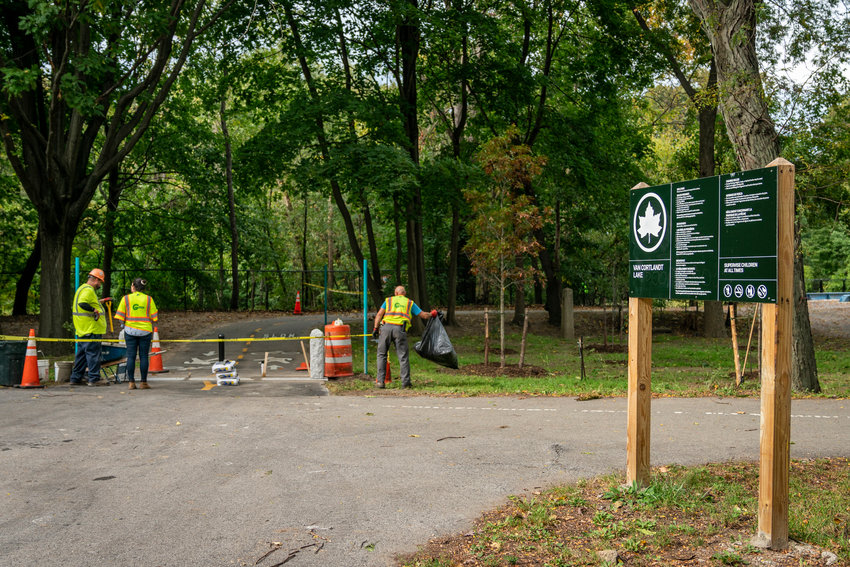 Design of the new Putnam Trail started in 2008, but that work wouldn't finish for another decade. Even with that finally done, the city had another obstacle to overcome: money. The paving project, from start to finish, carried a price tag of more than $4 million. 
more
By KIRSTYN BRENDLEN | 10/18/20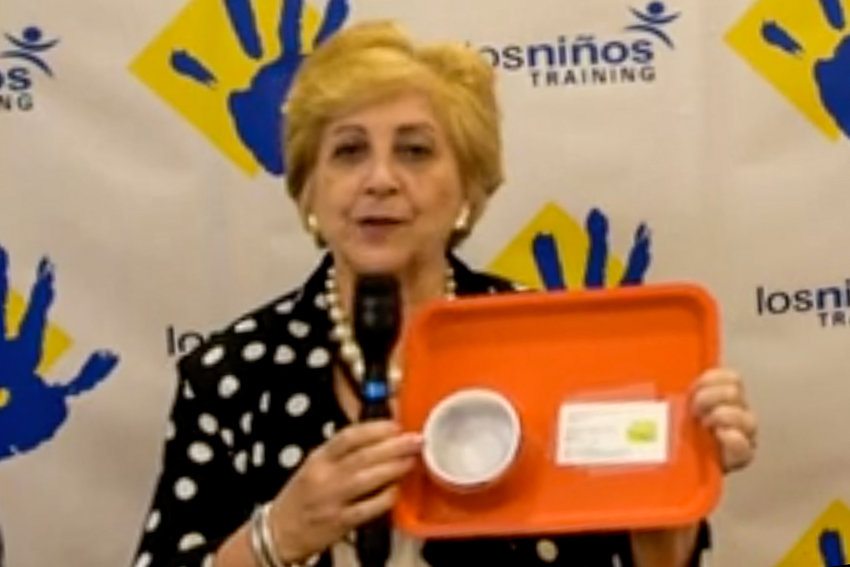 The coronavirus has upended the lives of many people around the world. But even during such gloomy days, there are plenty of good deeds and intentions to rise above those struggles. 
more
By PETE JANNY | 10/11/20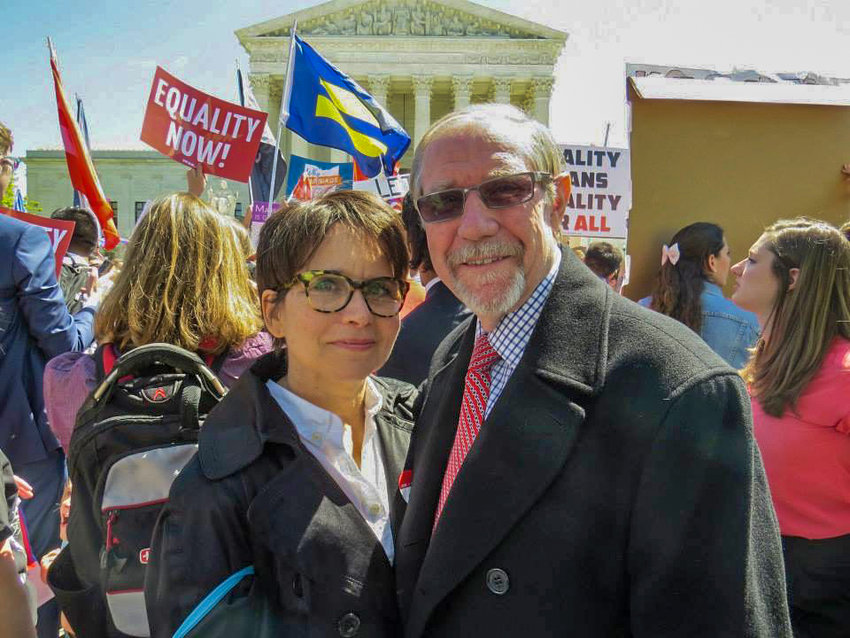 When RoseAnn Hermann was young, the word "gay" — or anything similar to it — was rarely uttered aloud. And when it was, it was usually to make fun of people.
more
By ROSE BRENNAN | 10/11/20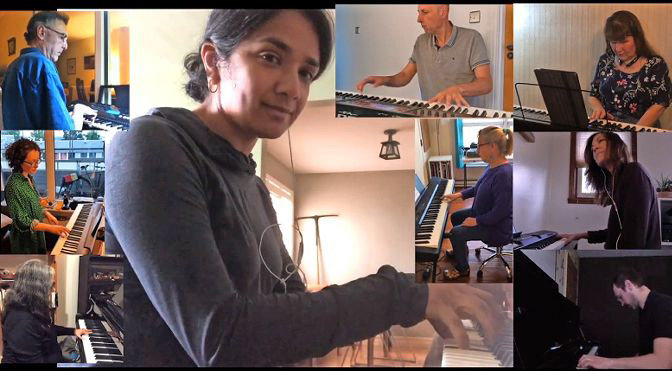 Musical improvisation may be the art of making it up as you go along, but music is a language like any other. Learning a language that has no alphabet, however, may seem difficult — but it just takes a good teacher.
more
By RAPHAEL LASSAUZE | 10/4/20