64 results total, viewing 41 - 50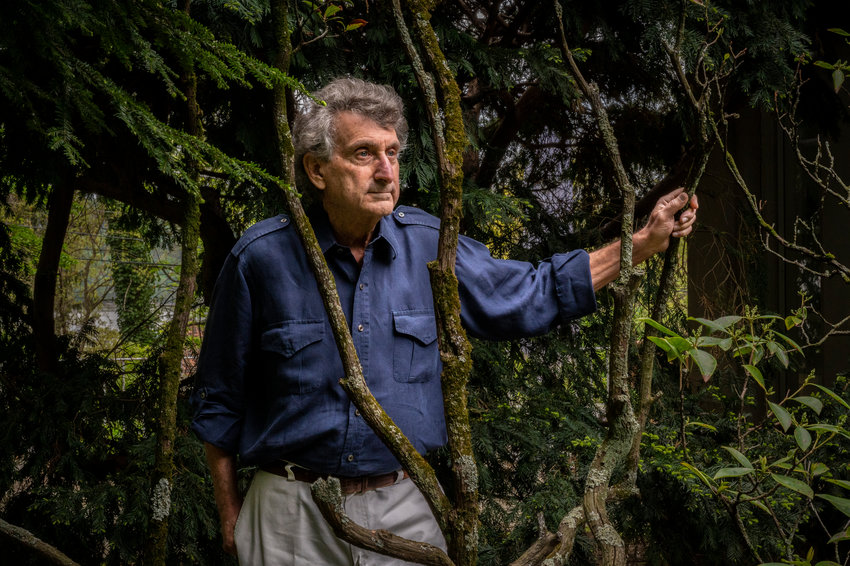 The debate over the existence of man-made climate change is all but settled — 97 percent of climate scientists agree on this, according to NASA. And for the past few years, many policymakers — especially of the Democratic persuasion — have called it an existential threat.
more
By ETHAN STARK-MILLER | 5/9/21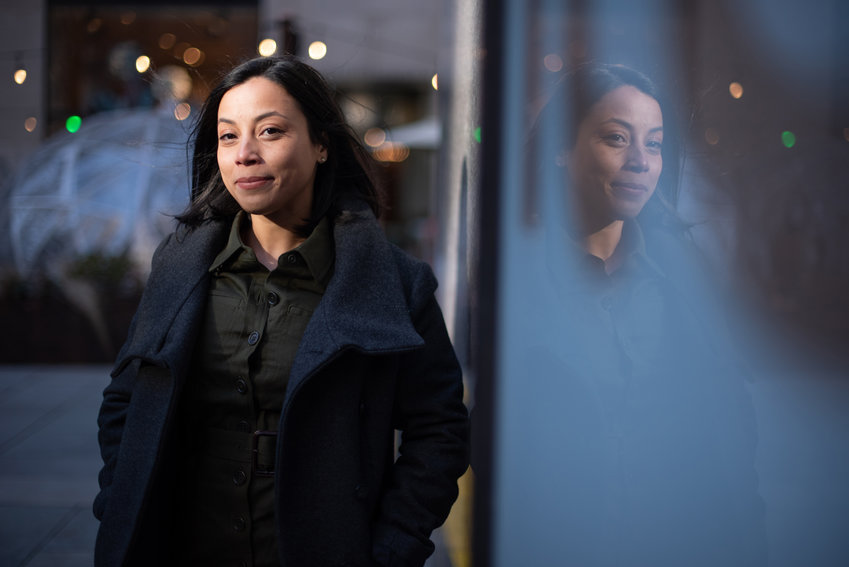 What seemed once on the edge of extinction may be no more. At least if Kirstie Reynoso-Miranda has anything to say about it.
more
By ETHAN STARK-MILLER | 3/28/21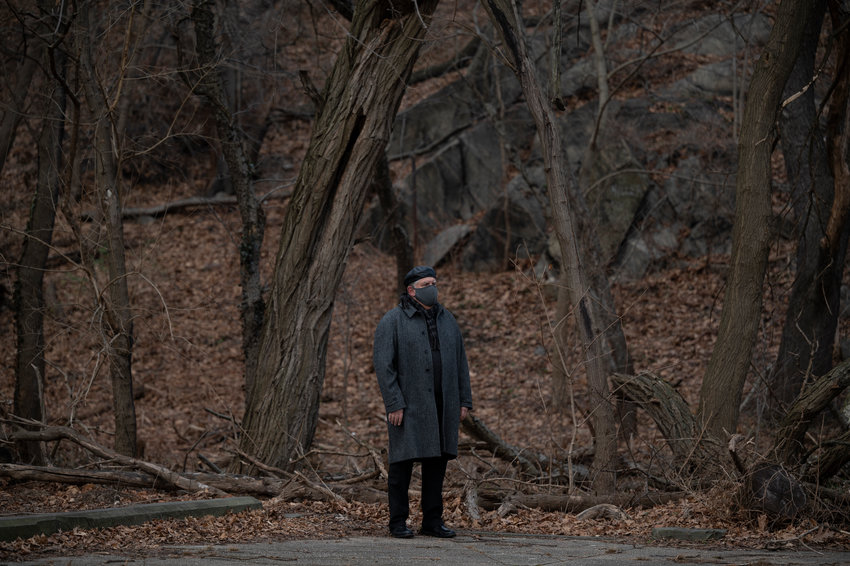 Growing up or living in New York City orients people a different way from those in rural areas. At least that's how Marty Kleinman feels.
more
By ETHAN STARK-MILLER | 1/31/21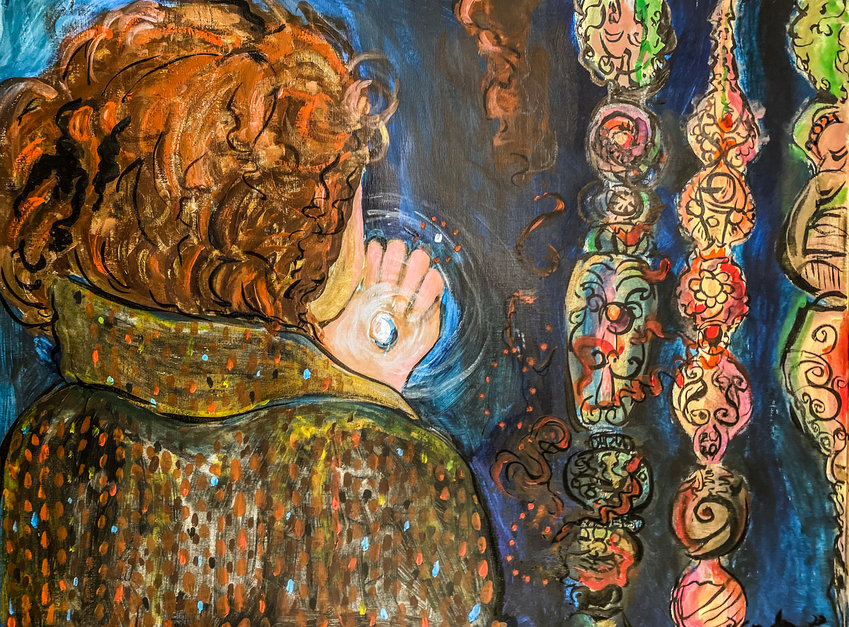 Last year was a time, for sure, many of us are more than willing to leave in the dust without so much as a second thought. But Doris Cordero had a particularly difficult 2020 even beyond the coronavirus pandemic.
more
By ROSE BRENNAN | 1/24/21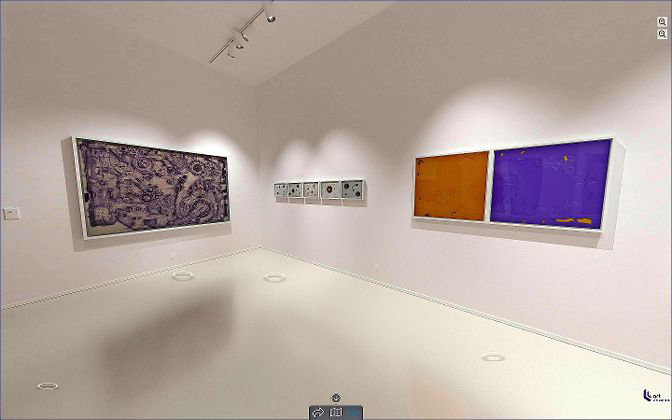 For anyone who has a chance to look across the Hudson River from the Bronx side, it's a lot of views of the Palisades. But when people from the New Jersey side look back toward us, what do they see? A dozen Cuban-born artists who live on the other side of the Hudson have come together for "Shifting Streams: Twelve Artists by the Hudson River," bringing a mix of watercolor, photography and more to the walls of Hostos' Longwood Art Gallery.
more
By MICHAEL HINMAN | 11/28/20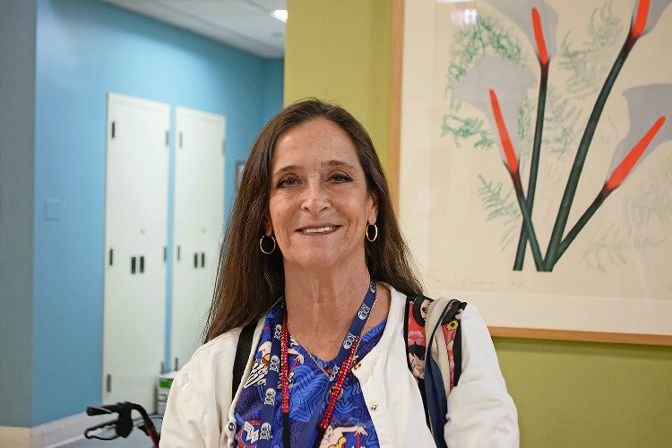 Winter is coming, and it's making no secret of its arrival as the days get colder and colder. The coronavirus pandemic has made staying inside the norm for many people — especially senior citizens. But how can our older and wiser population stay healthy and happy this time of year?
more
STAFF REPORT | 11/26/20
Marisol Díaz was on hand along with 60 bowlers and a few loungers, Kingsbridge Heights Community Center B-o-w-l-a-t-h-o-n at Bowlerland raises $10,000 on Oct. 17 for general operating funds. …
more
10/23/14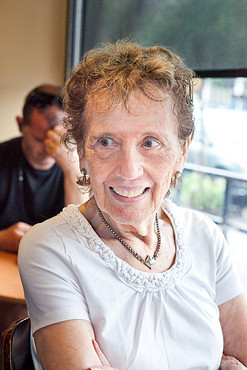 Democratic Primary voters will go to the polls on Sept. 10 to choose standard bearers for citywide offices and either Andrew Cohen or Cliff Stanton to represent the party in the Nov. 5 general …
more
9/5/13