174 results total, viewing 31 - 40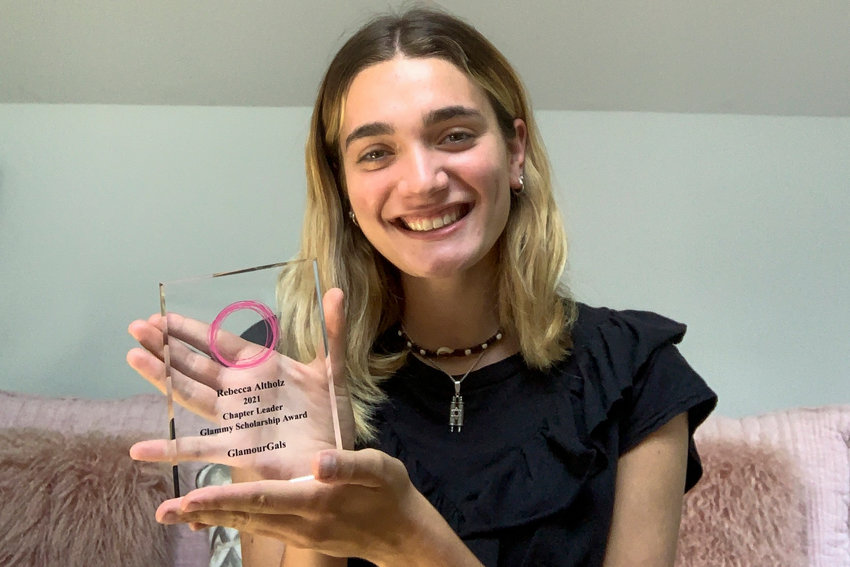 There are a fair share of challenges many might anticipate as they age. They slow down a bit, for example, and may even need some more assistance with day-to-day activities.
more
By ROSE BRENNAN | 6/27/21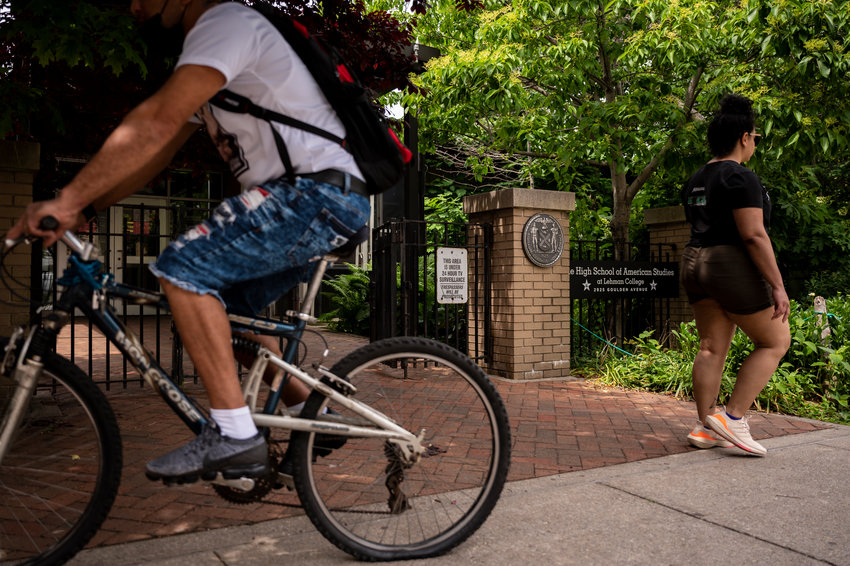 For Yonah Rosenfield, winning the New York State High School Mock Trial Tournament was a long time coming. And it was the perfect way to close out his senior year at the High School of American Studies.
more
By ROSE BRENNAN | 6/20/21
Nursing and similar majors are among some of the most popular at the College of Mount Saint Vincent. And the college recently appointed someone new to lead those programs.
more
By ROSE BRENNAN | 6/20/21
Southern New Hampshire University might be a four-hour drive away, but some of its top students call this part of the Bronx home.
more
By ROSE BRENNAN | 6/13/21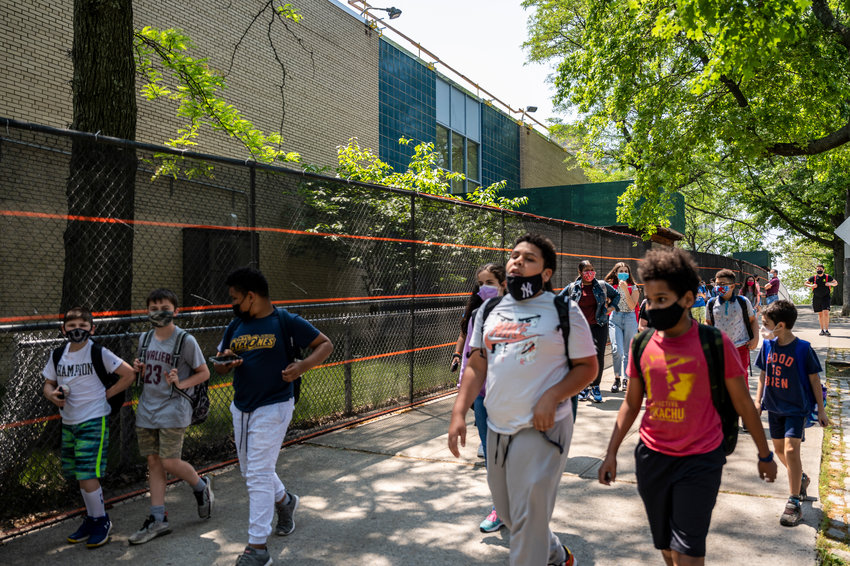 Technology has become more commonplace in the classroom over the past 20 years or so. But it may have been difficult to guess just how essential it would become in March 2020.
more
By ROSE BRENNAN | 6/6/21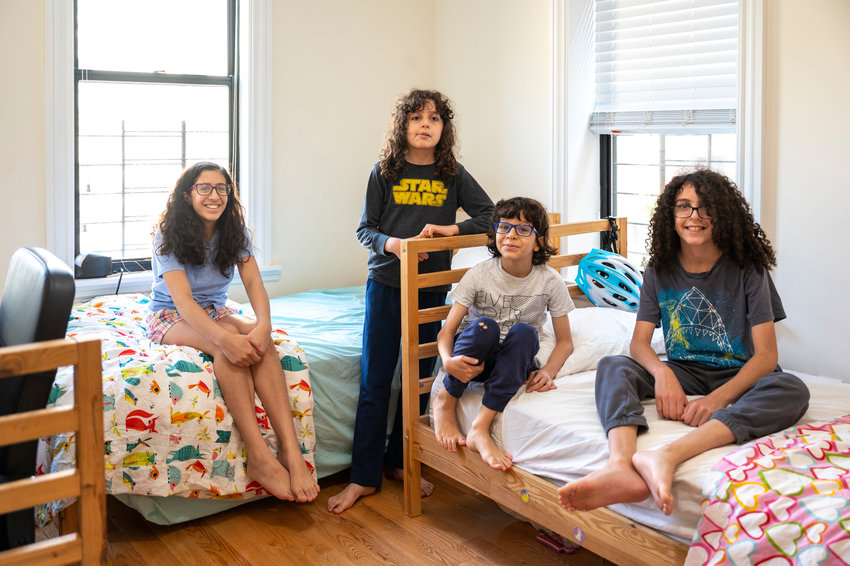 Crap happens. But when it interferes with a fun winter activity, it's bound to face displeasure from some of the city's younger residents.
more
By ROSE BRENNAN | 6/6/21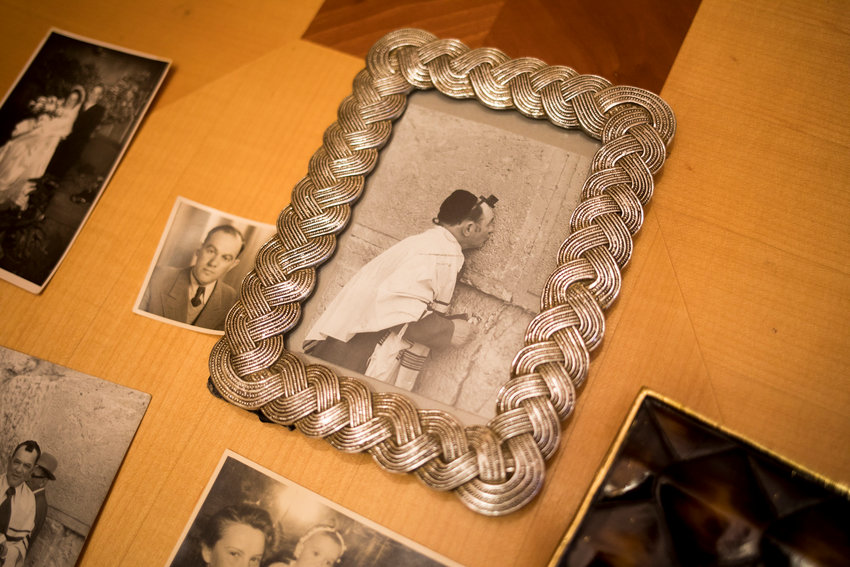 Memories of the Holocaust still haunt Jessica Haller, even though she didn't personally live through it.
more
By ETHAN STARK-MILLER | 6/6/21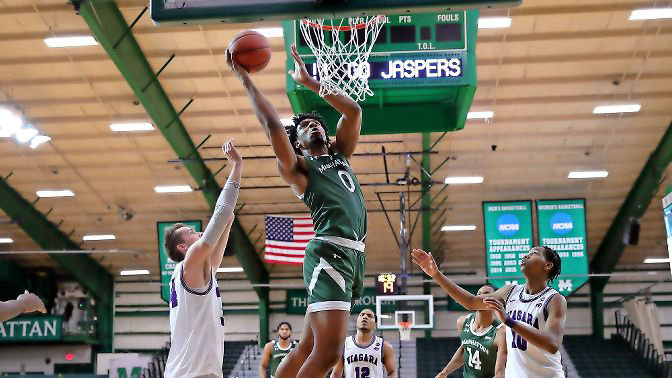 Warren Williams may not be Usain Bolt, but he's positioning himself as a leading ambassador for his country when it comes to hoops. The 6-foot-9 forward is a household name at Manhattan College, fresh off his third season with the school. And it wasn't too long ago he was in Jamaica, with basketball dreams in the making.
more
By PETE JANNY | 5/24/21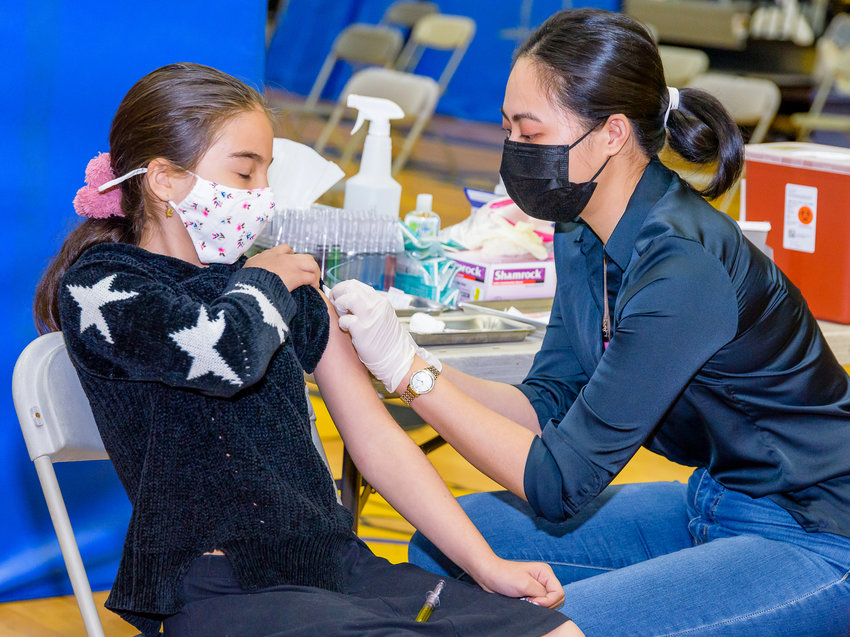 People have had a rough go of it over the past year or so in the wake of the coronavirus pandemic. But kids might have had the roughest time of all.
more
By ROSE BRENNAN | 5/23/21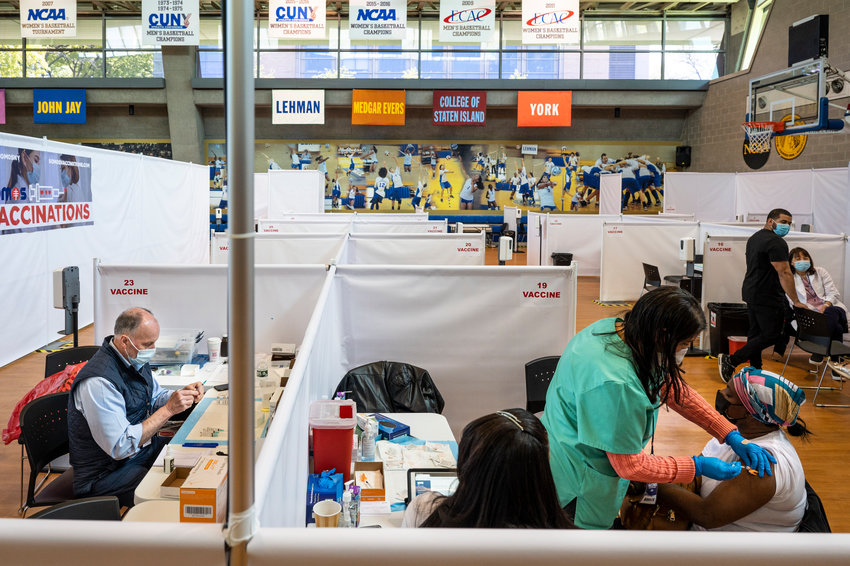 It was only a year ago greater New York City was the American epicenter of the coronavirus pandemic. Now, as we near the midpoint of 2021, restrictions are winding down and life seems to be slowly returning to normal.
more
By ROSE BRENNAN | 5/23/21